1-800-ADOPTION
Thank you for viewing our profile
If you would like to learn more about us, please call 1-800-ADOPTION (2367846), fill out the form at the bottom of our on-line profile page, or email us at bp_information@americanadoptions.com.
To revisit our on-line profile page and view our profile video at American Adoptions, simply use your mobile phone to scan the QR code on the right. We are looking forward to hearing from you!
Jason & Lindsay
We are humbled you selected to read our profile. You are so incredibly brave and we are grateful for your courage. Our hearts are ready as we have so much love to share and can't wait to grow our family. We would be blessed for you to consider us.
About Us
Job
Consultant
Director of Marketing
Education
Master of Business Administration
Master of Business Administration
Relationship
Legally Married
Why We Chose Adoption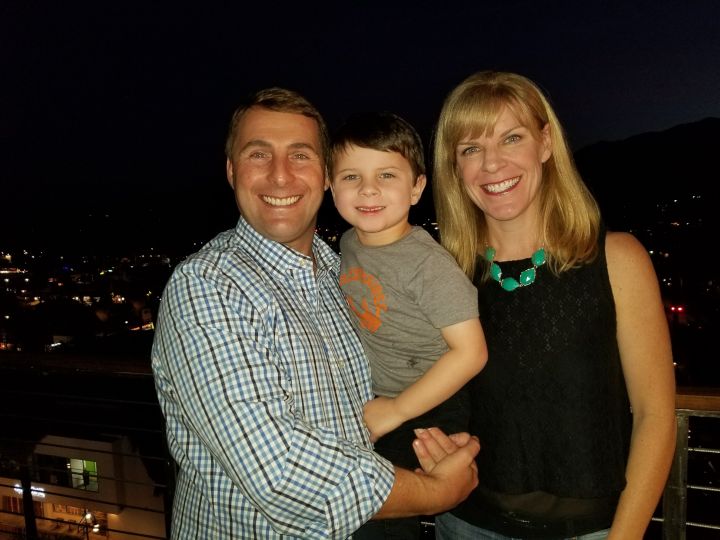 We are so excited to welcome this child into our family! We were blessed with a son seven years ago and always wanted to have another child. Unfortunately, we have not been able to conceive another baby.
Our son, Hunter, is seven years old and full of spunk, energy and love. Hunter is active and always moving; swimming, running, jumping or swinging from trees. He loves playing with his friends and loves nothing more than having all of the neighbors outside together while the kids run around the cul-de-sac. From a very young age, he has wanted to be a big brother, asking us, "What can Mommy eat to put a baby in her belly?" It is impossible to explain to a young child the complexities of conception but also heartbreaking that he wants a sibling and we haven't been able to provide that for him!
We have a wonderful, loving family and we know that this child will make it complete. We explored many options and truly believe that adoption is the right path for our family. Our best friends successfully adopted a beautiful baby girl a few years ago and watching their journey inspired and empowered us to take this path. As a family, we will provide this child with a warm and loving home that is filled with fun, laughter, love and kisses. We cannot wait to bring a this child into our family.
Our Family Traditions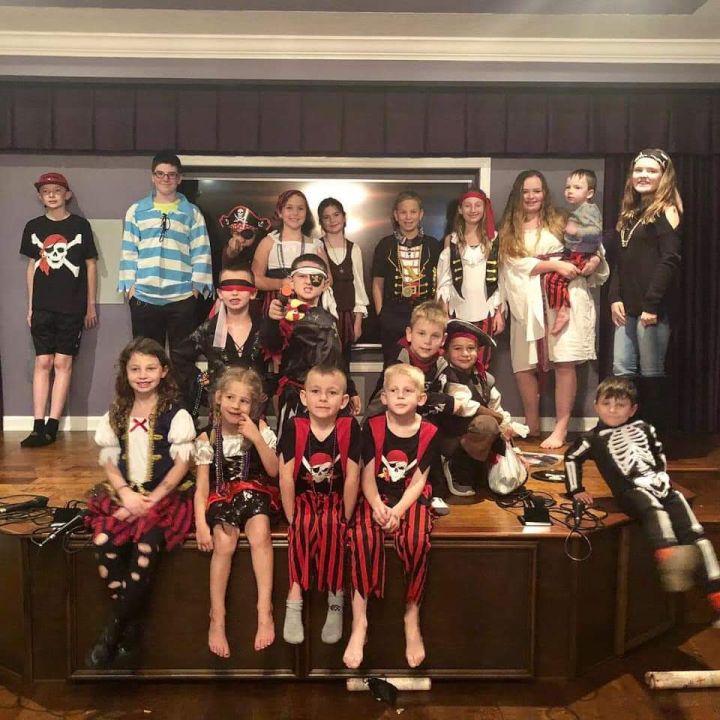 We love traditions and feel they are an important part of being a family. Some are weekly, smaller traditions. Wednesday nights are a family favorite as we take Hunter to gymnastics and go to his favorite restaurant for hamburgers afterwards. On Fridays we love to celebrate the start of the weekend with a steak dinner cooked on our BBQ grill outside. Frequently we get together with our neighbors on weekend evenings and the kids splash in the pool as the sun sets. Fall is one of our favorite times of the year. We love going to the pumpkin patch, carving funny faced jack-o-lanterns, and decorating our home for Halloween. At Thanksgiving, we enjoy hosting a large group of family and friends for dinner and football. Jason smokes the turkey on our smoker and Lindsay makes a delicious sausage corn bread stuffing. At Christmas, Lindsay loves decorating our home and trimming the tree with Hunter and hiding the "Elf on the Shelf' every night for him to discover! We cannot wait to share these traditions!
Our Promise to You
We promise we will provide a loving, safe, happy home for this child. We promise to help this child learn and grow, letting their personality shine while helping them discover their path. We promise to connect them with their heritage and culture while also welcoming them into our traditions. We promise to stay connected with you through photos, letters, calls and visits. We promise this child will be loved by us and by our extended families. We promise to create an environment where this child feels safe to express their dreams and aspirations and we will do whatever we can to help make them come true. We promise this child will learn to ride a bike, learn to swim, learn to ski, learn to climb trees, learn to be a kid running around with friends and neighbors. We promise to be a trusted confidante for this child as it grows up, providing advice and guidance when needed or just a shoulder to cry on. We promise to love this child with all of our hearts.
Photos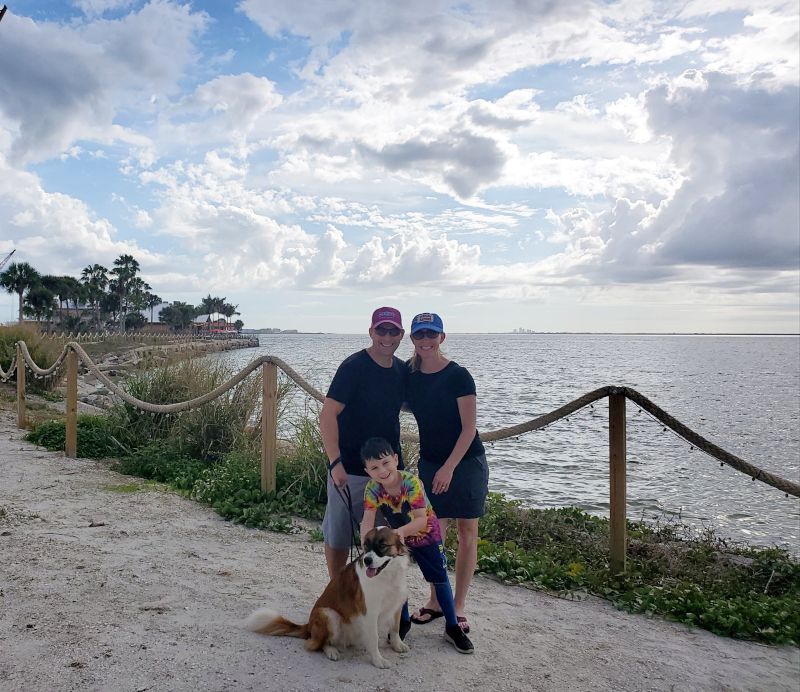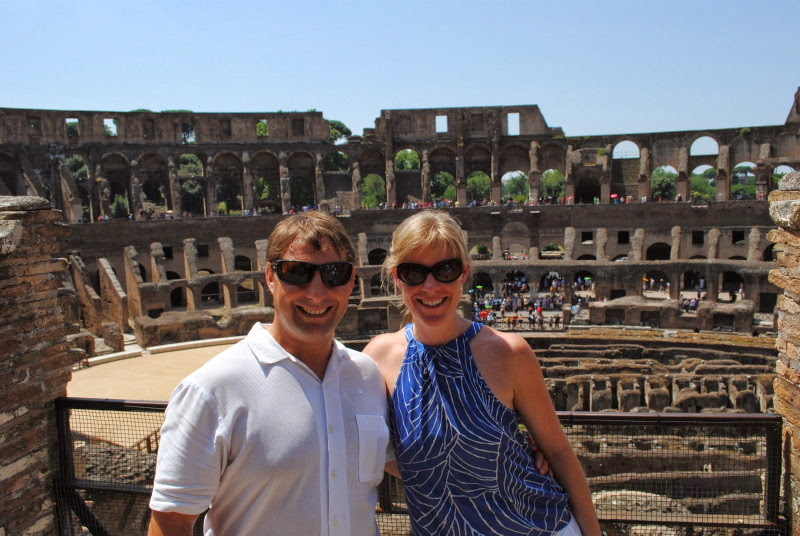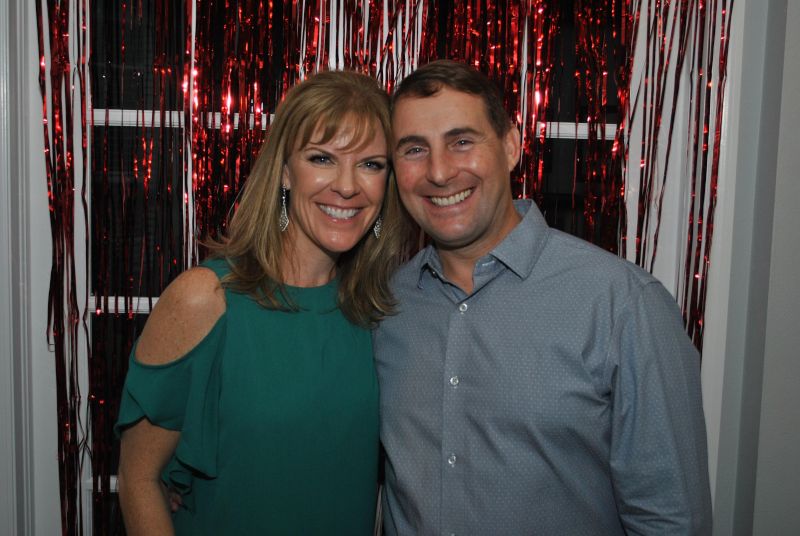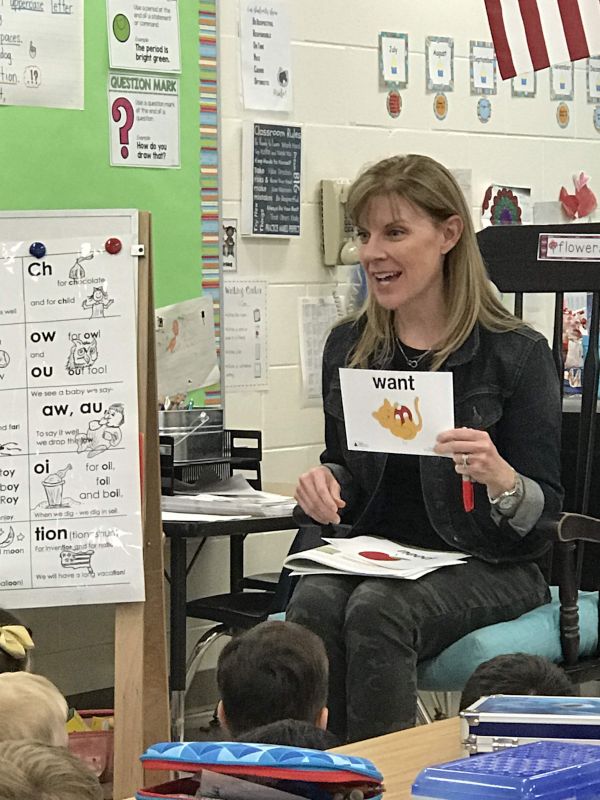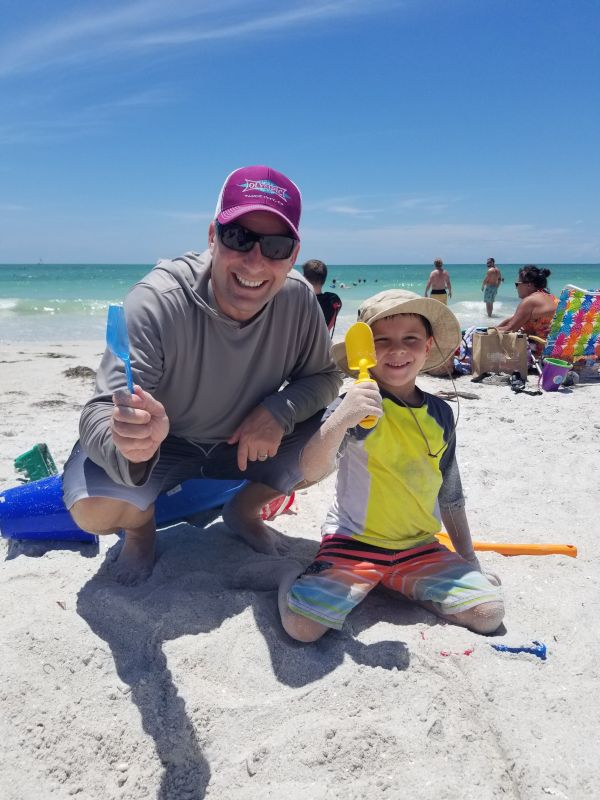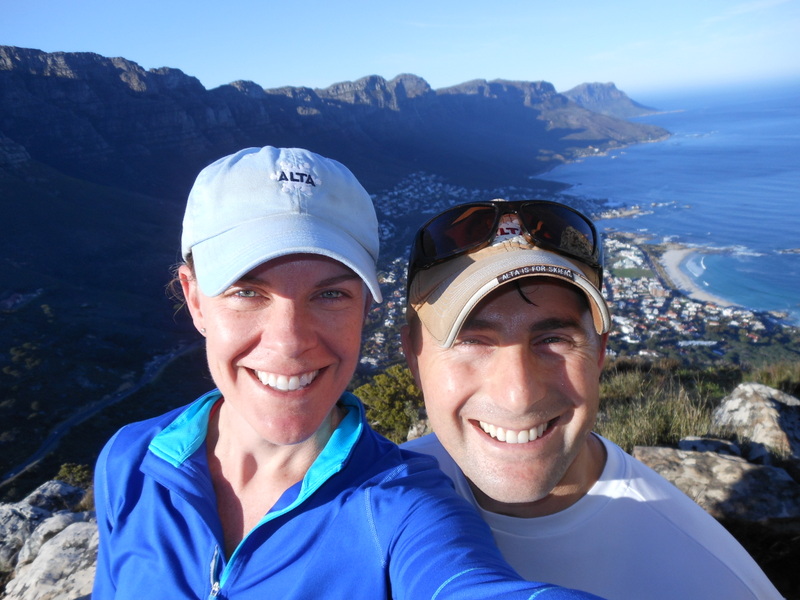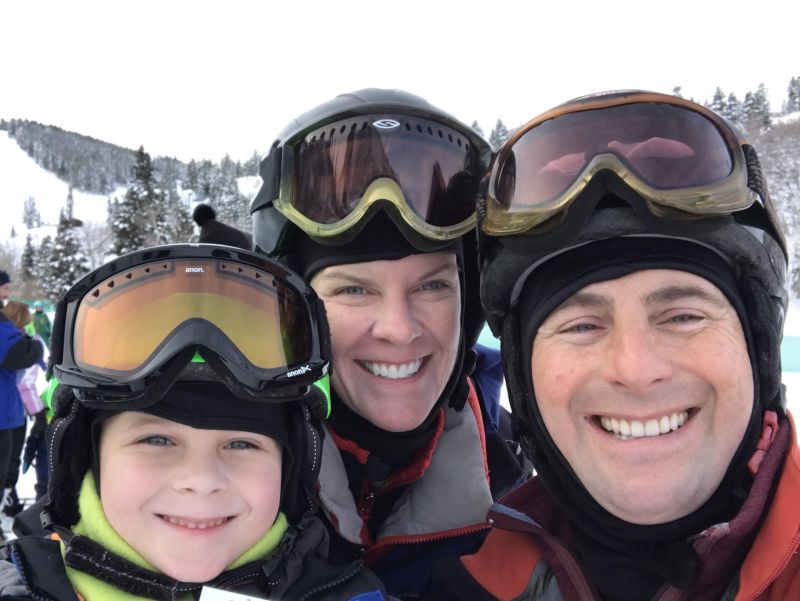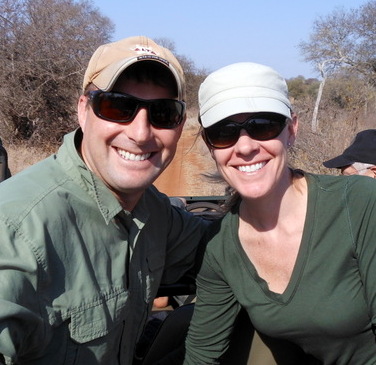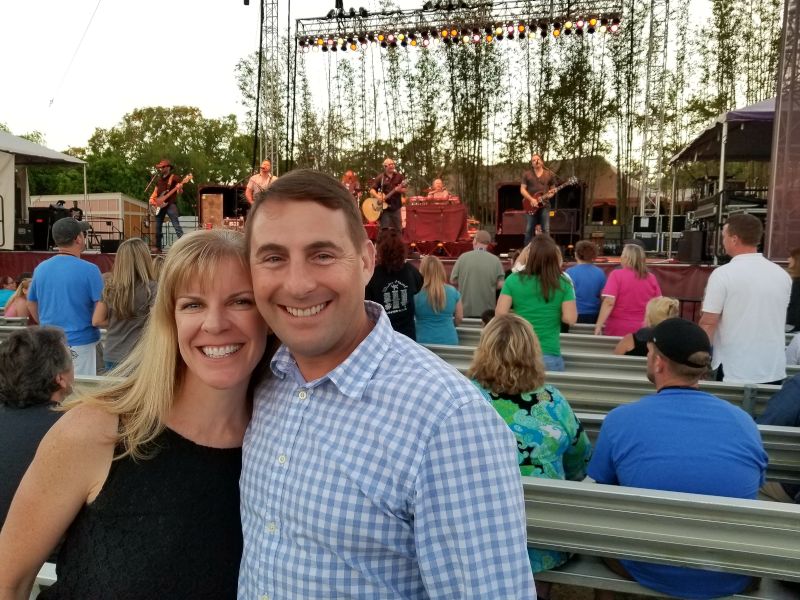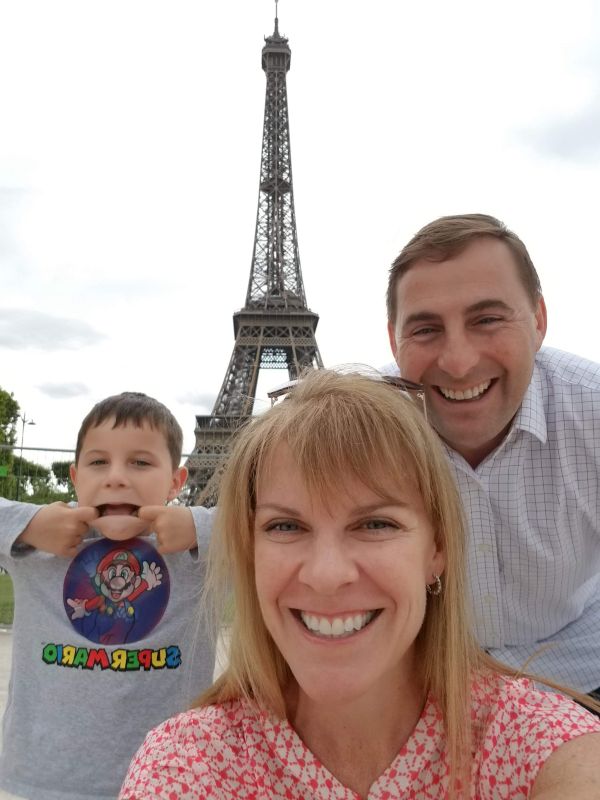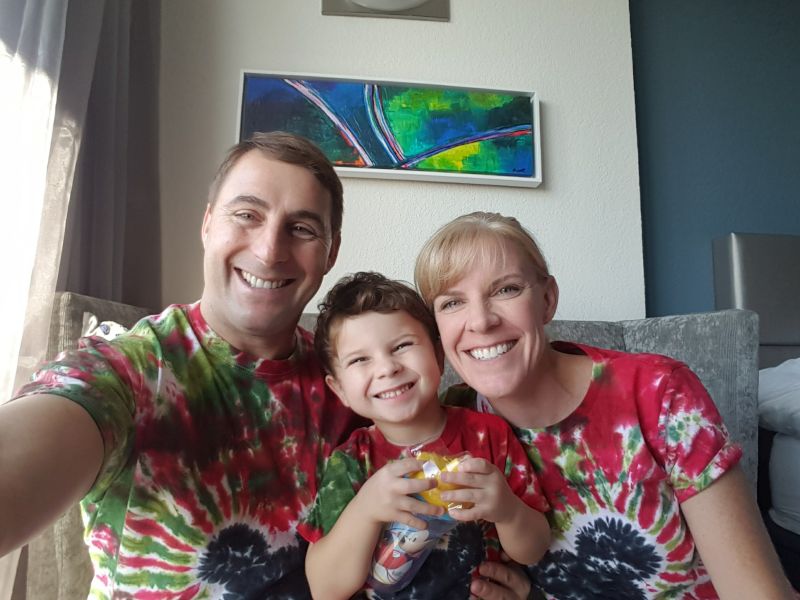 ×
1 / 12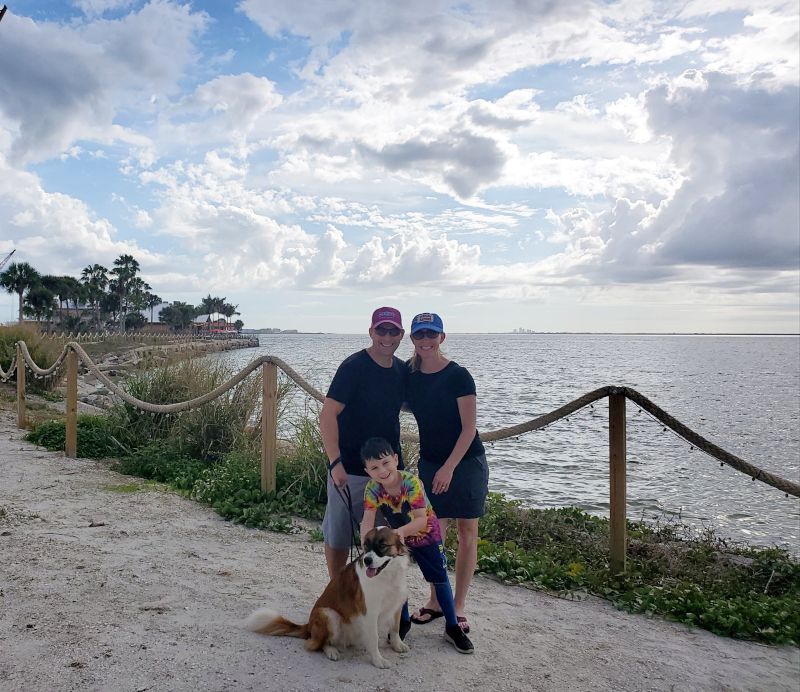 2 / 12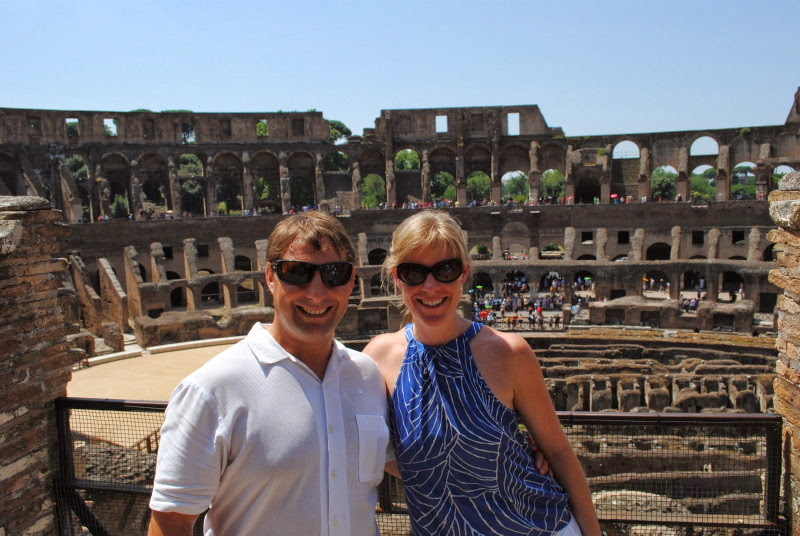 3 / 12
4 / 12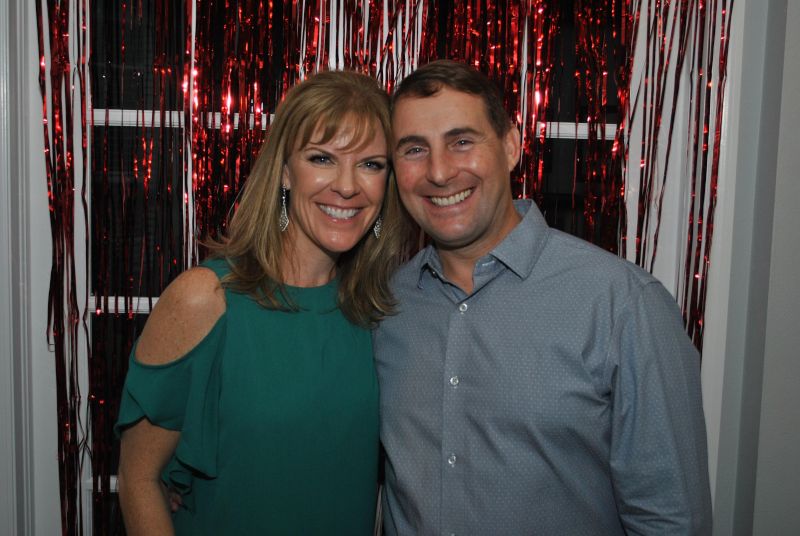 5 / 12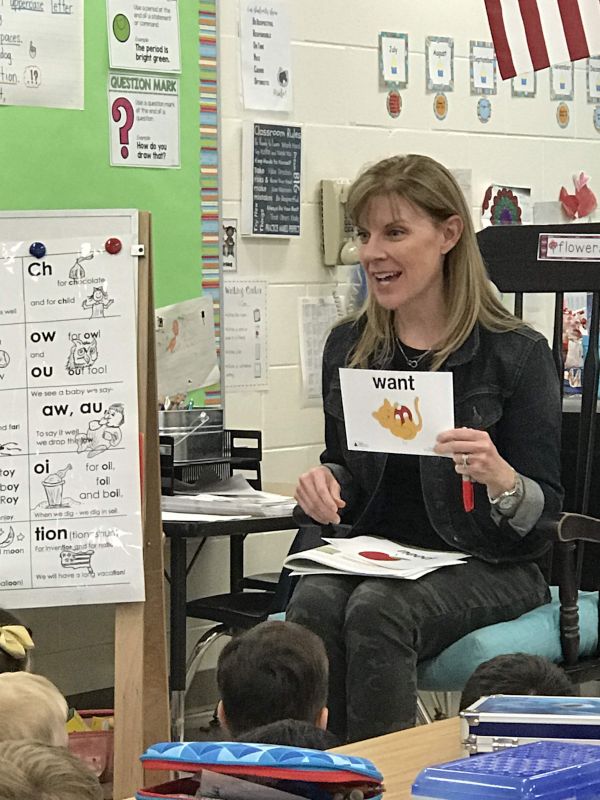 6 / 12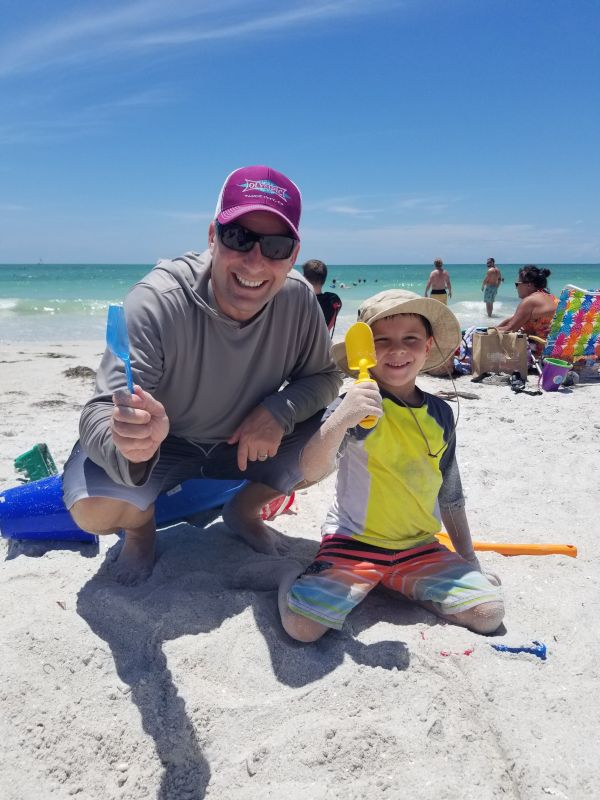 7 / 12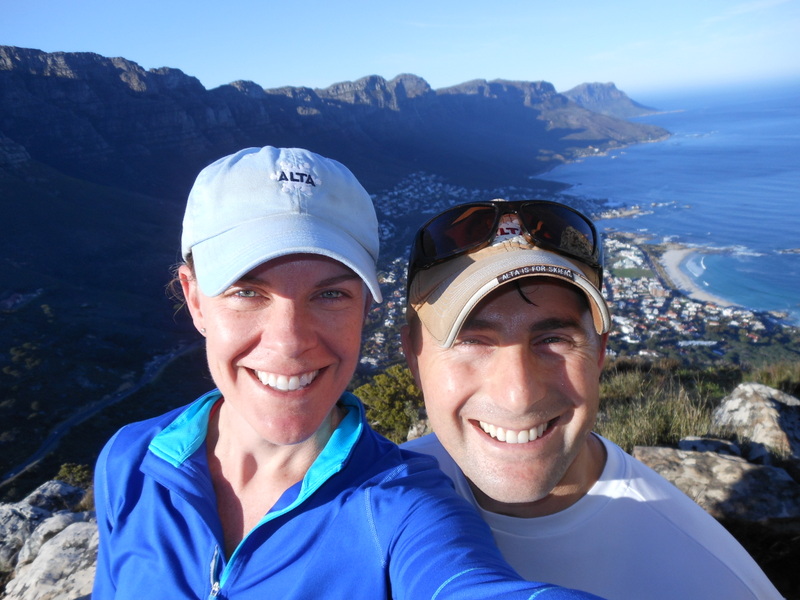 8 / 12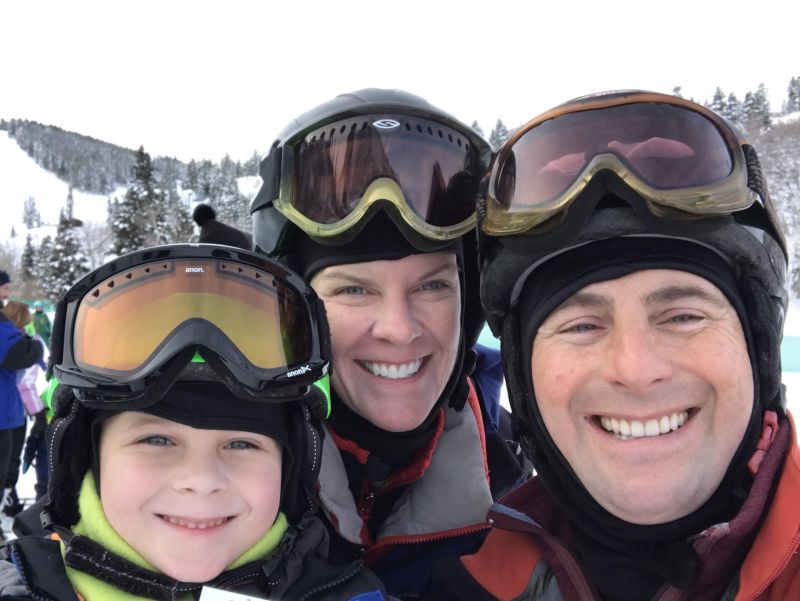 9 / 12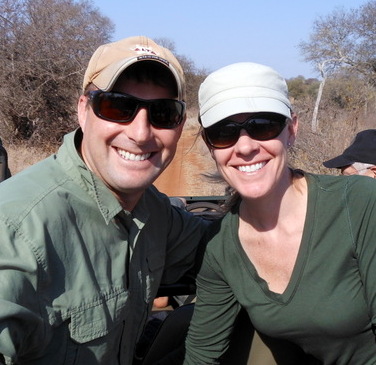 10 / 12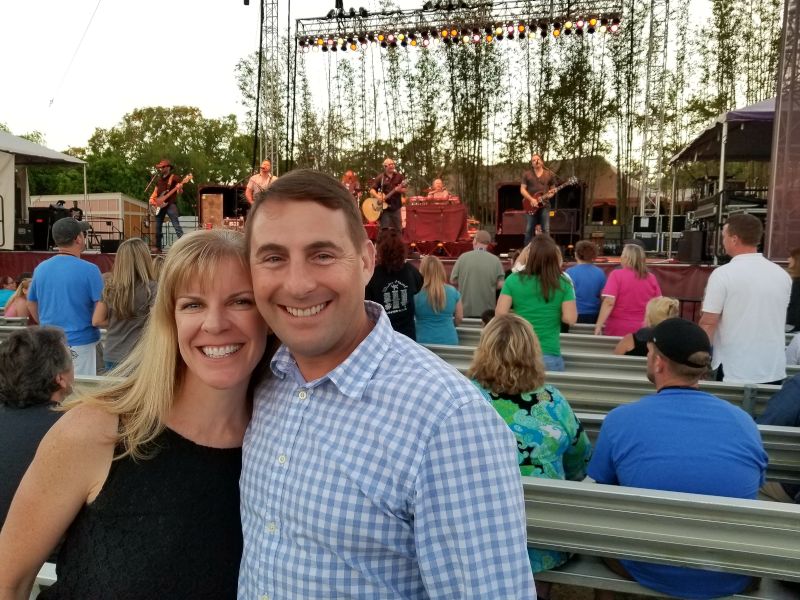 11 / 12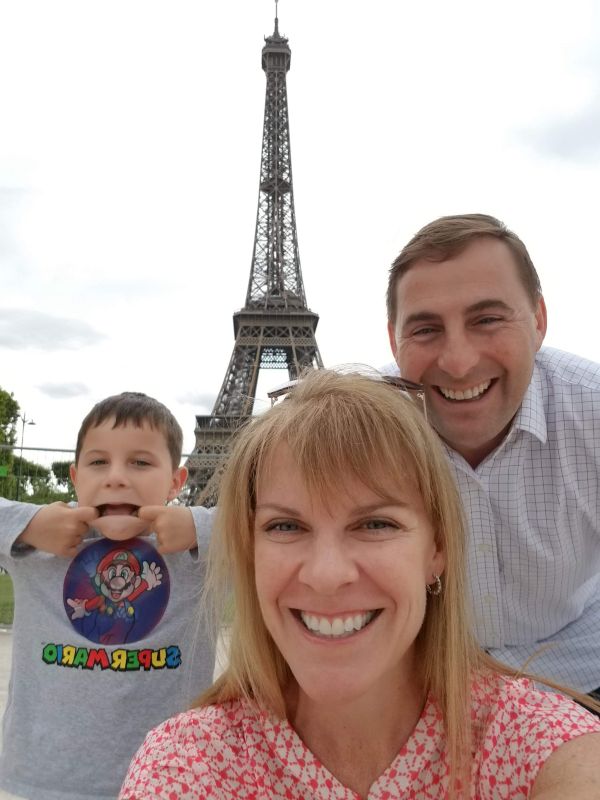 12 / 12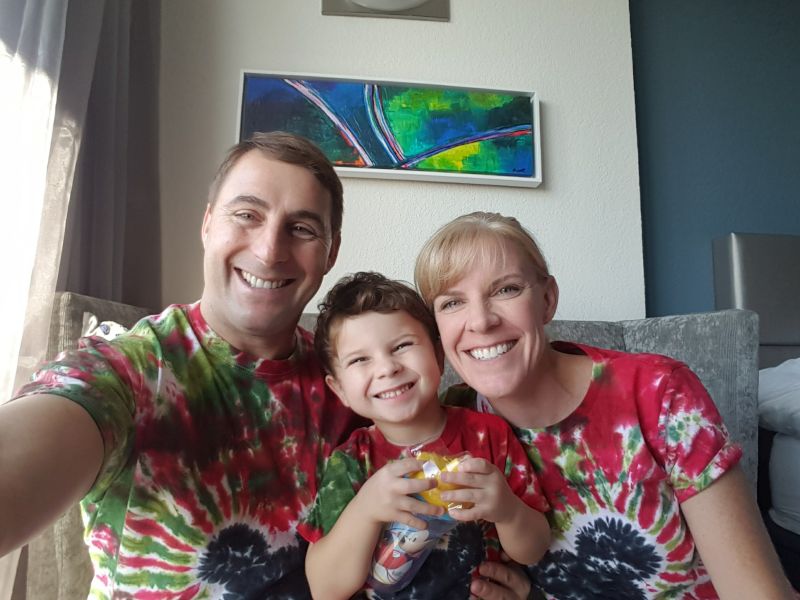 ❮
❯
Our House and Neighborhood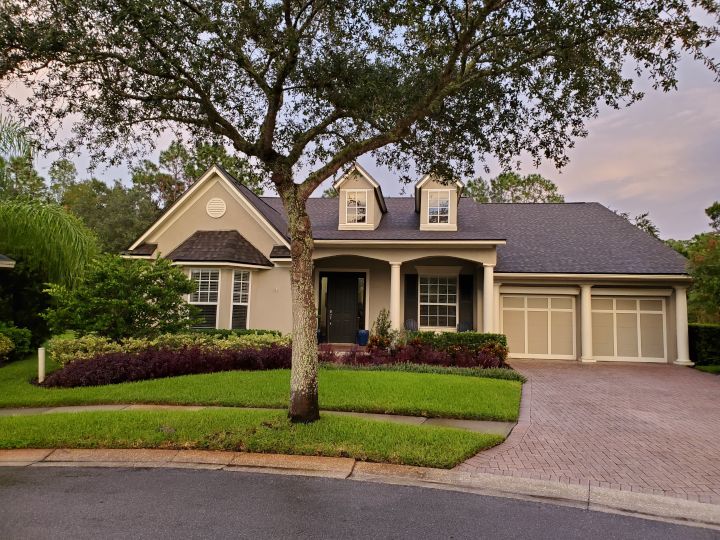 We live in a large family-friendly, suburban neighborhood. Our house has 4 bedrooms, a swimming pool and an outdoor grill - which is our favorite place to spend time. Our house is at the end of a cul-de-sac which makes it a very safe place for the many children living on our street to play outside. Many weekend nights, you will find us outside on our driveways, ordering pizza for the kids as we all enjoy the end of the week and watch the kids run around and play.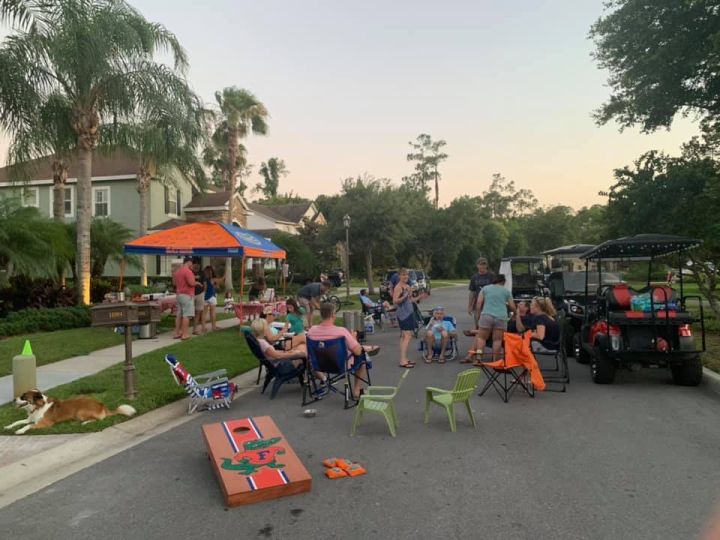 Our neighborhood is located in an excellent school district, with both the elementary and middle school less than a mile away. Our neighborhood has a community pool with a fun water slide, a playground, tennis and basketball courts and holds many annual community events such as "trunk or treat" at Halloween and a last day of school pool party.
We love where we live and moved here specifically to raise a family in a safe, loving environment.
Our Extended Families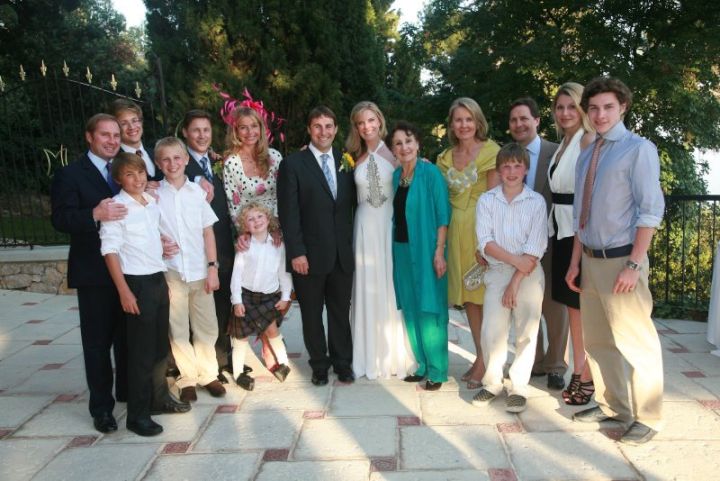 We are very close with both sides of our family. Jason grew up in South Africa where his mom still lives and his 3 brothers all currently live in England. We are blessed to have traveled to see them many times and are able to stay connected despite the distance. When we are all together, we enjoy celebrating their South African heritage while Jason's mom whips up all of her boys' favorite dishes.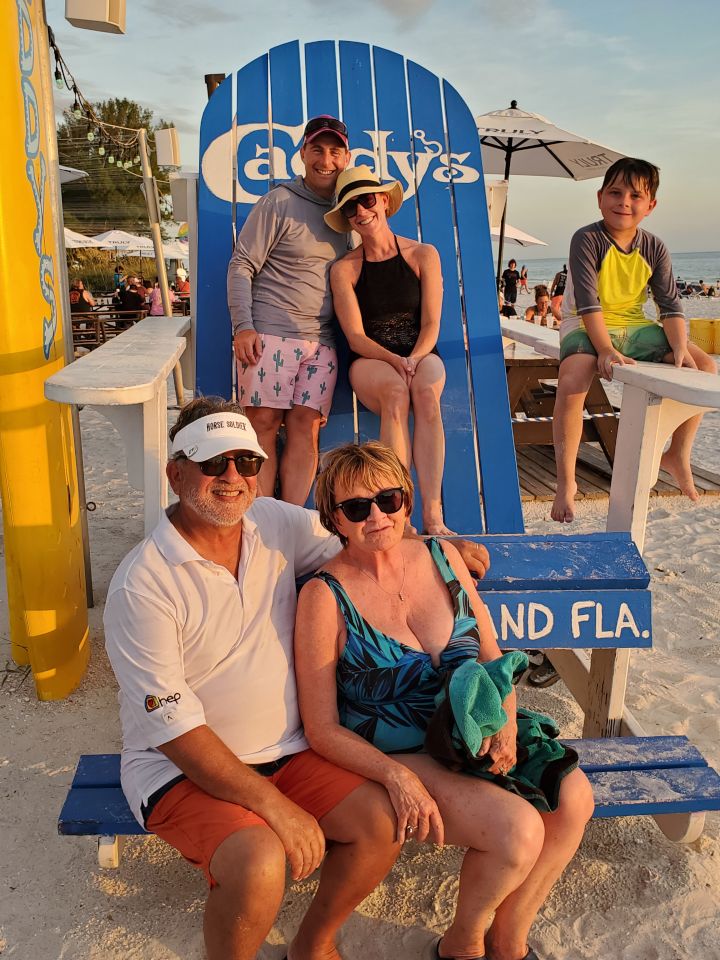 Lindsay's parents live a short drive from us and we love being able to see them often. Being so close allows us to celebrate life's moments together whether it is our son's first baseball game of the season or birthday dinners. We love going to the beach, fishing and enjoying meals together. Our son is incredibly close with his grandparents and it brings so much joy to all of us.
Both sides of our family are big sports fans and we enjoy watching and cheering for our favorite sports teams together. Our entire family is excited to be part of this child's life and cannot wait to spoil them with love, hugs and kisses!
From Us to You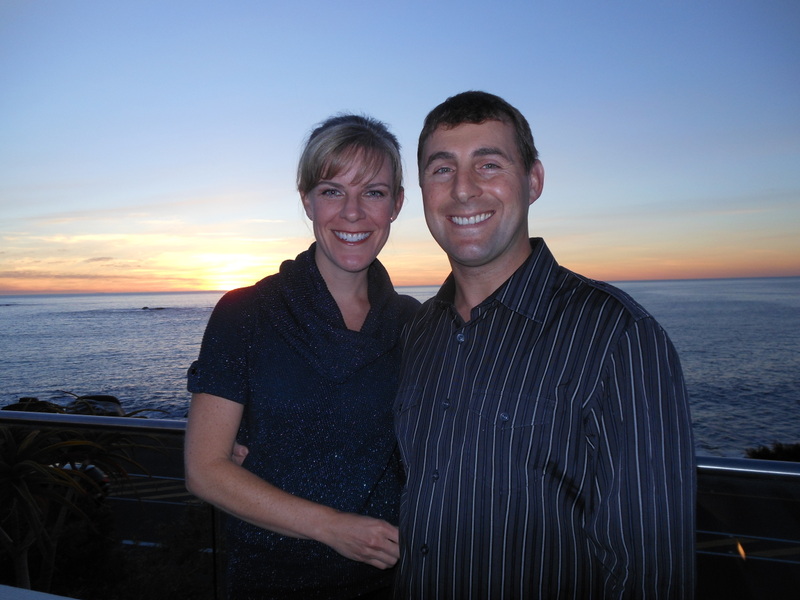 Thank you for taking the time to learn more about us. We so admire your courage and strength in making a decision for your baby's future.
We met during a charity bike ride in 2007, married in 2009 and are blessed with one son, Hunter. We would love to complete our family but have not been able to biologically conceive another child. After reflecting on our family goals, we decided on adoption and know this is the right path for us. We cannot wait to share our love and happy home with this baby.
We want you to know that we can only imagine what a difficult journey this is for you and the hard decisions you must be making. You are so brave. We hope that learning a little more about us will give you the peace of mind you deserve as you consider adoption for your child.
We both value education and community. Jason is a health care consultant, and loves working with his clients to find ways to improve the health care we receive and ensure all Americans have access to great health care. Lindsay leads a marketing and sales team for a large shopping mall. She loves finding creative ways to engage with her shoppers and connect with our community. We both pursue ongoing educational and career development opportunities and volunteer within our community at non-profit organizations. Our work schedules are quite flexible and allow us important family time together, which is a priority in our lives.
One of our favorite elements about being parents is sharing new experiences as a family. We love to travel and engage in outdoor activities including boating, skiing, going to the beach, playing sports and more. These experiences give us special time together as a family and are our most cherished moments.
When our son Hunter arrived, our world was filled with joy. He is a bundle of positive energy and we love to spend time together as a family, coaching his baseball games, riding bikes, playing games and being silly with each other. We are excited to welcome a baby into our family again, and Hunter cannot wait to have a sibling who will be his lifelong companion.
We look forward to growing our family and are excited to give your baby a welcoming home, a loving family, and a big brother. We know that having a big brother will give this child someone to play with, learn from, and navigate life's challenges and opportunities with.
We welcome sharing this journey with you, however you choose that to be. You are important to us and your child and always will be. We are happy to share with you letters and pictures to track your child's journey through life and are also open to making visit arrangements with you when the time is right. We believe in being open and honest with a child regarding adoption. We will always speak highly of you and will make sure your child knows how much you love them.
Thank you for considering us as potential parents for your child. You are making a brave decision and we will always respect you for your choice. We are committed to providing your child with a warm, happy home filled with love, laughter and joy.
Sincerely,
Jason & Lindsay
Favorites
Actress
Charlize Theron
Reese Witherspoon
Author
William Faulkner
Beverly Cleary
Book
Great Expectations by Charles Dickens
The Hunger Games Trilogy
Cartoon
Peppa Pig
Scooby Doo
Childhood Memory
Feeding the calves on our farm
The day my sister was born.
Childhood Toy
My space ship legos
My baby doll, Julie
Children's Book
The Going to Bed Book
Goodnight Moon
Classic Movie
Top Gun
The Sandlot
Day of Week
Saturday
Saturday
Dessert
Key Lime Pie
Ice Cream
Disney Movie
Up
Little Mermaid
Dream Car
Tesla
Range Rover
Dream Job
Navy Seal
Sports Talk Show Host
Dream Vacation
Family safari
Anywhere with my family for a new adventure
Family Activity
Beach
Being oustide and grilling, swimming and laughing together.
Form of Exercise
Riding my bicycle
Running & Yoga
Game
Chess
Apples to Apples
Hobby
Learning to play the guitar
Playing the piano
Holiday
Thanksgiving
Halloween to Christmas!
Holiday Song
"Last Christmas" by Wham
All I Want For Christmas Is You
Holiday Tradition
Watching the movie "Love Actually"
Baking Christmas cookies for our friends and family.
Ice Cream
Chocolate
Cookies and Cream
Junk Food
Chocolate
Doritos
Leisure Activity
Watching our favorite sports teams
Reading
Memory with a Child
Helping my nephew catch his first fish at five years old
Watching our son learn to ride his bike.
Memory with Spouse
Dinner during our honeymoon in Venice
Our second date going down the slides on boxes in San Francisco.
Movie
Forrest Gump
Devil Wears Prada
Movie Munchie
Swedish Fish
Popcorn with M&Ms
Movie Quote
Life is like a box of chocolates
There's no place like home.
Movie Type
Action
Romantic Comedy
Nursery Rhyme
Twinkle Twinkle Little Star
Itsy Bitsy Spider
Olympic Event
Cycling
Gymnastics
Personal Hero
Nelson Mandela
My Husband
Play
A Man for All Seasons
Mousetrap
Poet
Walt Whitman
Shel Silverstein
Quality about my Spouse
She makes me laugh and makes me relax
His Patience & Positive Outlook on Life
Quote
"Be the change you wish to see in the world." - Gandhi
Don't cry because it's over, smile because it happened.
Restaurant
French bistro
A cozy restaurant with a great cheeseburger
Sandwich
Toasted ham & cheese
PB&J
Scripture
John 3:16
John 3:16
Shopping Store
Costco
Target
Song
"The River" by Bruce Springsteen
The Dance by Garth Brooks
Sport to Watch
Rugby and Football
Football
Sports Star
Serena Williams
Tim Tebow
Sports Team
The Springboks (South Africa's national rugby team)
Florida Gators
Subject in School
Economics
Reading
Thing to Cook
Steak
Bobotie (Jason's favorite South African dish)
Time of Day
Sunset
Family Time
Tradition
Thanksgiving Dinner
Decorating the house for the holidays.
TV Show Character
Crosby from Parenthood
Rachel Green
Type of Music
Country
Country & Pop
Vacation Spot
The mountains
Lake Tahoe
Video Game
Roblox with our son
Pacman