1-800-ADOPTION
Thank you for viewing our profile
If you would like to learn more about us, please call 1-800-ADOPTION (2367846), fill out the form at the bottom of our on-line profile page, or email us at bp_information@americanadoptions.com.
To revisit our on-line profile page and view our profile video at American Adoptions, simply use your mobile phone to scan the QR code on the right. We are looking forward to hearing from you!
Taylor & Stephanie
We are a laid-back, loving couple hoping to welcome our first child into our home through adoption. We believe that a family is created by choice, not by blood, and we would be thrilled to give our unconditional love to your little one. It would be our honor and our privilege to dive headfirst into this adventure with you.
About Us
Job
Middle School History Teacher
Safari Guide
Education
Master's Degree in History, Education
Bachelor's Degree in Biology
Relationship
Legally Married
Education We Will Provide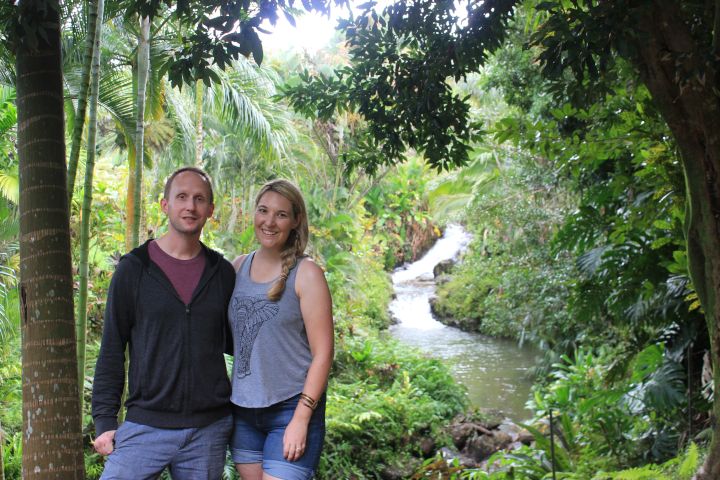 We believe that education should not be limited to a classroom. Learning is both important and exciting to us – there's always more of our incredible world to discover! We plan to foster a deep love of learning in our children by encouraging their daily adventures. Whether they are digging holes in search of wriggling worms, mixing all the paint colors to discover the very best shades of brownish black, or getting lost in the daring exploits of their favorite fictional characters, we want our kids to be enthusiastic explorers. Southern California is flush with museums, zoos, art galleries, and nature preserves. As our child grows older, they will attend the excellent public schools in our district, and they will be encouraged to pursue any special interests that they develop. University and post-graduate education will easily be within their reach if they desire it, and they will always know that their parents will be proud and supportive no matter where their academic journey takes them.
Our Leisure Time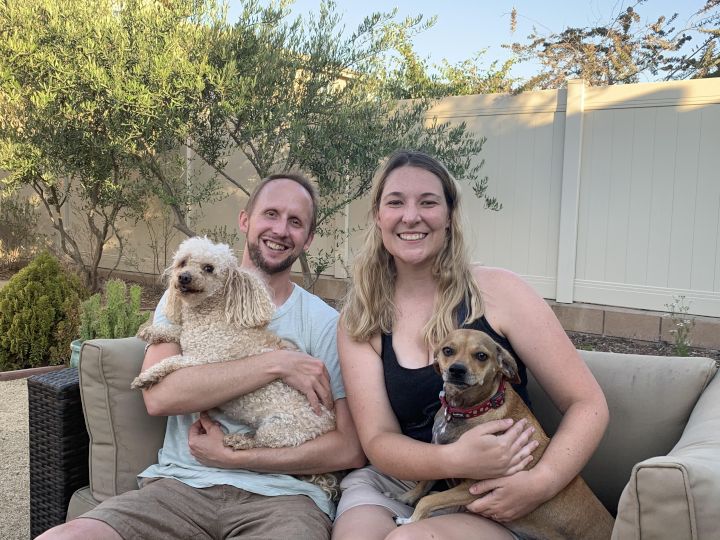 Even though both of us adore our jobs, we know how important it is to take the time to relax!
We share a love of reading, and our home is filled with our favorite books. (There's actually too many books to fit on our bookshelves, so you'll also find them stashed in the linen closet, in one of the kitchen cabinets, and even in a few boxes in the garage!) We intend to read to our baby every single day and are looking forward to introducing them to our favorite stories as they grow up.
We also enjoy spending time outdoors, either on the countless hiking trails in the area, at the zoo where Stephanie works, or even in our own backyard. Taylor likes to speed around on his mountain bike, while Stephanie prefers to casually stroll and birdwatch. We want our child to love and appreciate nature as much as we do, so outdoor playtime will be a big part of our lives.
We also love spending time with our three pets: our cat Rose, and our dogs Eliza and Frank. All three of them are rescues. They bring so much joy to our lives, whether they are waking us up with stinky wet kisses in the morning or soothing us to sleep with gently rumbling purrs. Both of us grew up with loyal pets tagging along at our heels, and we want our child to be blessed with the same experience.
Discussing Adoption
We believe that adoption should never be kept a secret. Instead, it should be celebrated as the blessing it is! Our child will regularly hear his or her adoption story, and they will know that it is first and foremost a story of how much they were loved before they were even in the world. We want this baby to know how excited we were to hear about them for the very first time, and how we rushed to the hospital to meet them the moment we found out they were being born. Because reading is very important to us, we plan to take advantage of the many excellent children's books written about adoption. There are dozens to choose from, and we are excited to find out which ones turn out to be favorites!
As our child gets older and begins to ask more questions, we promise to always be honest about where they came from and the role that you, the biological parent of our baby, played in creating the adoption plan that brought us together as a family.
Photos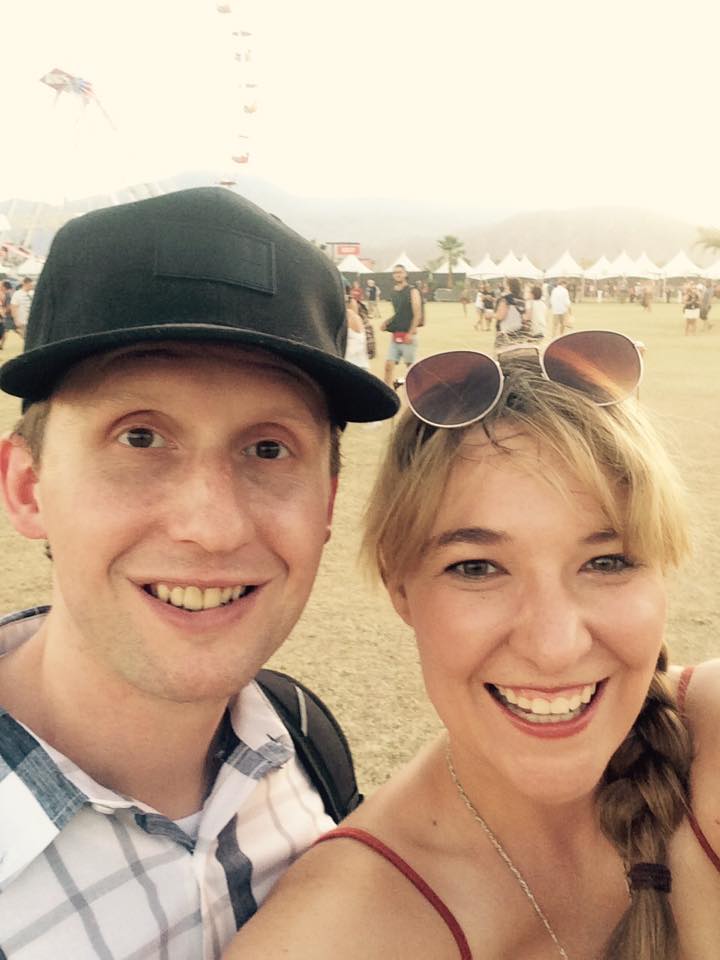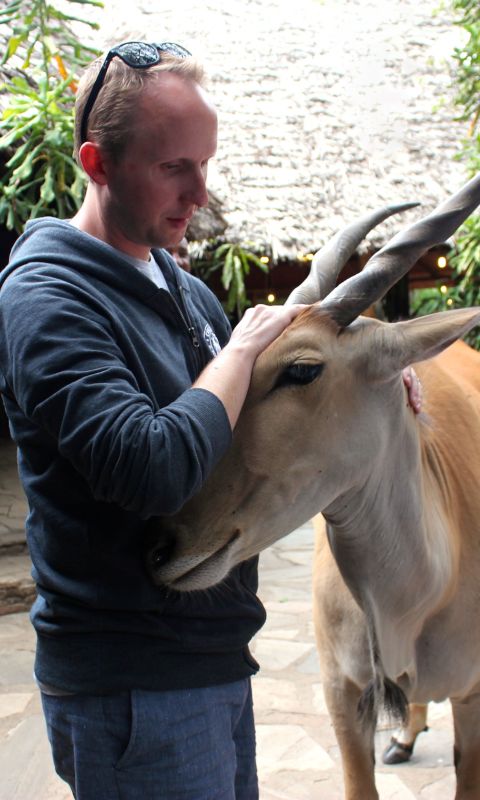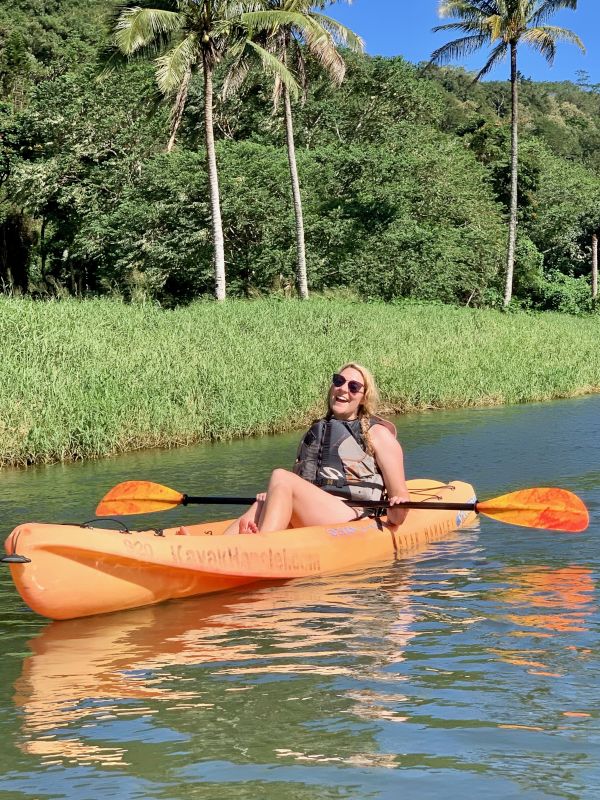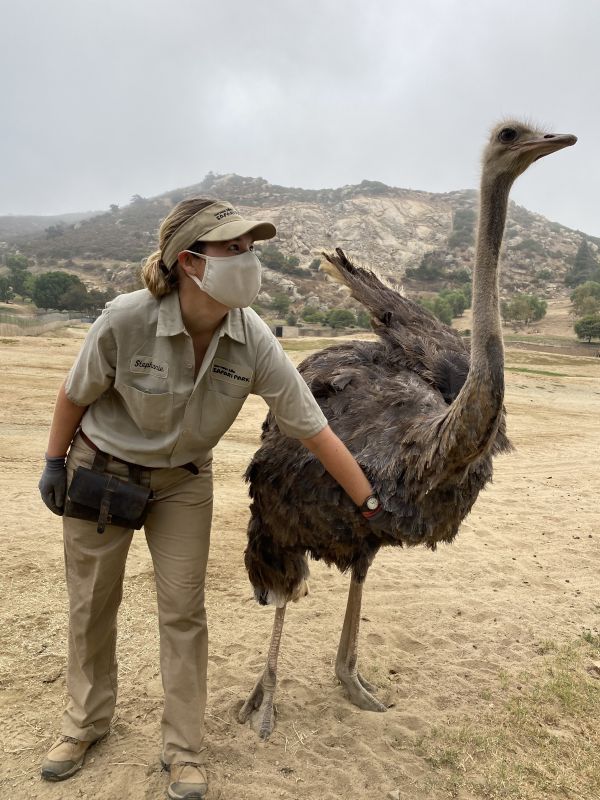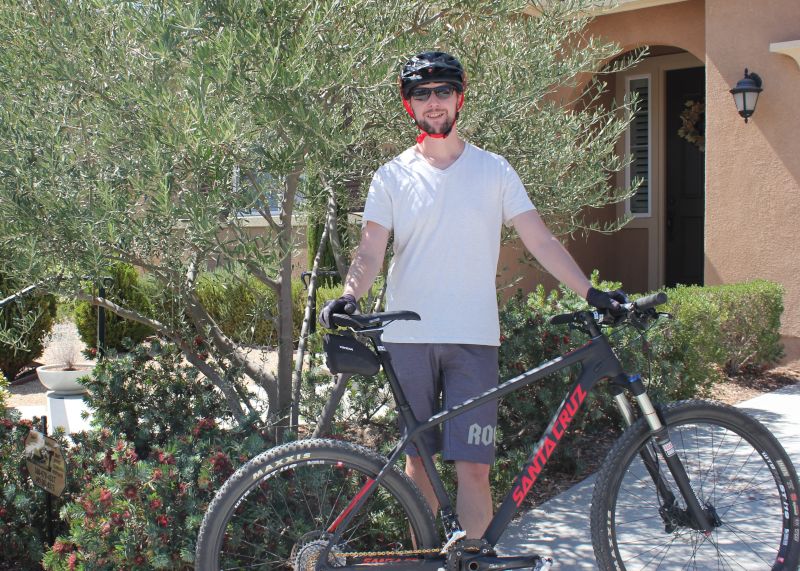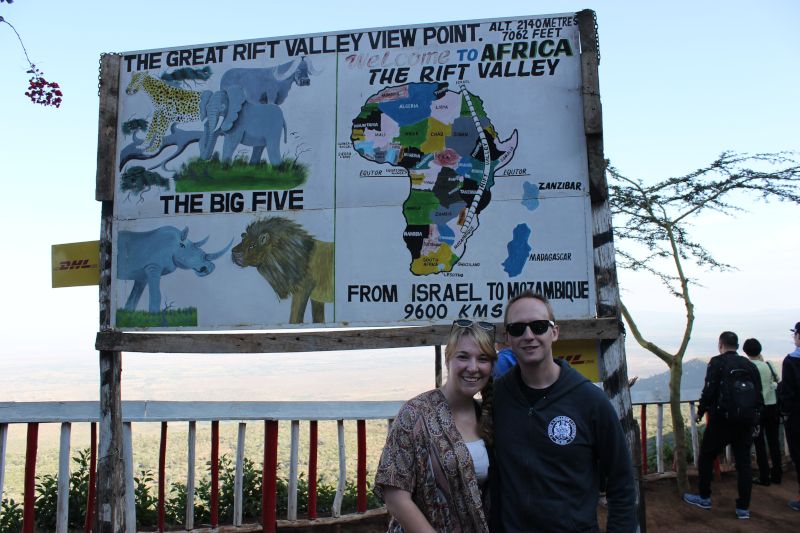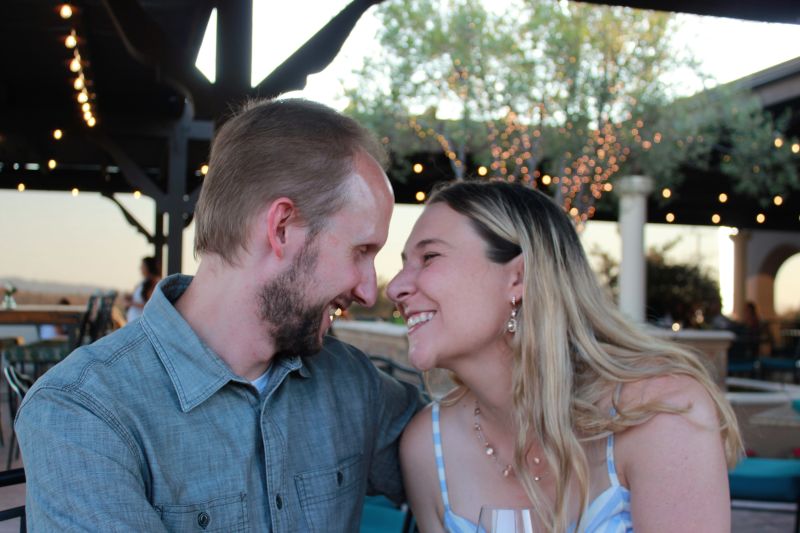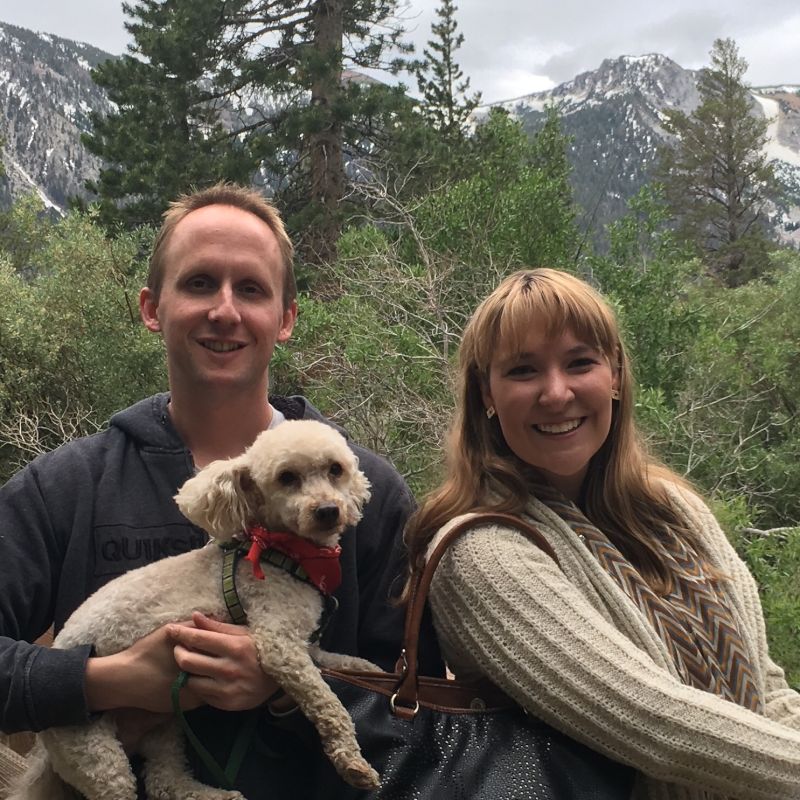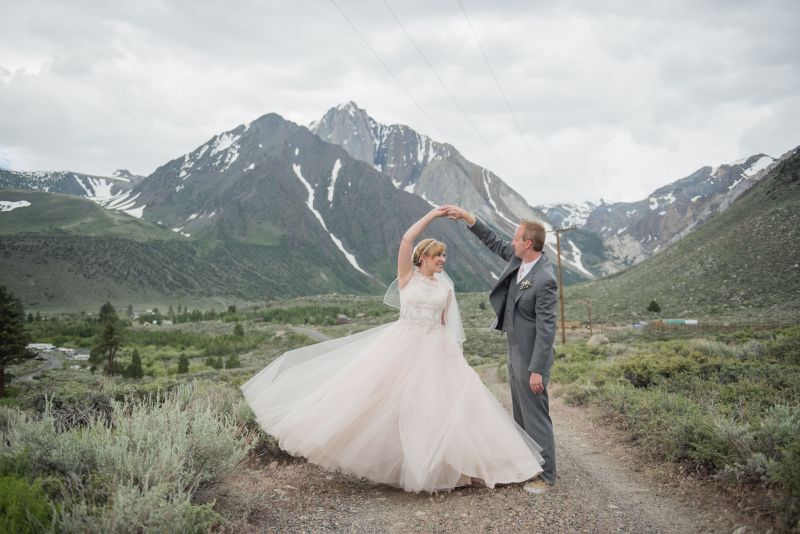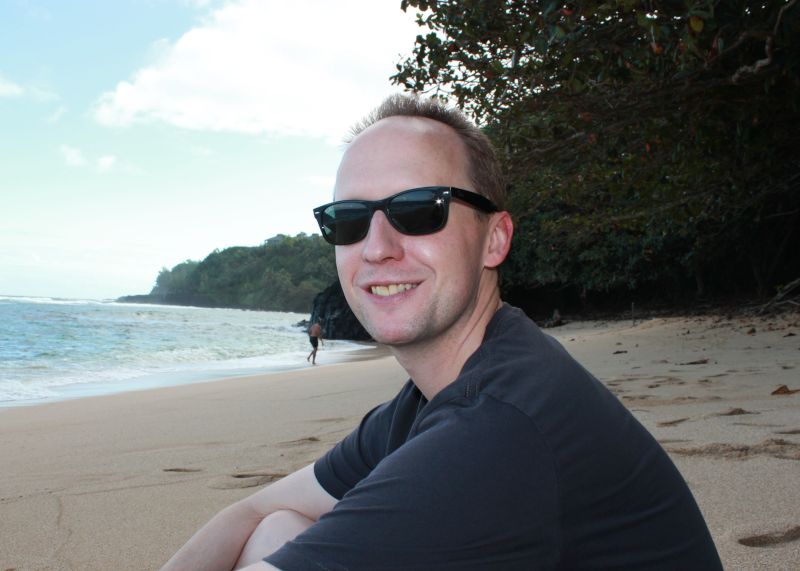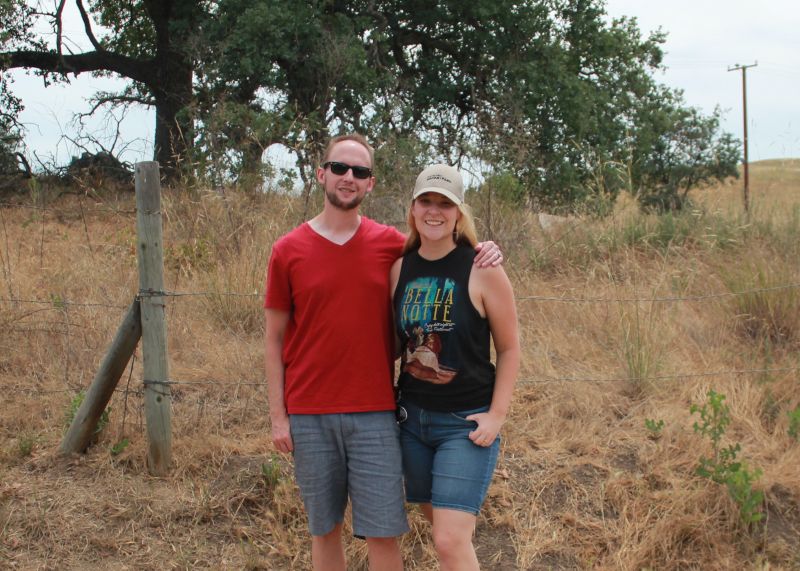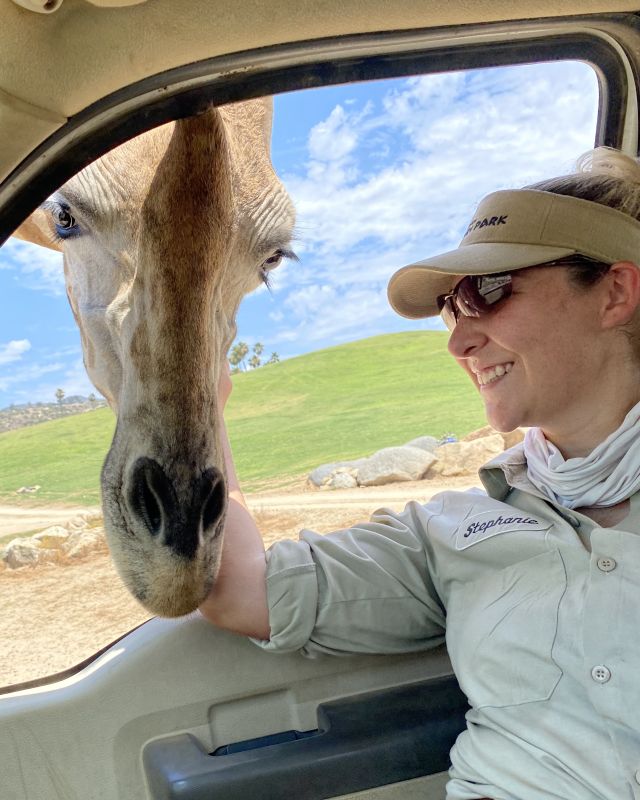 ×
1 / 12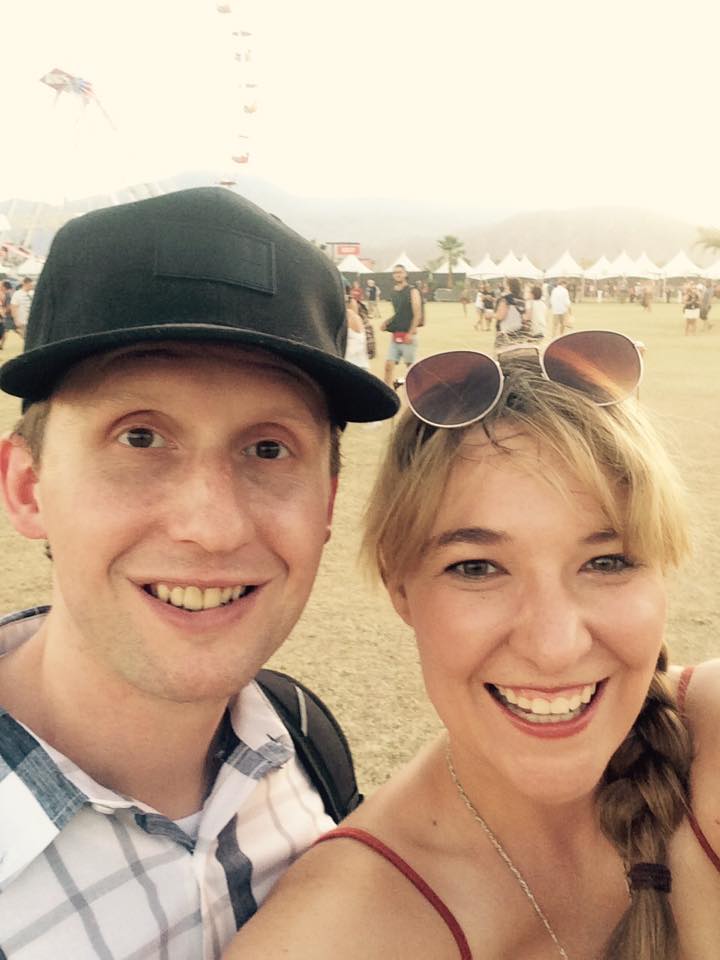 2 / 12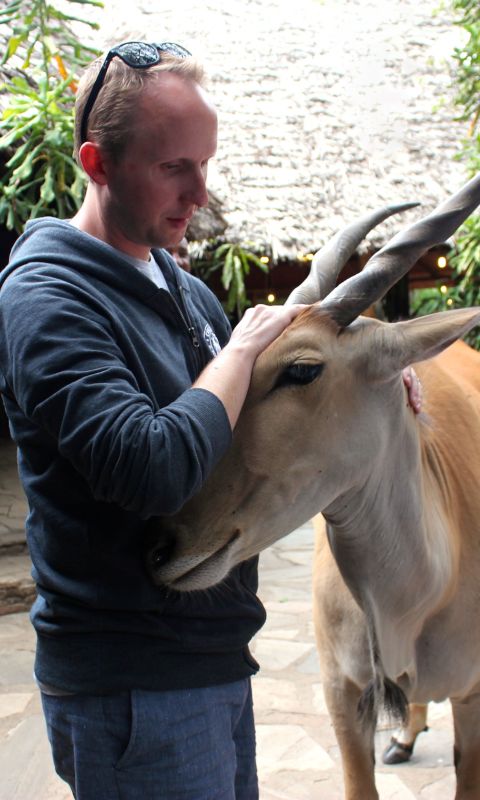 3 / 12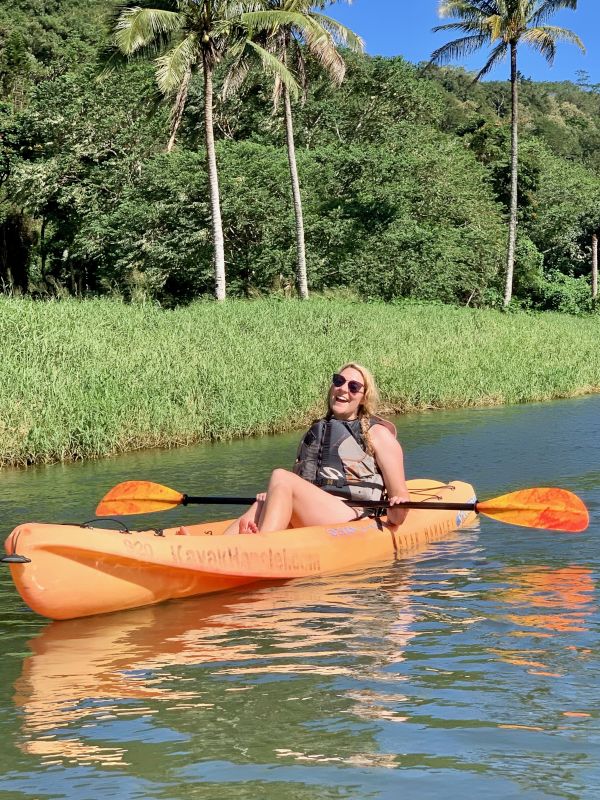 4 / 12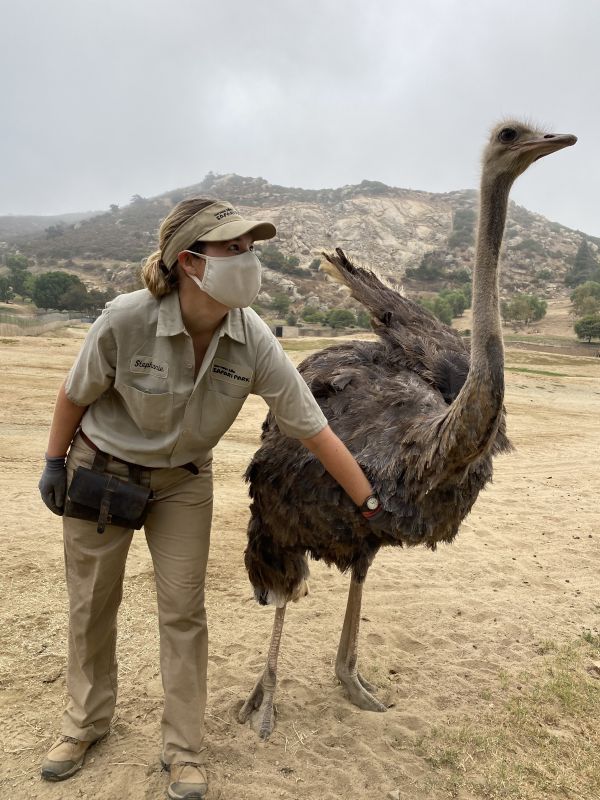 5 / 12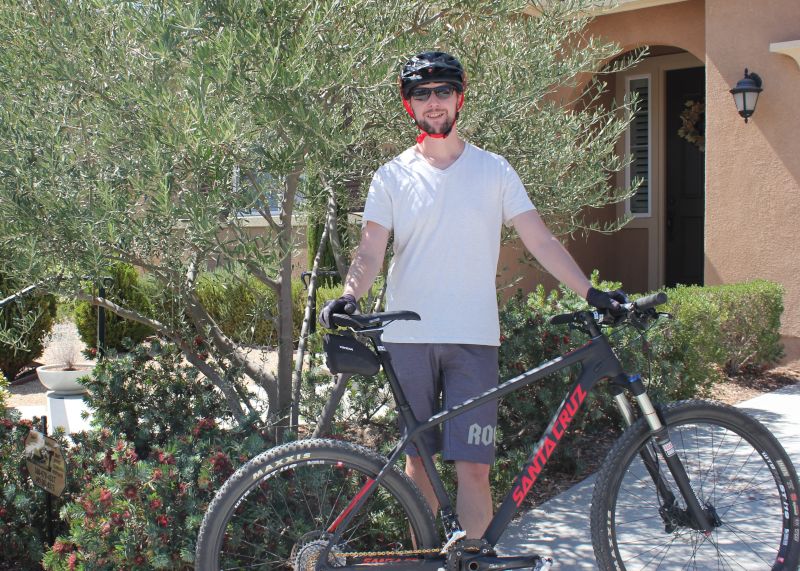 6 / 12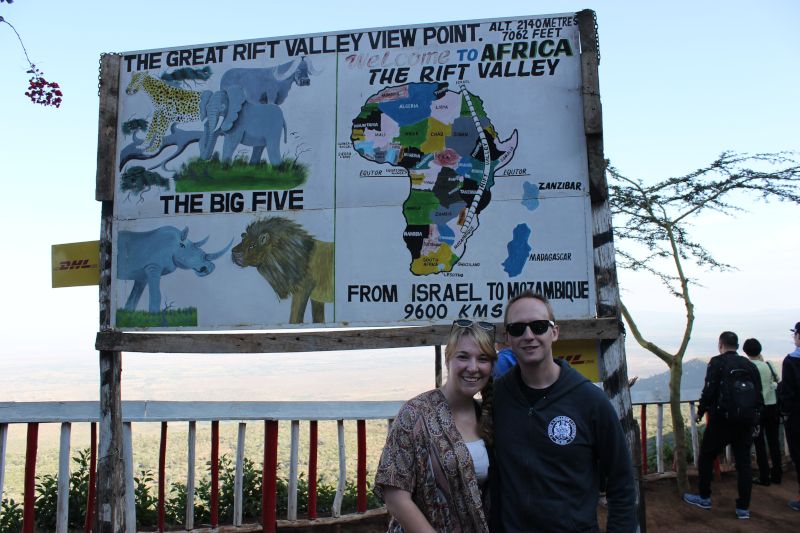 7 / 12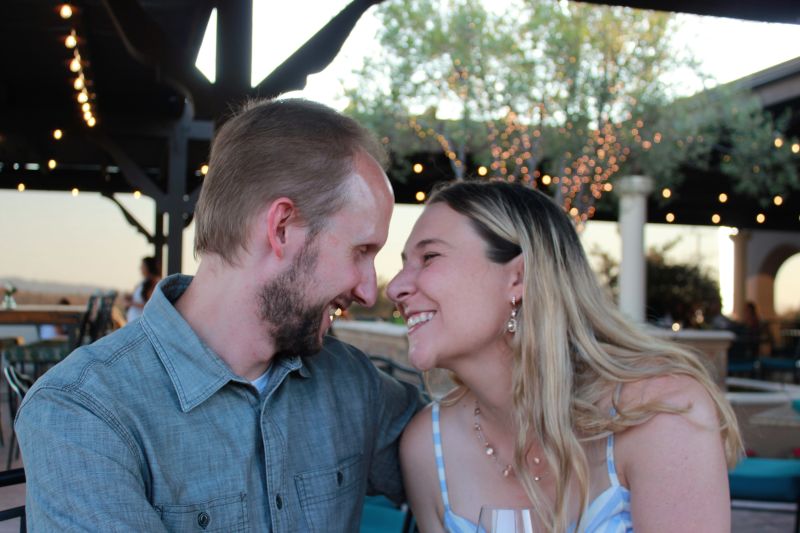 8 / 12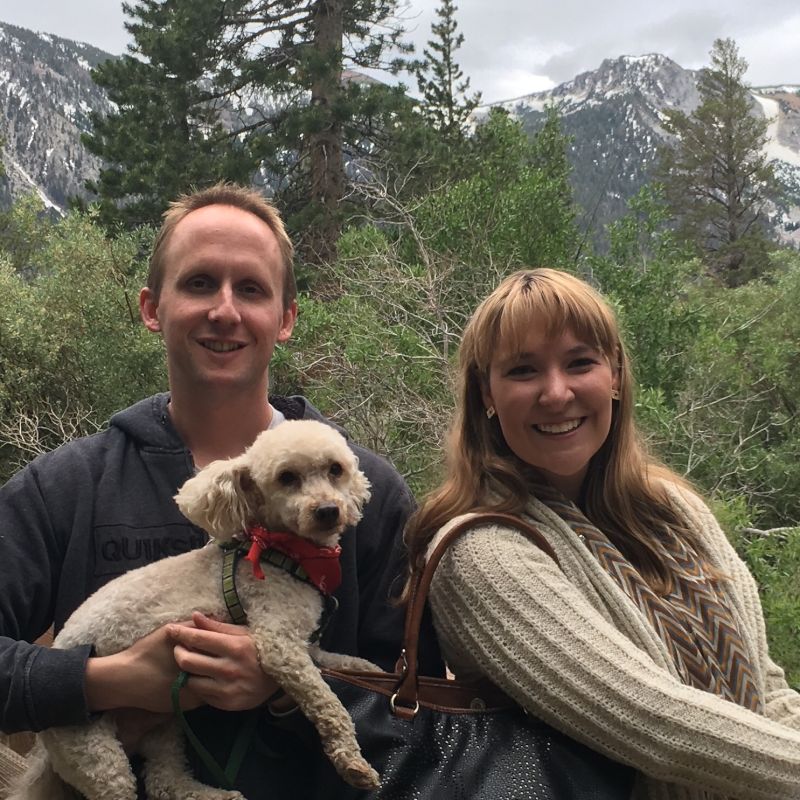 9 / 12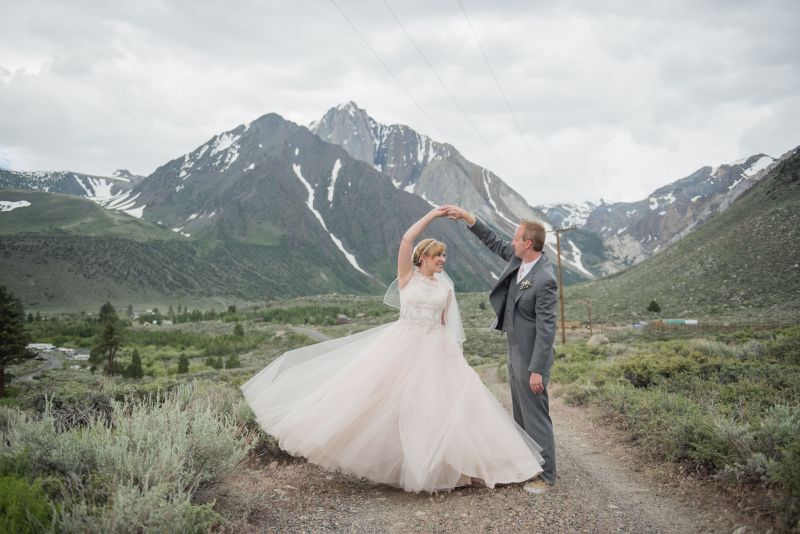 10 / 12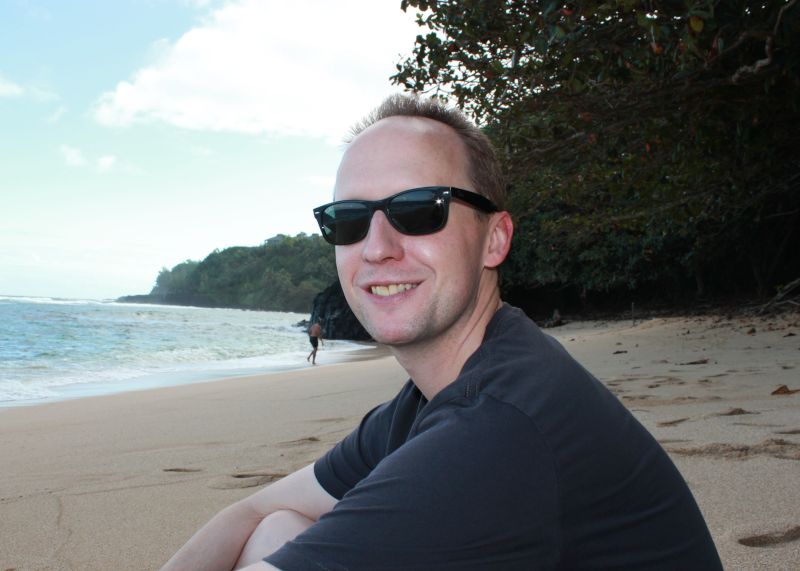 11 / 12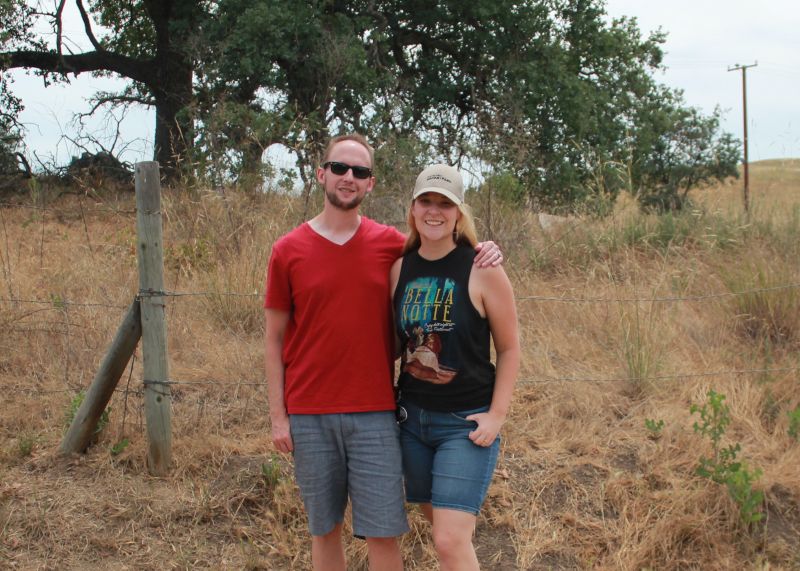 12 / 12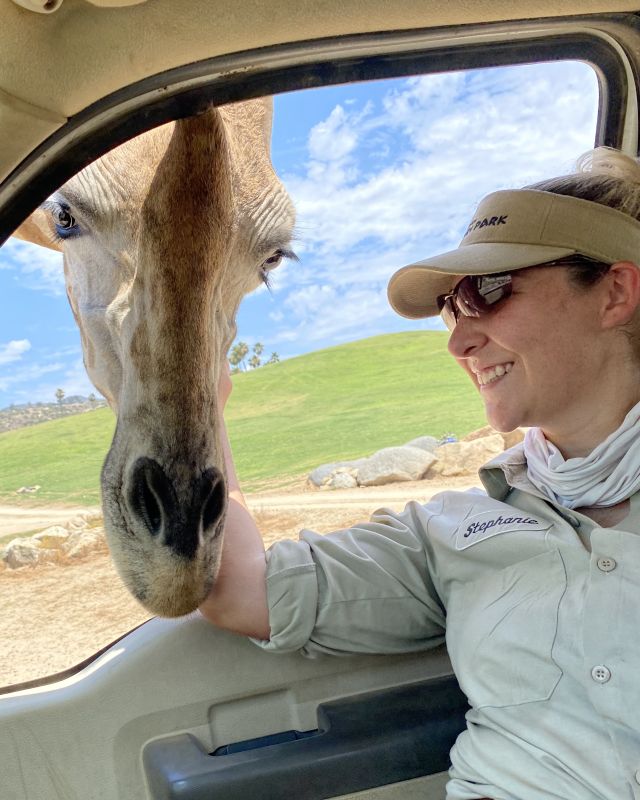 ❮
❯
Our House and Neighborhood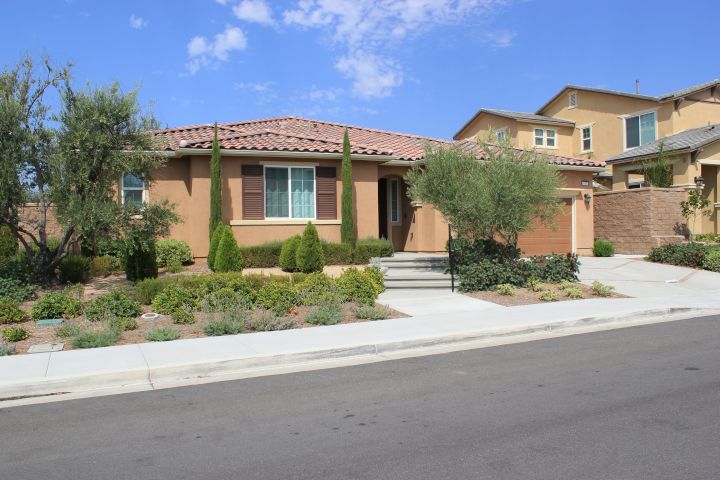 We live in a gorgeous home in the suburbs of Southern California. Our house is a single story with four bedrooms, a massive kitchen, and a beautiful backyard. When the weather is nice (as it usually is!), we spend most of our time outside gardening and enjoying the fresh air. If it is too cold or too hot, we move inside to our small library or great room, where we read, listen to music, and play video games together.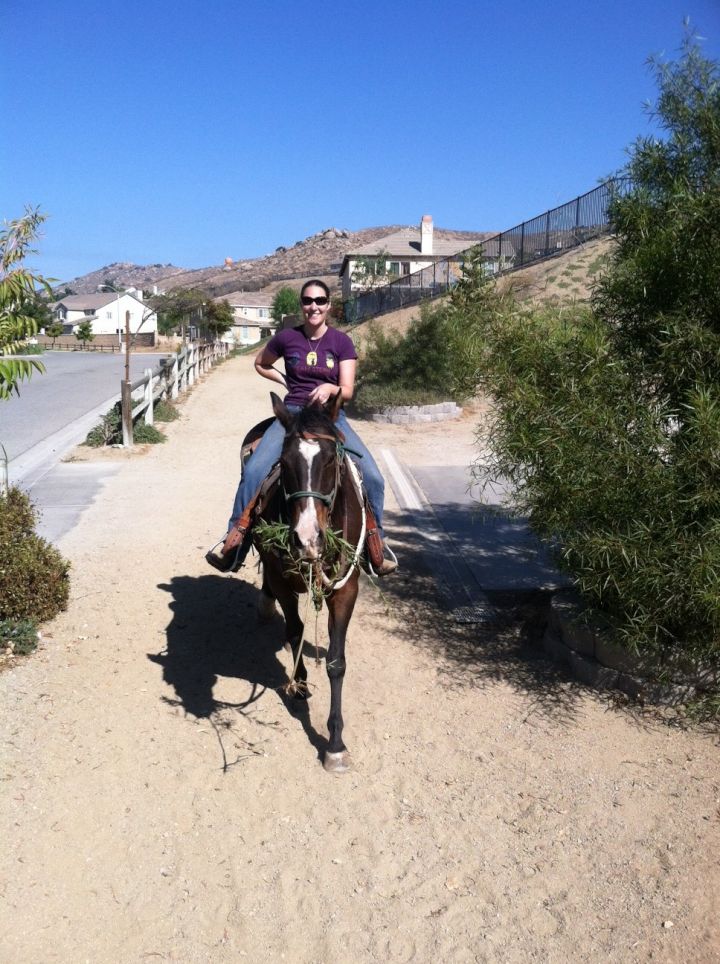 Our neighborhood is fantastic - we have multiple public playgrounds, sports fields, swimming pools, hiking trails, and dog parks all located within a single mile! As our children grow, they will attend elementary and middle school with their classmates right across the street from our home. We can't wait to start hosting our child's friends at sleepovers, birthday parties, and after-school events.
Being close to nature is very important to us, so we frequently walk our dogs along our local creek and through our nearby trail systems. Our backyard is bursting with plants that thrive in the Californian sunshine, and we've spotted many different types of birds, lizards, and frogs making their own homes in our bushes and trees. We're sure that our child will enjoy exploring all that our community has to offer!
Our Extended Families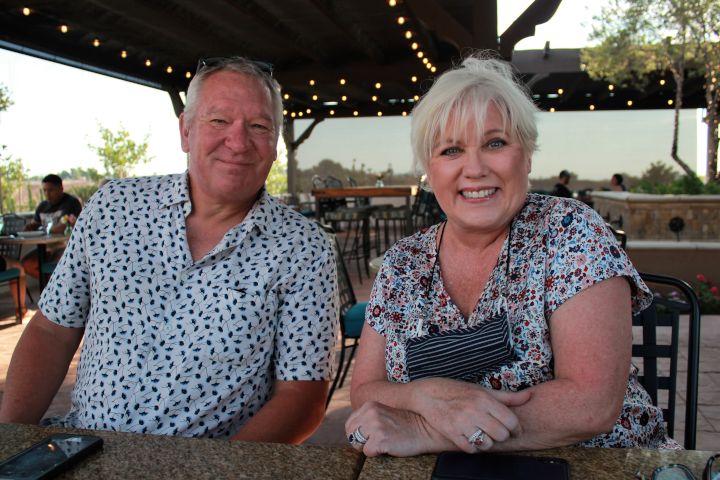 Our family is very close - in more ways than one! Taylor's parents live a short drive away, and Stephanie's parents live directly next door. They are incredibly excited to become grandparents; Stephanie's mother has announced that she intends to quit her job and become a full-time grandma the day our child is born. (Taylor's parents have both already retired, so they've got a head start.)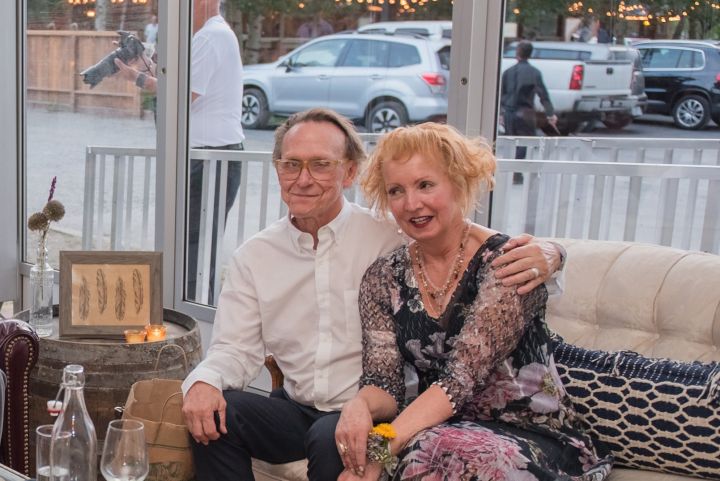 All of us come together for the holidays, including Stephanie's brother Nick and his soon-to-be wife Shannon. They fly in from their home in New York, so it's always exciting to see them. We love to celebrate with massive meals that include all of the feasting classics: meats that have been slow-roasted for hours, vegetables fresh from the garden, home-made bread slathered with butter, and several desserts. Enjoying each other's company while eating a delicious meal that everyone helped prepare is one of our favorite parts of the holiday season. We can't wait for our child to join us in this tradition and look forward to passing down our family recipes.
From Us to You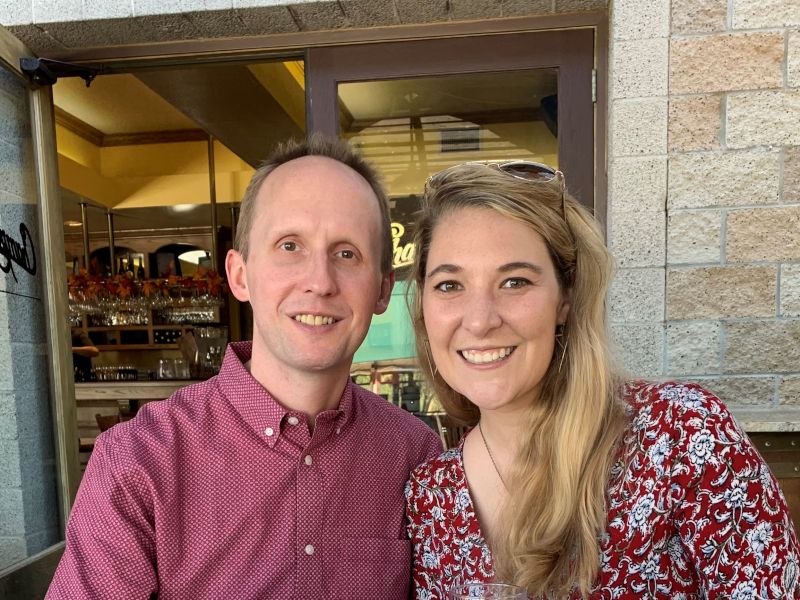 We know that considering making an adoption plan is stressful. Between all the many little details and big emotions, we understand how overwhelming it may be. But we don't want you to feel alone in this - you are gathering a whole team of people who have got your back, and we're hoping that you'll choose us to be part of it!
We're a couple who knows how to tackle life together as a team. We started dating when we were both still university students back in 2011, which means that we've been able to support each other through most of our adult lives. We've conquered so many obstacles together, from the mundane worries that come with buying a home and building our careers, to the more unexpected troubles that have come from navigating a global lockdown. We're no strangers to stress, but we've built our marriage on a foundation of love and openness. We feel well-equipped to face anything together, including the challenges of parenthood.
We won't be facing those challenges alone. We've got our own personal village of people who are eager to love and support our children as they grow up. Between four grandparents, an uncle and an aunt-to-be, a few pets, and an entire neighborhood full of growing families, we're certain that our kids will never have a shortage of friendly faces and helping hands to guide them through life. We'd be thrilled if you chose to be a part of that life, too - it would be our pleasure to exchange letters, photos, and phone calls with you. If you wish it, we're also happy to arrange occasional in person meetings. Both of us believe that adoption is something to be celebrated, so we can promise you that our adopted child will grow up knowing how they became part of our family and the role you play in that story.
It's a story that won't end with adoption; instead, it will begin with it. Our child will be adding to that story every day, and we want to do everything we can to make sure it's an adventure full of love, joy, and kindness. It will not only play out in our beautiful California, where our child will build sandcastles on sunny beaches and throw snowballs on the peaks of sprawling mountains. It will be written by family trips around the world, where our child will learn to embrace the fantastic diversity of our planet by diving into it headfirst. They will visit museums and art galleries, zoos and aquariums, botanical gardens and nature preserves. And along the way, they will see they have the power to write the story of our future, just as those that came before us have written the story of today.
That's our dream for our baby - that they will grow up rooted in compassion and knowing they make the world a better place just by living in it. As parents, we want to guide them on their journey through childhood and into adulthood, providing them with everything that they need to write a story bursting with happiness and purpose.
We know we aren't the only ones with this dream. If it's one that we share with you, please reach out to us! We are so excited to make an adoption plan with you.
With all of our love,
Taylor & Stephanie
Favorites
Actor
Gary Oldman
Robin Williams
Actress
Helena Bonham Carter
Sigourney Weaver
Book
Down and Out in Paris and London
The Hitchhiker's Guide to the Galaxy
Candy Bar
Reeses Peanut Butter Cups
Reese's Peanut Butter Cups
Cartoon
The Simpsons
Avatar: The Last Airbender
Childhood Memory
Family vacations through the south-west
Riding my horses
Childhood Toy
Toy cars
Breyer horses
Children's Book
Goodnight Moon
Alice's Adventures in Wonderland
City
London
Hanalei, Hawaii
Classic Movie
A Christmas Story
Mary Poppins
Dessert
Creme brulee
Fruit pie
Dream Car
Ferrari 488
...An electric one?
Dream Job
School Administrator
Zoo Educator
Dream Vacation
Around the world cruise
Horseback riding through Mongolia
Food
Mexican food
Homemade macaroni and cheese
Form of Exercise
Mountain biking
Hiking
Fruit
Jack Fruit
Strawberries
Hobby
Mountain Biking and Cars
Baking
Holiday
Christmas
Christmas
Holiday Song
Little Drummer Boy
Do You See What I See
Holiday Tradition
Opening one present on Christmas Eve
Playing vinyl Christmas records
Leisure Activity
Hiking
Reading
Magazine
National Geographic
National Geographic
Movie
Harry Potter
Jurassic Park
Movie Type
Documentary
Action/Adventure
Quality about my Spouse
Compassion
Patience
Subject in School
History
Biology
Time of Day
Early morning or evening
Sunrise and sunset
Video Game
Mass Effect or Fallout 4
Dragon Age: Origins
Get in Touch
Provide more information, so American Adoptions can connect you with this family.
---