1-800-ADOPTION
Thank you for viewing our profile
If you would like to learn more about us, please call 1-800-ADOPTION (2367846), fill out the form at the bottom of our on-line profile page, or email us at bp_information@americanadoptions.com.
To revisit our on-line profile page and view our profile video at American Adoptions, simply use your mobile phone to scan the QR code on the right. We are looking forward to hearing from you!
Tony & Lauren
Adoption is beautiful, and we have an incredible amount of love to share with a child and their birth mother. We cannot imagine the decision that you are facing, and we hope you feel our love and appreciation for you. Being parents would be our greatest adventure-- a dream come true! Thank you for reading our profile and considering us.
About Us
Job
Research & Development Manager
Public Health Manager
Education
Ph.D. in Chemistry
Master's Degree in Public Health
Relationship
Legally Married
Our Lifestyle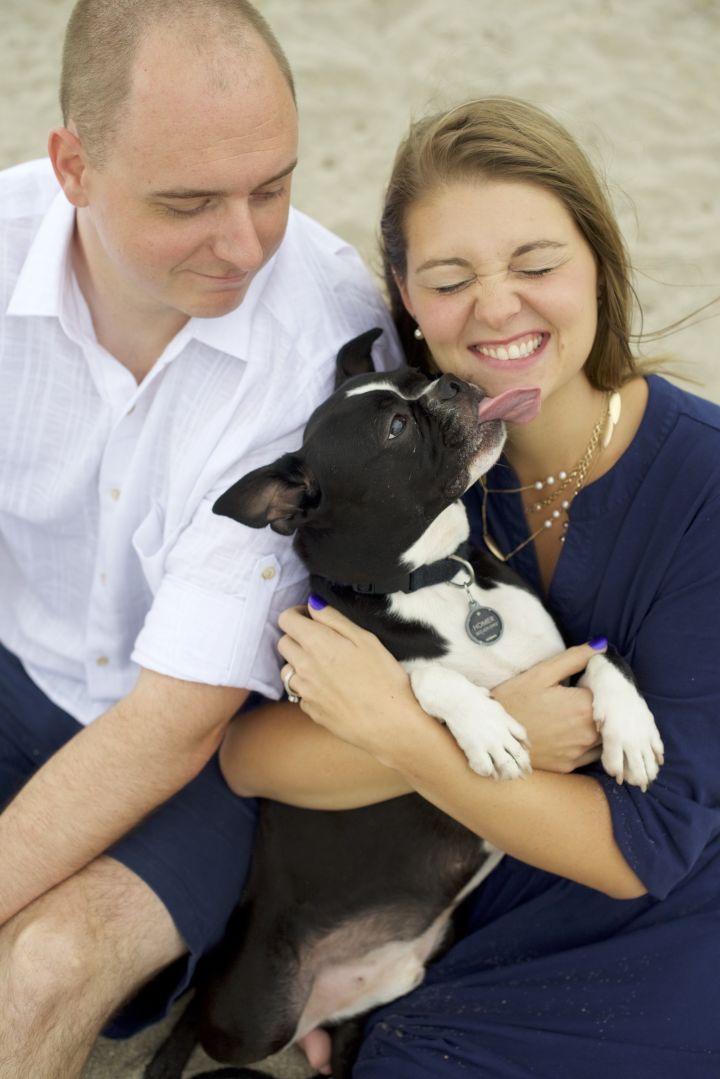 We have built a life that prioritizes our family and a strong sense of community.
Tony cooks dinner most nights with Lauren serving as a sous chef. We eat together, chatting about our day and the newest pop culture fad. We spend a lot of time together reading, finding new music, and trail hiking with our dog, Homer.
We love to travel because we've lived in a few states and have friends and family all over the country. On weekends at home, you can find us at a local festival adding to our art collection or learning a new recipe in the kitchen. Our community always has family events going on, and we love to go with our friends and their children. We can't wait to go as a family of 3!
Cultural Diversity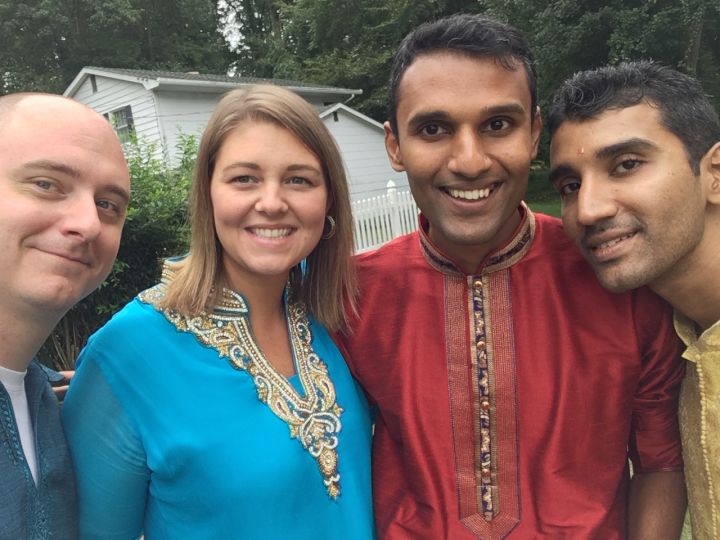 While we are both Caucasian, we are so lucky to have been raised in diverse communities, went to racially diverse schools, and were taught to love people from backgrounds that are different from ours. We highly value differences in race, spiritual beliefs, and life experiences. Sometimes we're told our hobbies are all over the place, but this is on purpose. We intentionally seek out opportunities to embrace other cultures, which means we are able to enjoy a wide range of activities, art, music, and books.
Inclusion is a core value for us. Respect for diversity is built into who we are as individuals and the parents we want to be. Part of this is because our families include multiracial members and adopted children. We have a strong foundation—and we are ready to do everything a child needs to feel proud of their history. We will fully integrate this child's cultural heritage and unique needs into the fabric of our family.
Qualities We Love, Admire and Respect in Each Other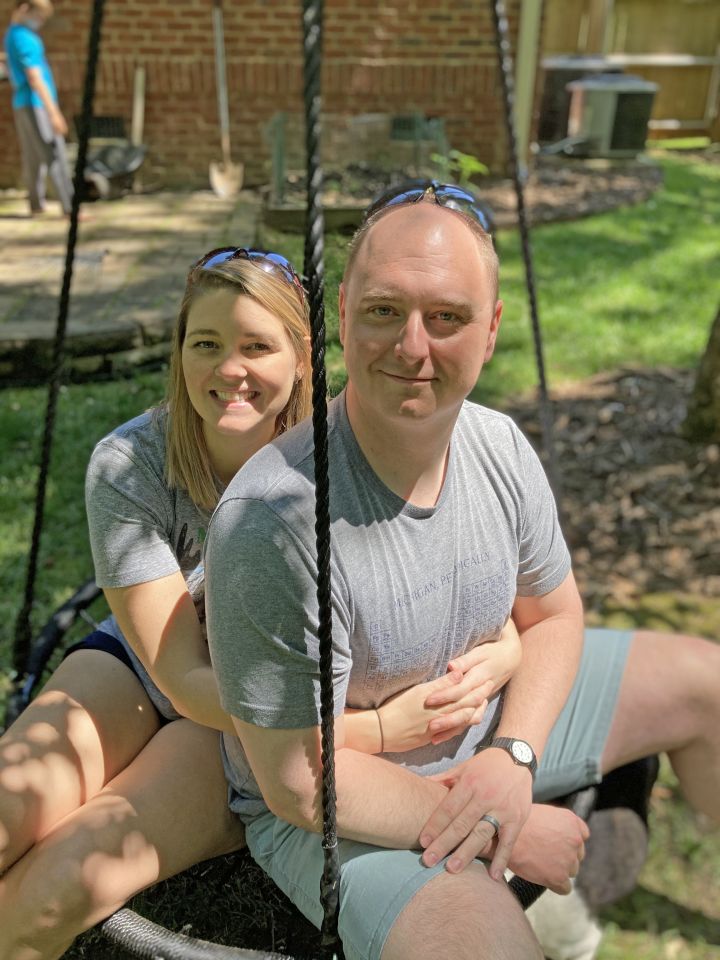 Lauren About Tony: Tony is the most steady person I know. He is calm when things are crazy and provides security when things feel uneasy. He definitely looks intimidating, but he loves people in a such a gentle, compassionate way. There's nothing he won't do for the people he loves. I cannot wait to see him with our child. I can already see him making sure homework is done, and then throwing a dance party in the loft before bedtime stories. Tony is an incredible person, and he will be the best dad a child could imagine.
Tony About Lauren: Lauren is a kind and strong woman. One of my favorite memories of her is when she delivered meals to our next-door neighbor after they had their first child, just months after we lost our son. Her compassion for others is unmatched. She is also extremely organized and is the perfect blend of silly and serious. She keeps our "family goals" moving forward, making sure that we take quick weekend trips, annual vacations, and that our finances are in order so that we can meet our long-term family goals. Lauren has my utmost respect and will be an incredible mom.
Photos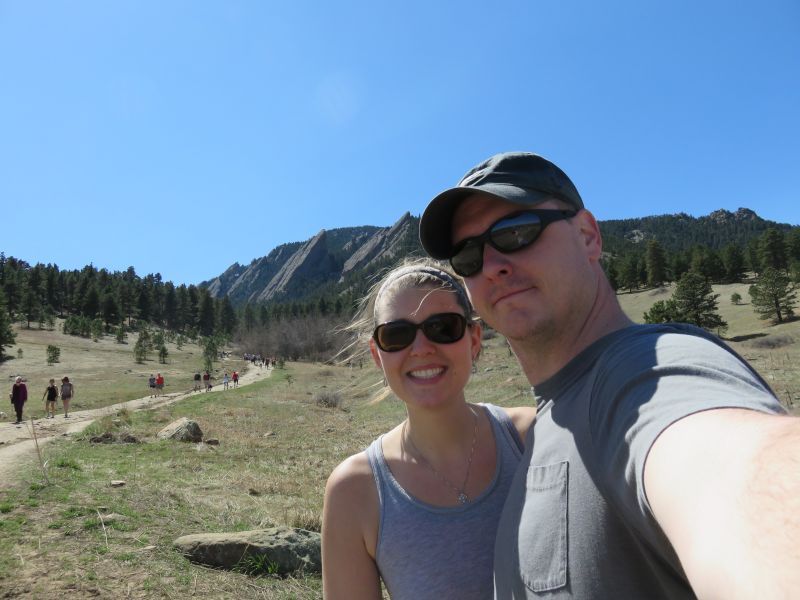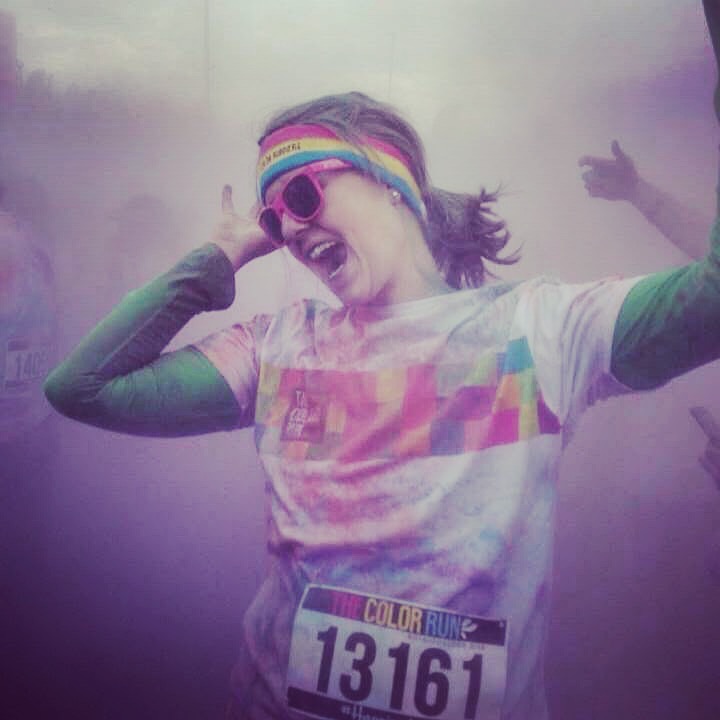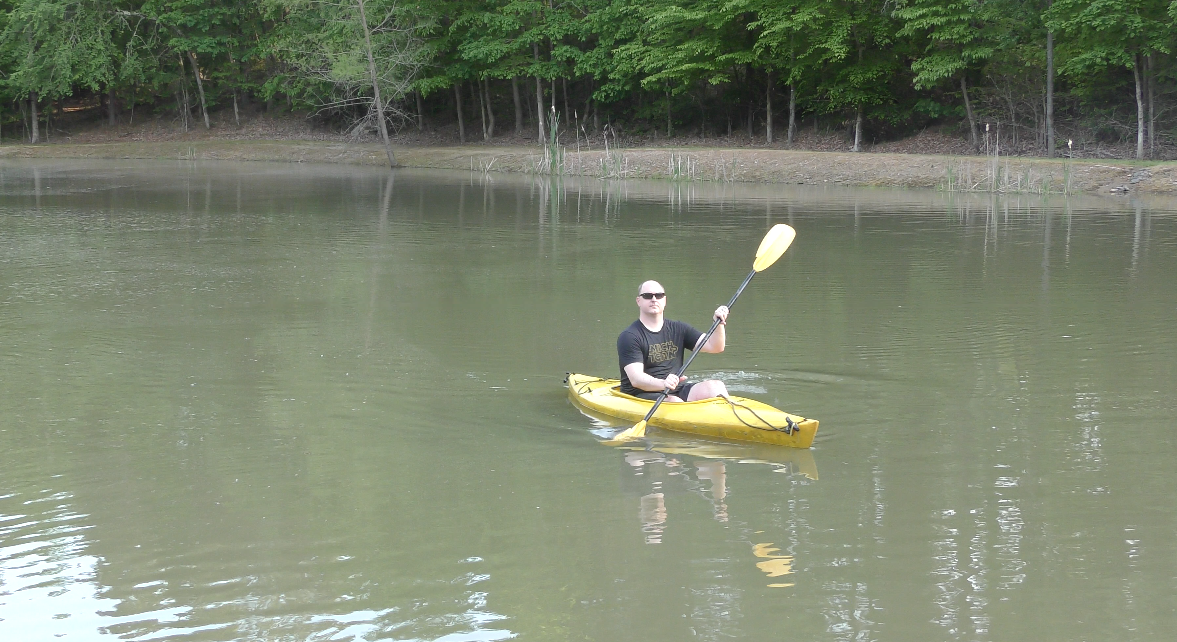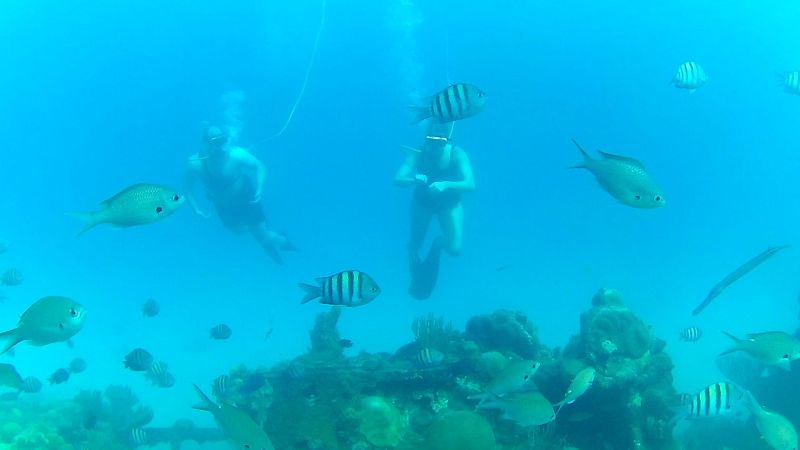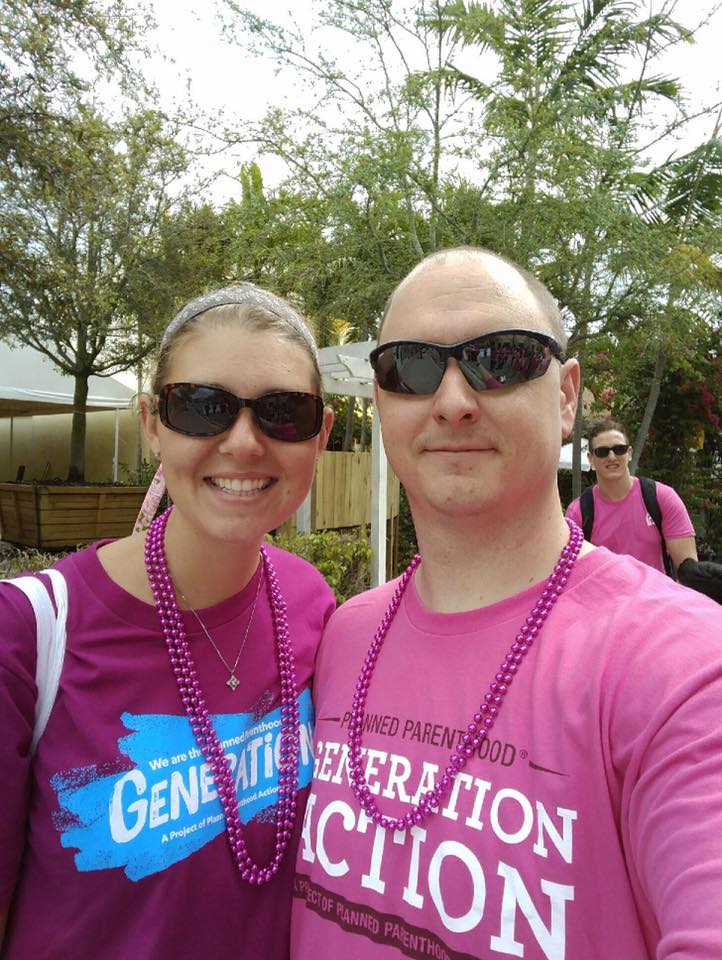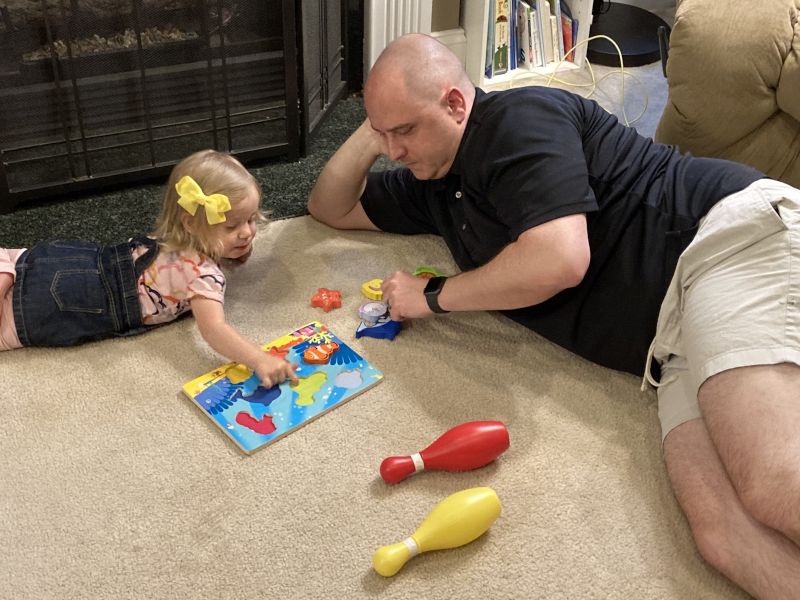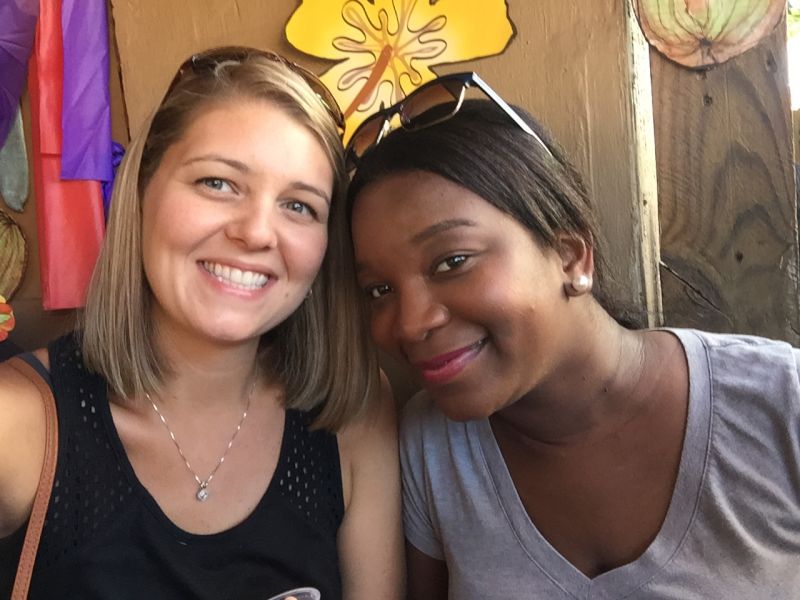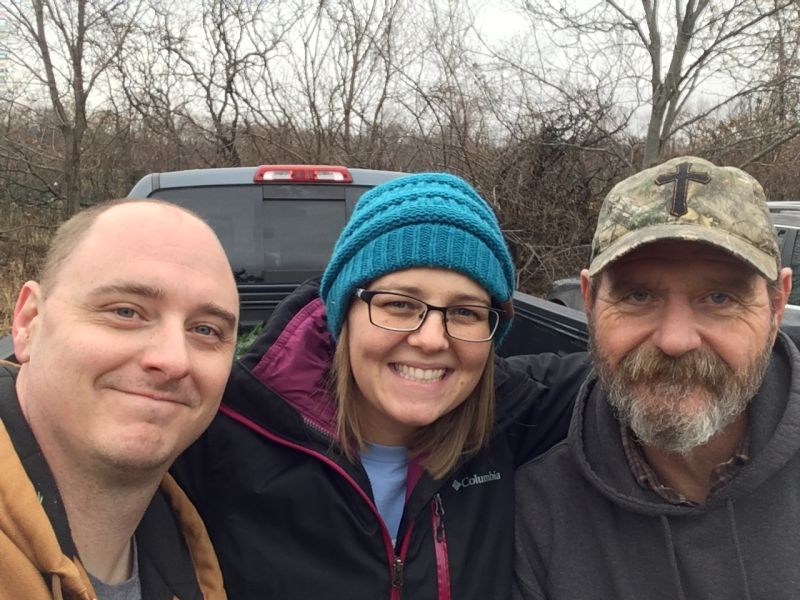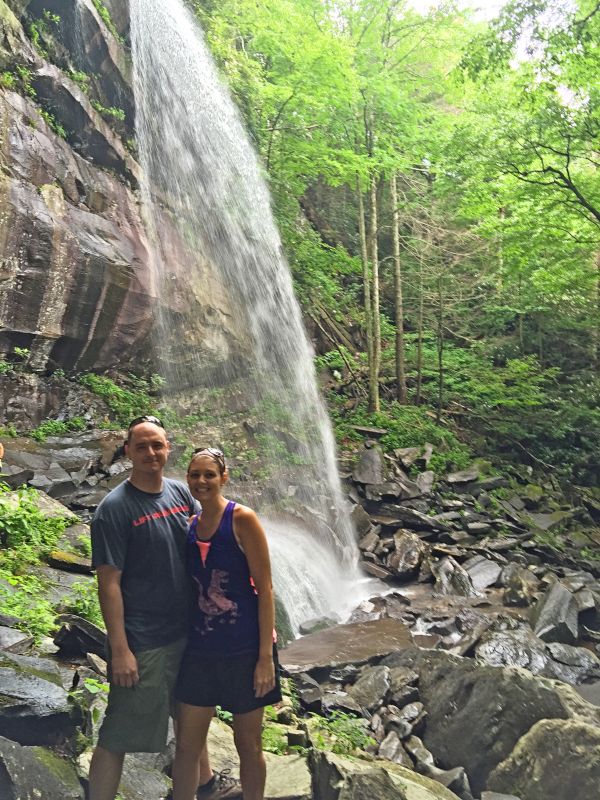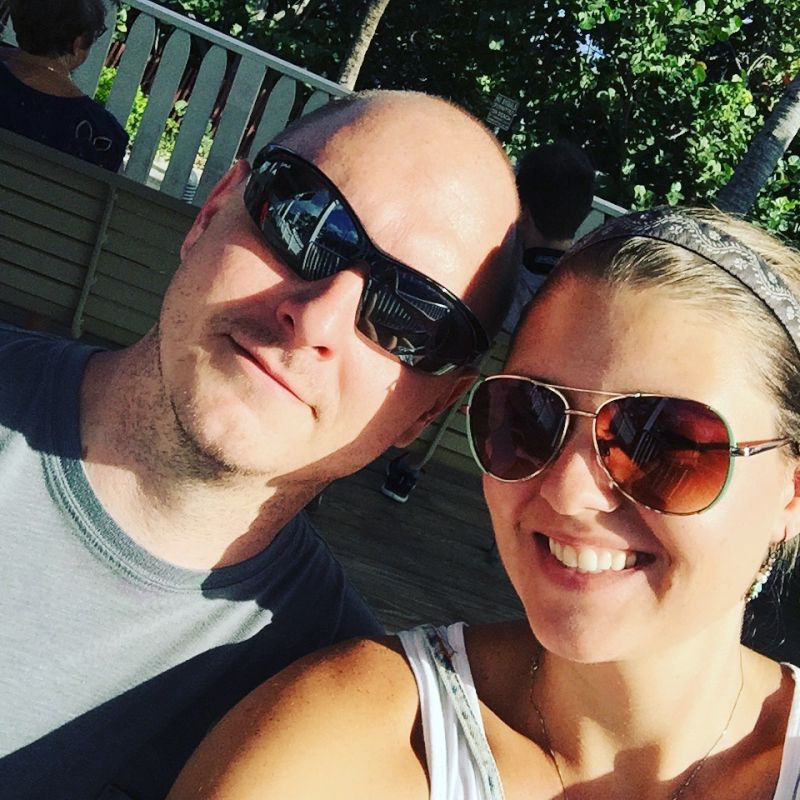 ×
1 / 12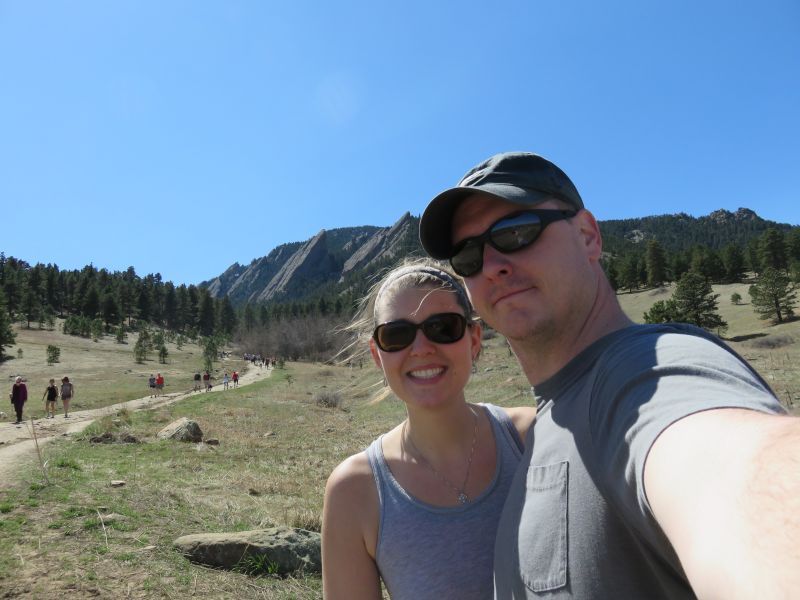 2 / 12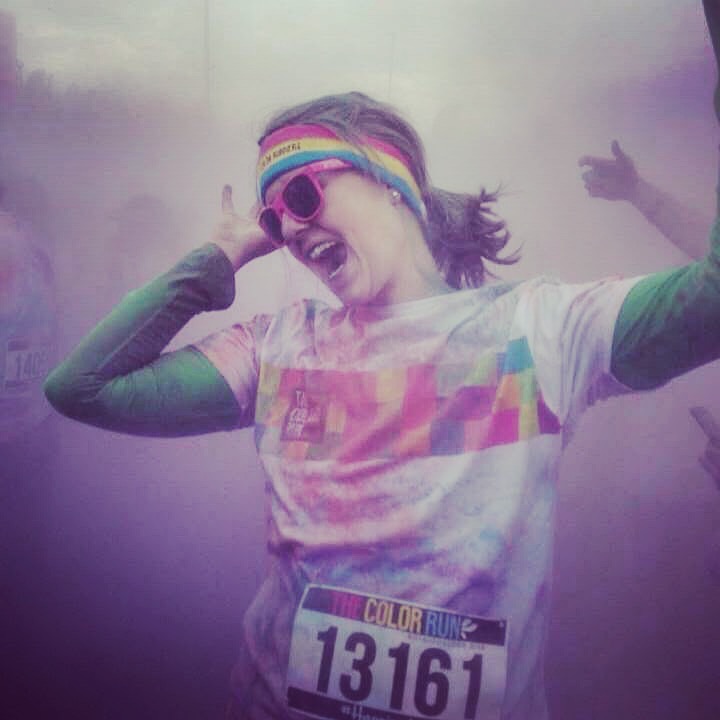 3 / 12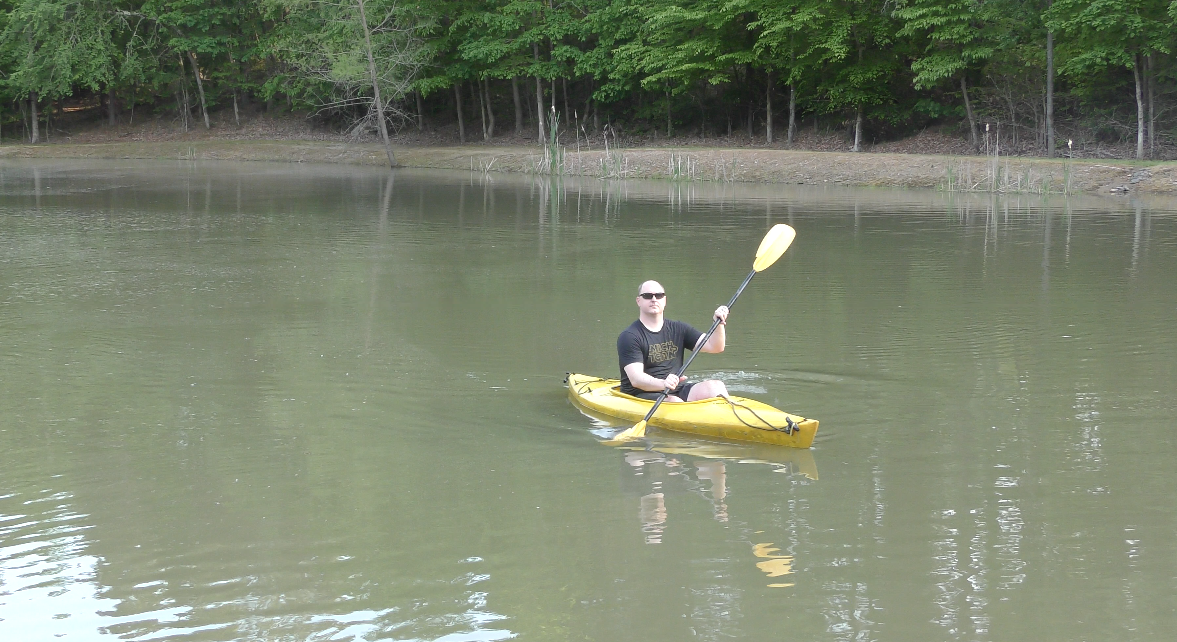 4 / 12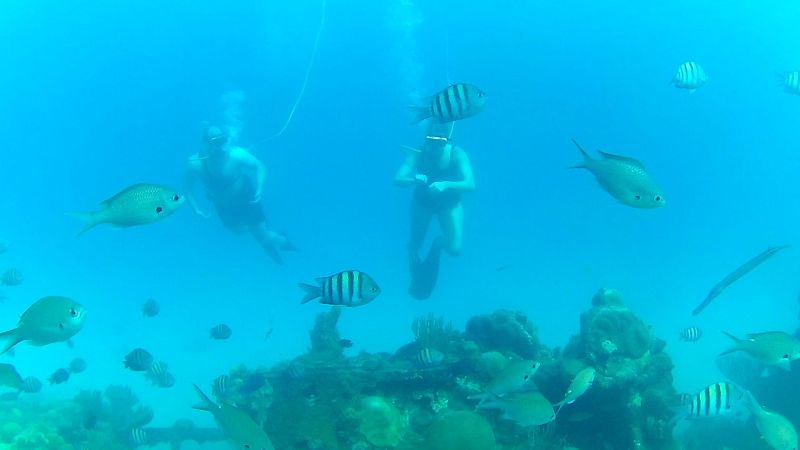 5 / 12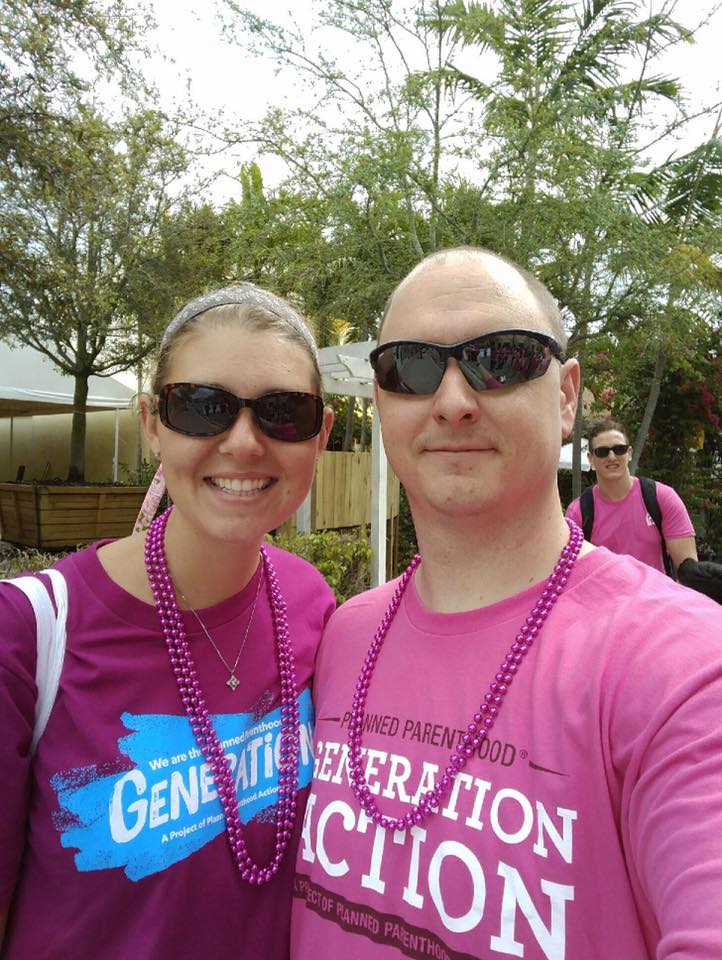 6 / 12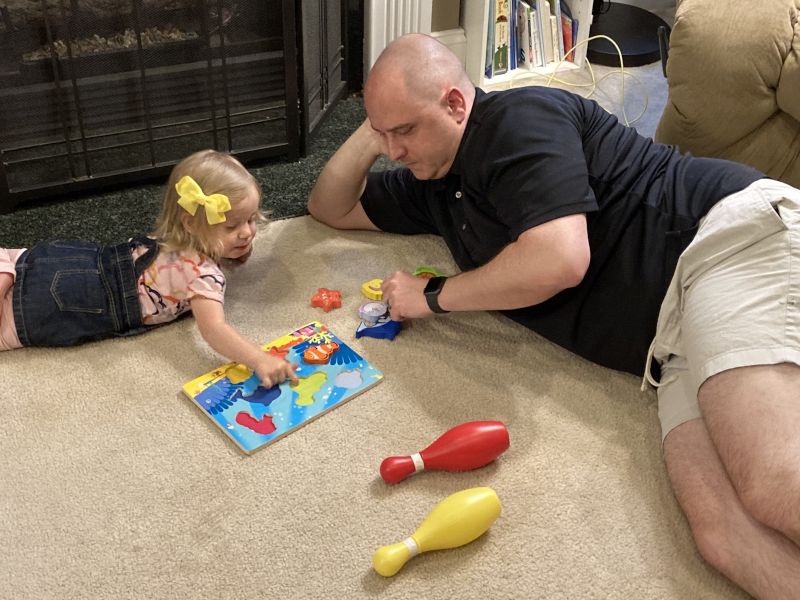 7 / 12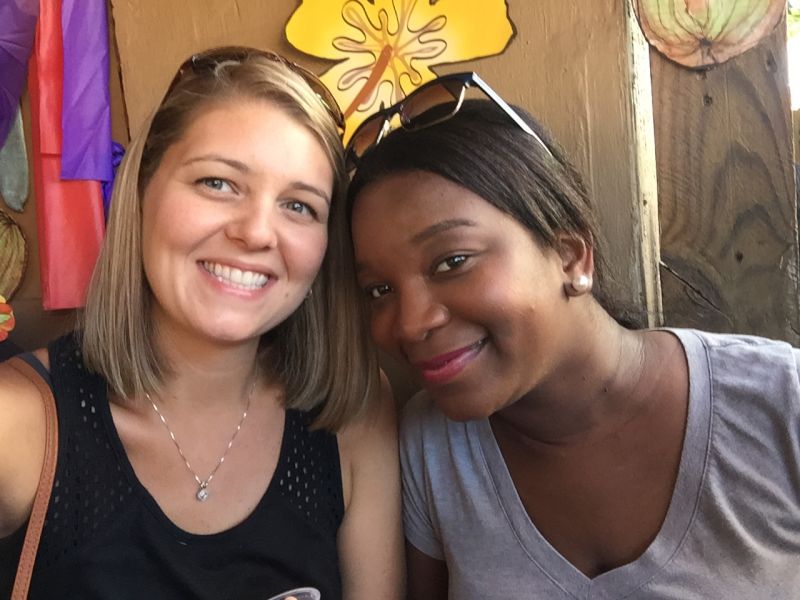 8 / 12
9 / 12
10 / 12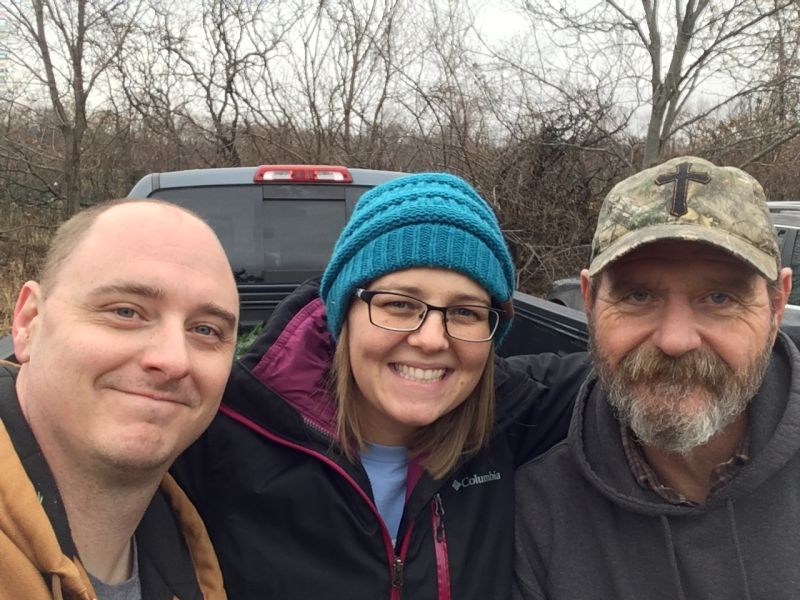 11 / 12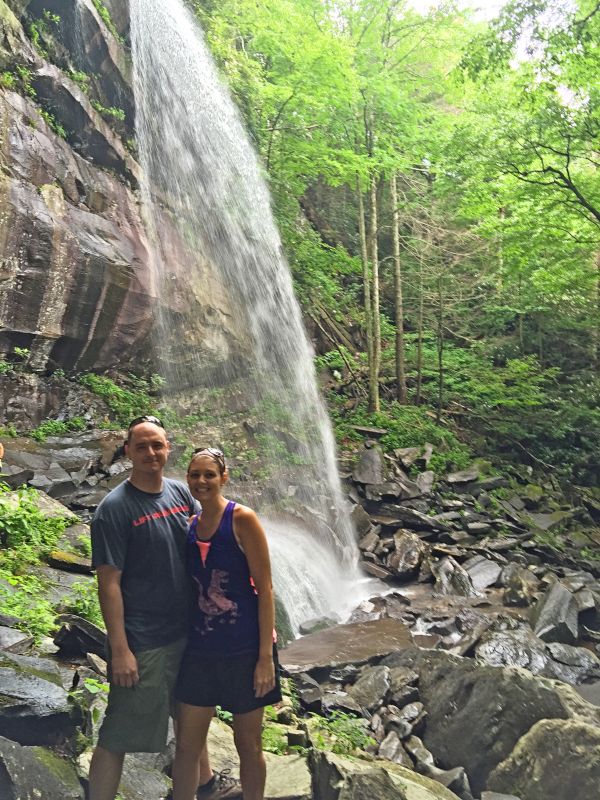 12 / 12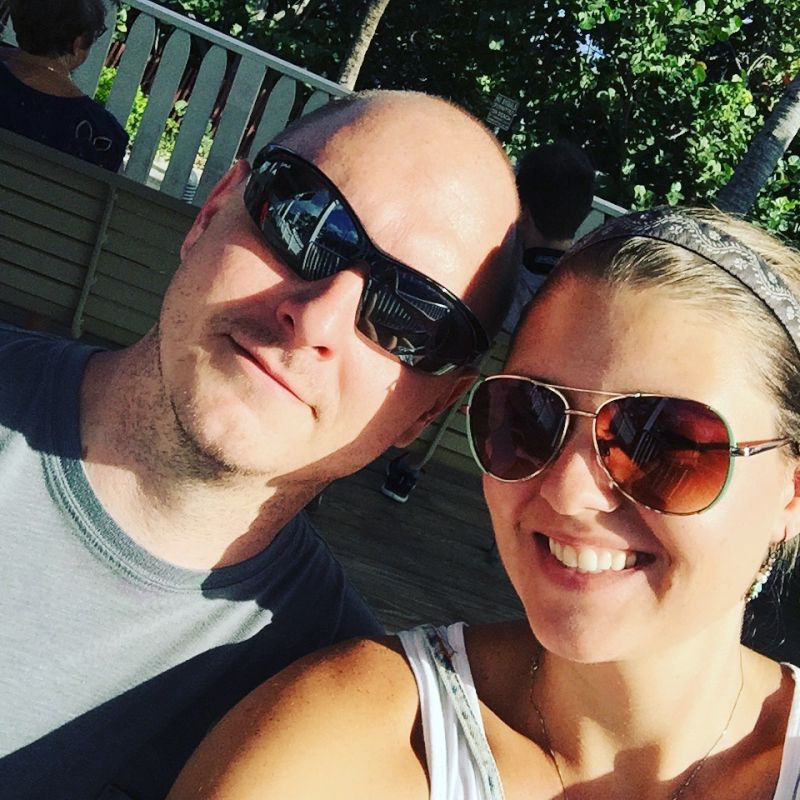 ❮
❯
Our House and Neighborhood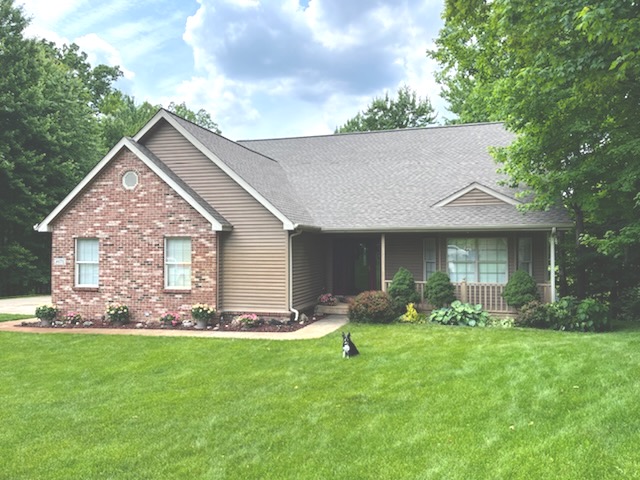 We live in an active, family friendly town in Michigan. We chose our neighborhood because it's close to the lake, filled with families our age, and has great hills for snow sledding. We often bike on local trails, and Lauren is looking forward to stopping at the park for a family picnic in the future. There are festivals almost every weekend in the summer and fall. We love to check out local art!
Our house has 4 bedrooms, 3 bathrooms, a "playroom to be" and backs up to a little stream. Our dog, Homer, watches the fun wildlife from a window in the "playroom to be"; we often see rabbits and deer near the stream. Tony's favorite part is the deck, where he reads for hours. Lauren loves the bay room, which overlooks a small garden. Our house has a unique layout, and our godchildren love to play hide and seek in the nooks.
Our Extended Families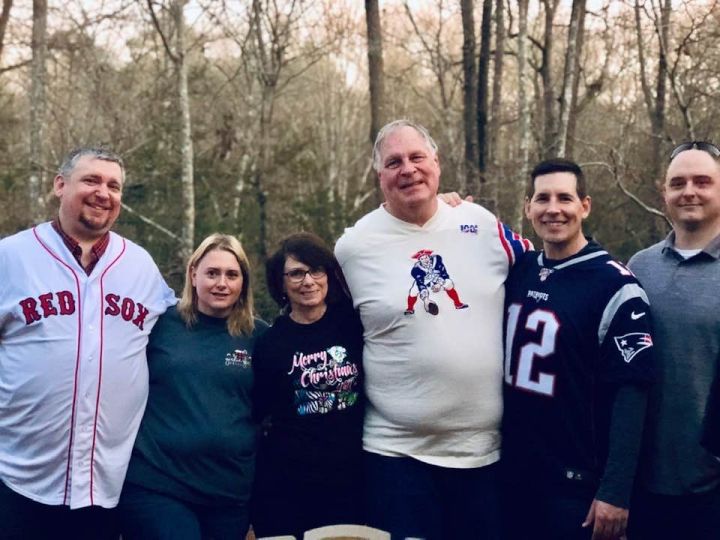 It takes a village to raise a child, and we love our village! Tony has an amazing, blended family, complete with 2 brothers, a sister, and 4 hilarious nephews. Tony is the shortest son at 6'3"! Continuing a tradition with Tony's father and grandfather, we love to kayak, fish, and hang out at the lake Tony grew up on. Tony still remembers where all the good spots are for digging up worms for bait. He can't wait to teach our child the secret family recipe for catfish stew and homemade ice cream.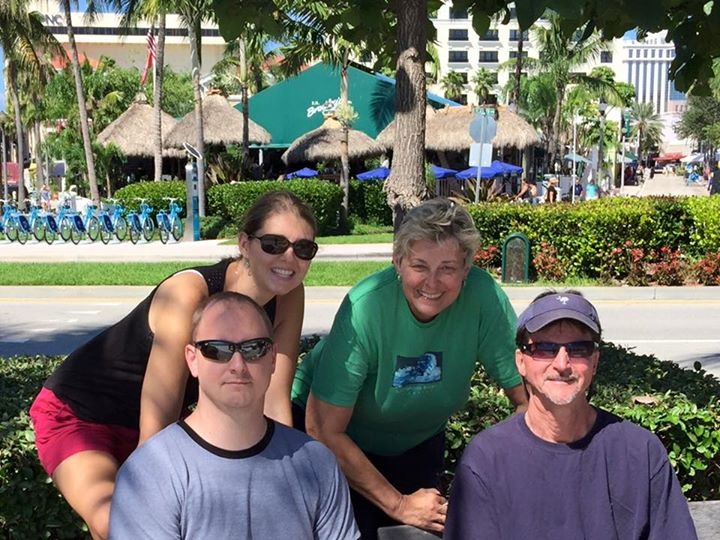 Lauren is an only child—her family is small but strong! Lauren's favorite family tradition is Halloween. Her parents' neighborhood has more than 300 trick or treaters every year! The whole family dresses up, her father puts out fog machines and jack-o-lanterns, and we hand out candy for HOURS. Lauren's favorite part is the Halloween music in the background, and Tony's favorite part is the candy. Even though it's cheesy, we are soooo excited for the day when we can have a matching family costume-we already have ideas!
Our families are so excited to welcome our child into the family. After four grandchildren, Tony's stepfather says number 5 will complete his basketball team!
From Us to You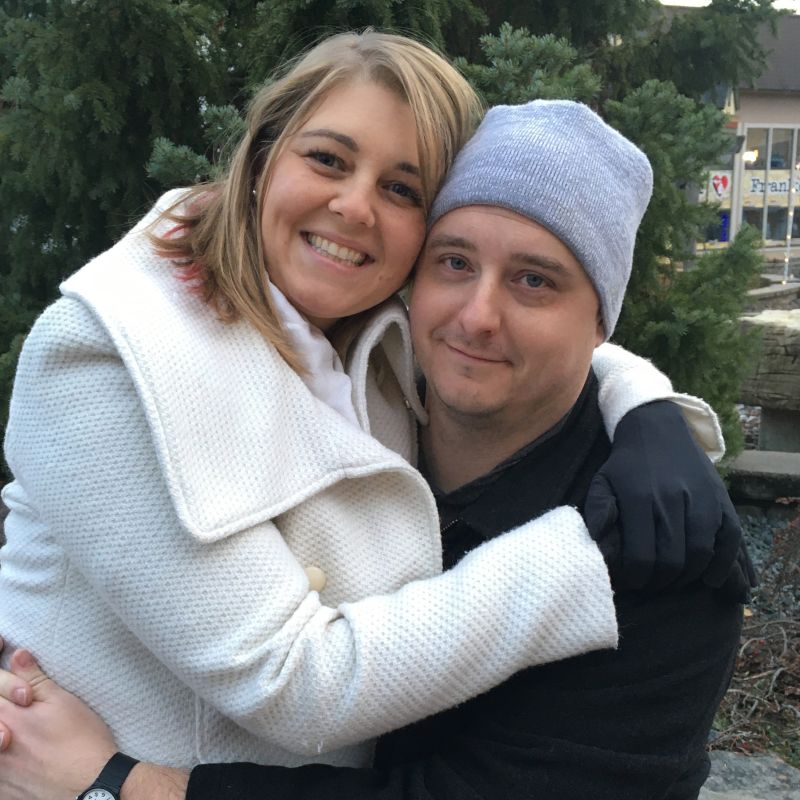 As we began writing this letter, thoughts of love and excitement overwhelmed us. Above all else, we respect your strength, and we love the way you love your growing baby. We are so grateful that you are reading our profile and considering us as adoptive parents. Thank you.,
We have been married for 13 years and are incredibly ready to celebrate the growth of our family through adoption only. One of the experiences that has most prepared us to be parents was the traumatic losses of 2 biological babies who were born too early to survive. Even though it felt impossibly hard, we learned more about each other and our incredible support system than we ever knew possible.
Our values of kindness, integrity, and inclusion are rooted in our belief in God. Whether we're talking to an artist at a local shop, volunteering at a PRIDE event, or just hanging out with friends, we value different perspectives and enjoy learning new things. As hopeful white adoptive parents, we view this one of our main responsibilities. We are excited to embrace this child's cultural foundation and weave it into our daily life. Our support system represents traditional and non-traditional families, and we will ensure this child feels represented. Even if our skin looks the same, differences exist in a lot of ways, and we will continue to build a diverse community.
We are incredibly excited for all the fun a child will bring! We can't wait to teach this child how to swim in granddaddy's pond, play teeball in the backyard, and read to them every night before bed. It might be silly, but we're even excited to spend hours searching for a lost shoe or favorite stuffed animal. Nevie (Lauren's mom) already has a zoo membership and over 200 (!!!) children's books; Papa T (Tony's dad) has the perfect kid's fishing pole, and our nephews and friends' children can't wait for another best friend! This child will grow up happy, supported, and loved unconditionally.
We would be honored to know you through an open adoption, as much as you're comfortable with. We are open to sending letters, photos, emails, and arranging annual visits. We will do everything we can to support the child's desire to learn about their history, birth mother, and birth family. There is no doubt that adoption is beautiful, and we know that everyone involved will experience a wide range of emotions. We will hold space for those complex feelings, and honor that this child will need support from us, families like ours, and from you. We are grateful for you and are holding you and this sweet growing baby in our prayers daily.
Peace to you,
Tony & Lauren
Favorites
Actor
Jack Nicholson
Morgan Freeman and Johnny Depp
Actress
Charlize Theron
Retta
Author
Kurt Vonnegat
Pat Conroy
Book
A Prayer for Owen Meany by John Irving
Beach Music by Pat Conroy
Candy Bar
Butterfinger
Kit Kat
Childhood Memory
Fishing with my Grandfather
Cooking with Grammie
Childhood Toy
Teenage Mutant Ninja Turtles
A ragged stuffed doll named Pumpkin
Children's Book
Where the Wild Things Are by Maurice Sendak
The Giving Tree by Shel Silverstein
Classic Movie
The Incredible Mr. Limpet
Mary Poppins
Day of Week
Friday
Thursday
Disney Movie
Aladdin
The Little Mermaid
Dream Car
Lotus Elise
Any convertible
Dream Vacation
River cruise of Europe
Galapagos Islands
Family Activity
Cook out
Playing at the lake
Flower / Plant
Dahlia
Sunflower
Food
Ganny's biscuits
Macaroni and cheese with hot sauce
Form of Exercise
Powerlifting
Anything outside
Hobby
Reading
Finding local art
Holiday
Thanksgiving
Halloween
Holiday Song
Joy to the World
Monster Mash
Holiday Tradition
Chopping down a real christmas tree
Handing out Halloween candy with at my parents
Ice Cream
Vanilla or strawberry
Oreo
Junk Food
Oreos
Salt and vinegar potato chips
Leisure Activity
Computer coding
Binge watching crime shows on Netflix
Memory with a Child
Goddaughter's baptism
Rocking my best friend's daughter
Memory with Spouse
Our vacations
Any of our annual trips together
Movie Munchie
Popcorn
Raisinets
Movie Quote
We're gonna need a bigger boat-Jaws
You stink. You smell like beef and cheese--Elf
Movie Type
Anything based on historical events
Musical Group
Run the Jewels
TLC (old school!)
Nursery Rhyme
Ittsy Bittsy Spider
I'm a little teapot
Olympic Event
Rugby
Gymnastics-mat
Quality about my Spouse
She's headstrong, fights for what's right.
He is tough on the outside, BIG OLE softy on the inside.
Quote
So it goes-Kurt Vonnegat
When they go low, we go high-- Michelle Obama
Sandwich
Italian Sub
BLT no T
Scripture
Matthew 5: 3-12 The beatitudes
Luke 10:25-37-story of the Good Samaritan
Sport to Play
Basketball
Basketball
Sport to Watch
Baseball
Basketball
Subject in School
Science
Science
Thing to Cook
Pork chops stuffed with feta cheese
Breakfast foods
Tradition
Annual anniversary trip
Making a big deal about birthdays
TV Show
Good Eats
How to Get Away With Murder
TV Show Character
Fresh Prince-Will Smith
Miranda Bailey on Greys Anatomy
Type of Music
Old school Hip Hop
Old beach music
Vacation Spot
Anything near the water
Beach