1-800-ADOPTION
Thank you for viewing our profile
If you would like to learn more about us, please call 1-800-ADOPTION (2367846), fill out the form at the bottom of our on-line profile page, or email us at bp_information@americanadoptions.com.
To revisit our on-line profile page and view our profile video at American Adoptions, simply use your mobile phone to scan the QR code on the right. We are looking forward to hearing from you!
Tyler & Megan
Adoption is one of the most difficult and loving decisions that any birth parent can make for their child. We've known we wanted to be parents for several years. There is so much love and laughter for us to share with any future child and their birth parents. Choosing us would expand and complete our happy family. We hope that you consider us, and we look forward to the journey that lies ahead.
About Us
Job
Associate Support Tech
Customer Success Manager
Education
Some College - Studied Information Technology
Associate's Degree in Business Administrative Technology
Relationship
Legally Married
Our Favorite Vacation Spot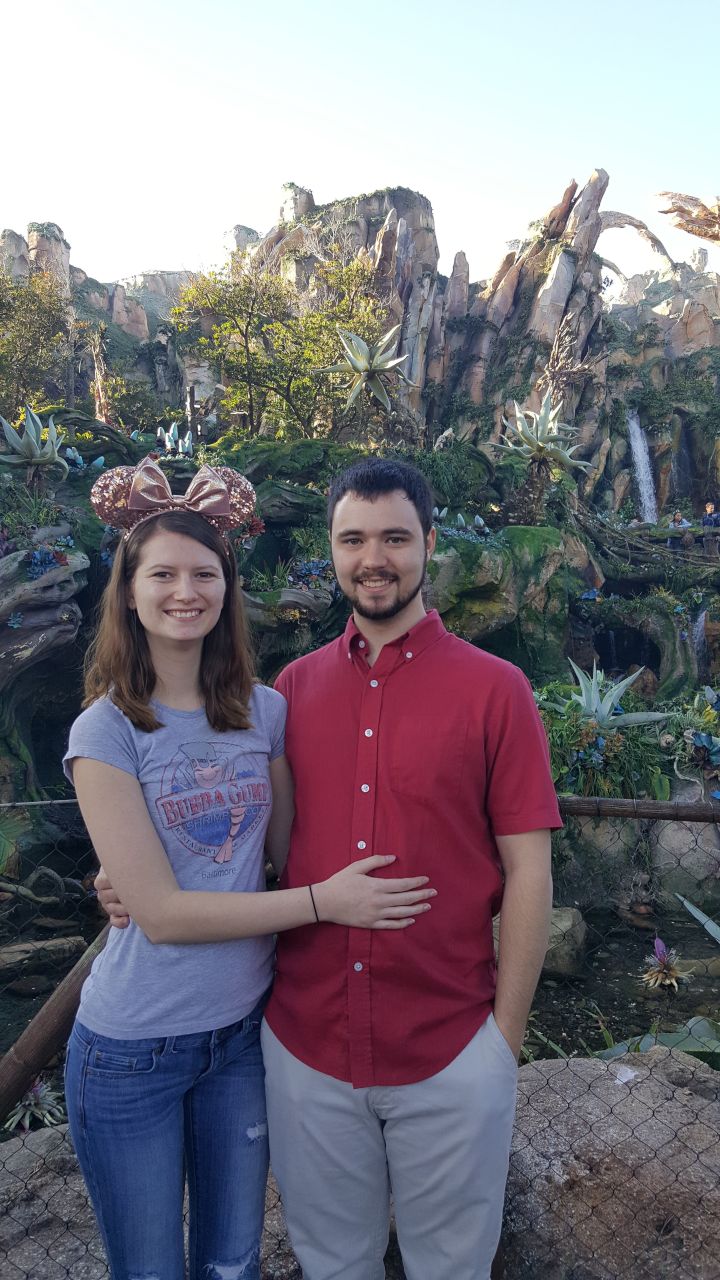 Our favorite vacation spot has to be Disney. Megan's Aunt works at Disney World, allowing her to spend a great deal of time there. She has been almost every year since she was 13 years old. However, due to COVID, we've been unable to visit as often. It is our hope that when we welcome a child into our home, we will be able to resume going to the parks once a year.
While it is still very early, we're already planning to take the child to Disney World for the first birthday they spend with us. Megan has begun planning it out by looking at the resort hotels to decide which one is the most kid friendly and thinking about what attractions to visit with a small child.
Megan's favorite time to go to Disney is during Halloween, which is not as popular as the Christmas season. The temperature in Florida is a lot cooler by the end of October, and the lights are just as pretty for Halloween. It's always a lot of fun to sample the many Halloween treats and go through the "spooky" sections of the park. This also goes hand-in-hand with her favorite ride, the Tower of Terror.
Epcot is Tyler's favorite Disney Park due to the various food festivals that present food from all over the "world." It is also fun to see the layout of the different attractions within Epcot and experience the different architecture and themes of each "country."
Our Family Dream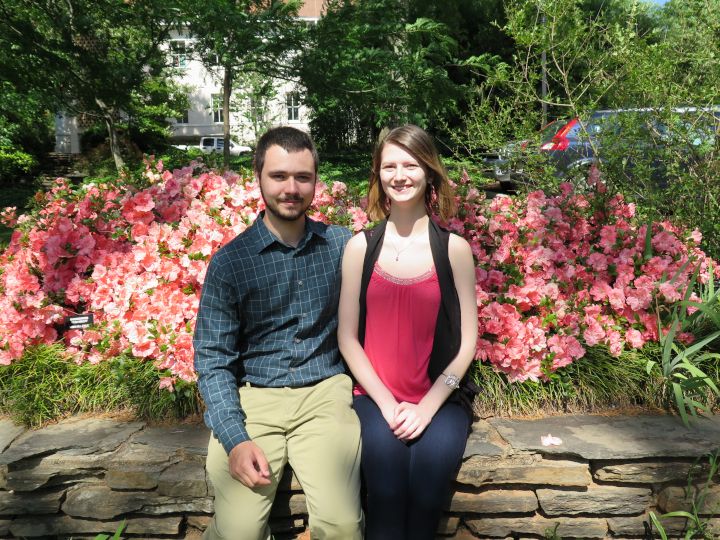 We've daydreamed about starting a family for many years. When we began family planning, we always knew that if we had fertility issues, we would go the route of adoption. Since accepting that we do in fact have fertility issues, we have adjusted our dreams and outlook on life to reflect that.
It is our hope that within the next couple of years Tyler will be able to be a stay-at-home dad while Megan works full time. He is very excited to be an active part in a child's life and support their development of new interests and hobbies. Tyler is also excited to pass down knowledge and introduce a child to the hobbies that he loves.
Megan loves to travel and see the world; it is her hope that we can take at least 1 family vacation to somewhere new each year. Travel was something that Megan was not able to participate in when she was a child due to her socioeconomic background.
All-in-all we hope to raise the child in a way that helps them become a well-rounded adult. We do not have any predetermined goals to impose on them, but instead hope they will grow to pursue their own dreams and set their own goals in adulthood. We intend to support them no matter what path they choose. We're just incredibly happy to be involved in their life.
Cultural Diversity
When we initially began the conversations for adoption, we knew that cultural diversity was very important to both of us and was a subject we wanted to learn more about. Since then, we have strived to take classes and read materials about how to improve ourselves in this area.
We believe that when raising a child, it is imperative we educate them on their cultural identity and history, as well as exposing them to people of all backgrounds. We will maintain an open mind and practice acceptance of all types of cultural and religious diversity while also passing these beliefs on. We are fortunate to be surrounded by friends of different religious, socioeconomic, cultural, and sexual backgrounds. We hope to surround the child with people of similar and different backgrounds so they may grow up with a full, well-rounded understanding of the world.
Photos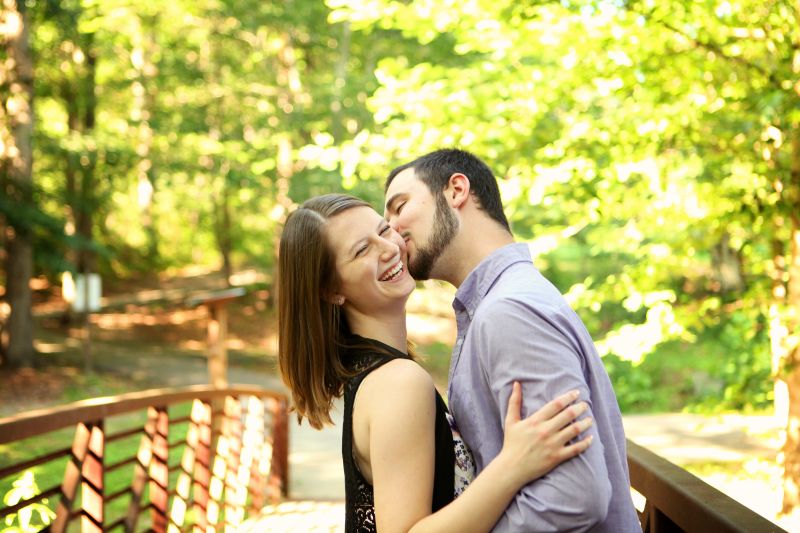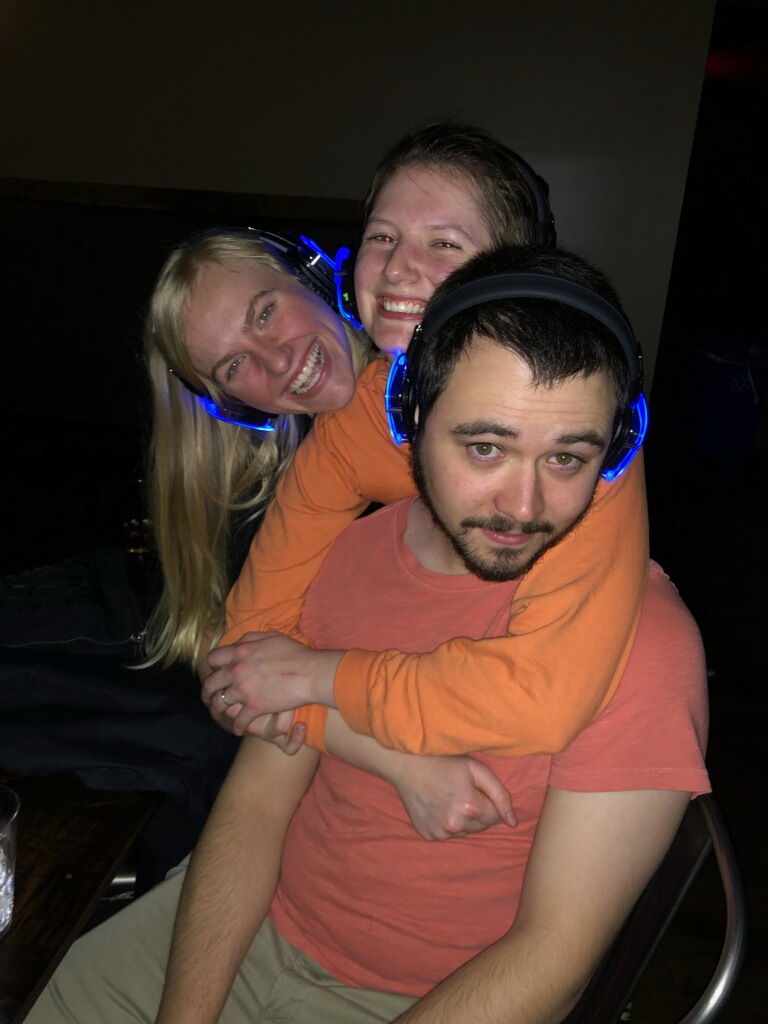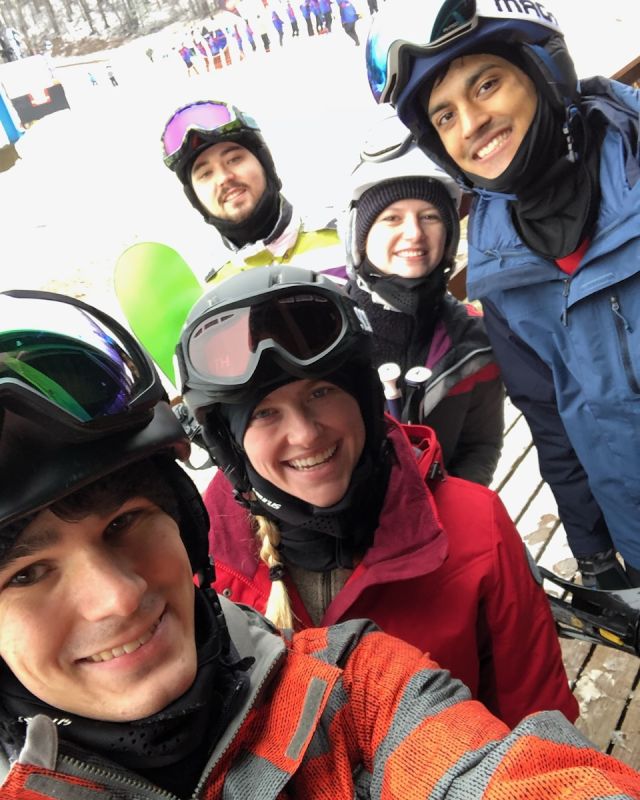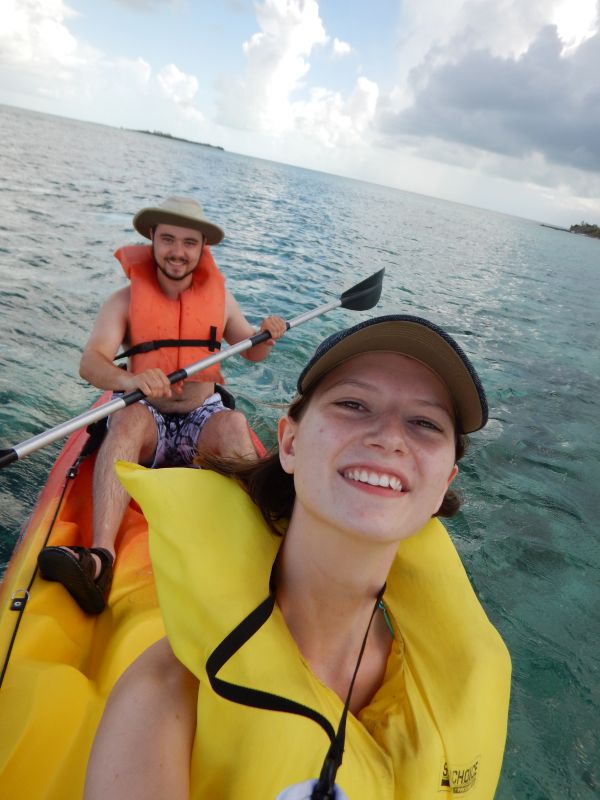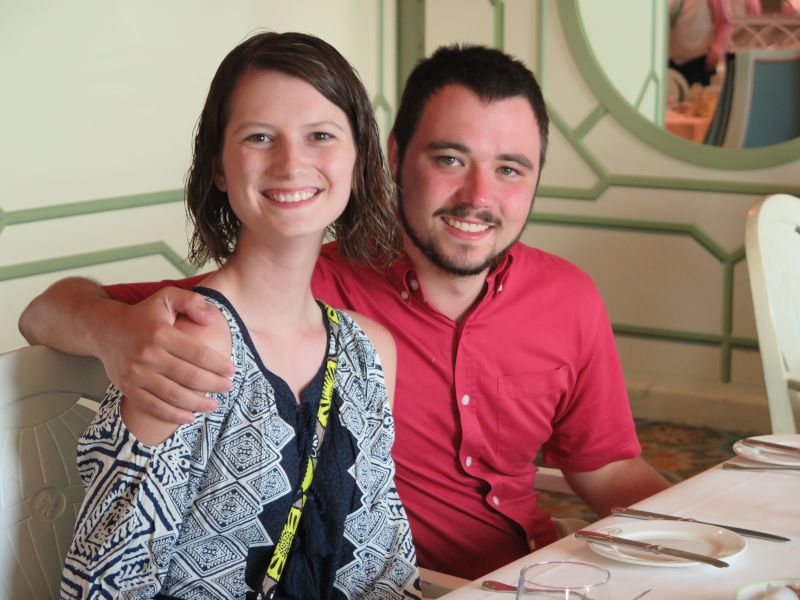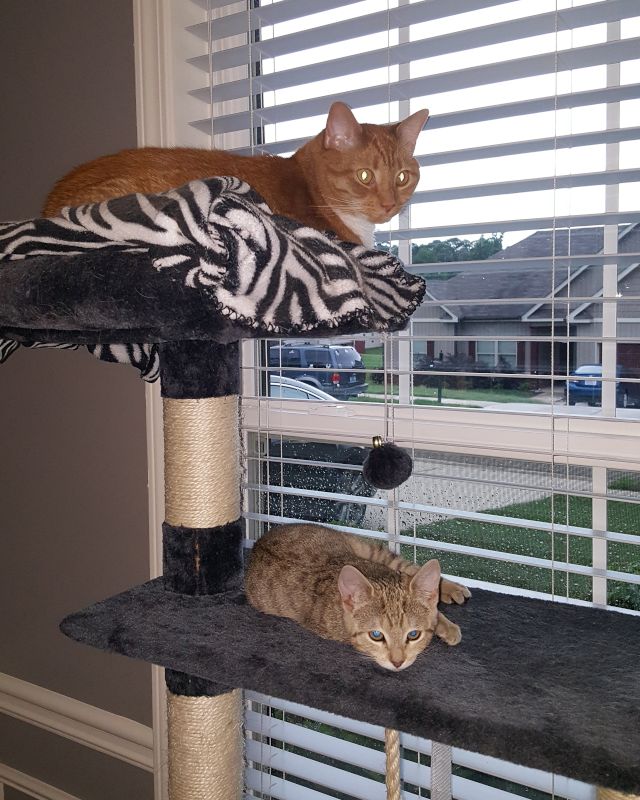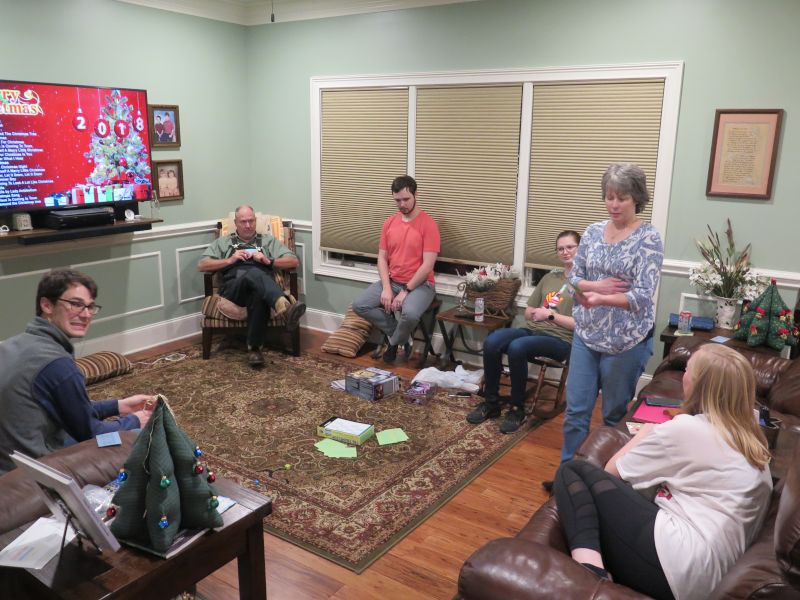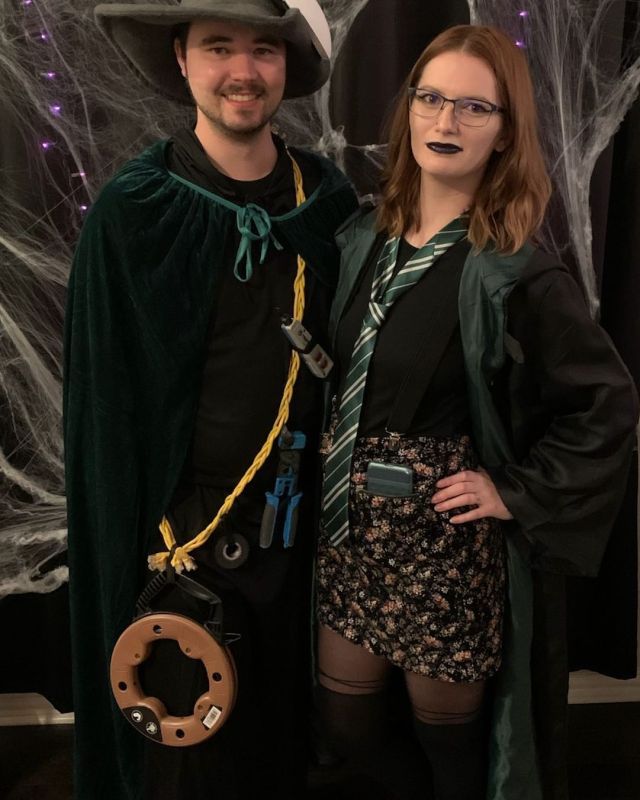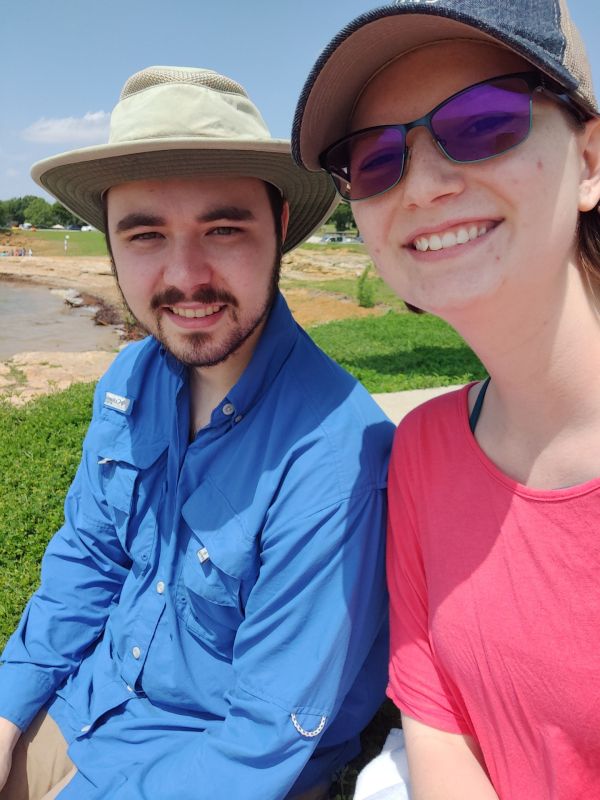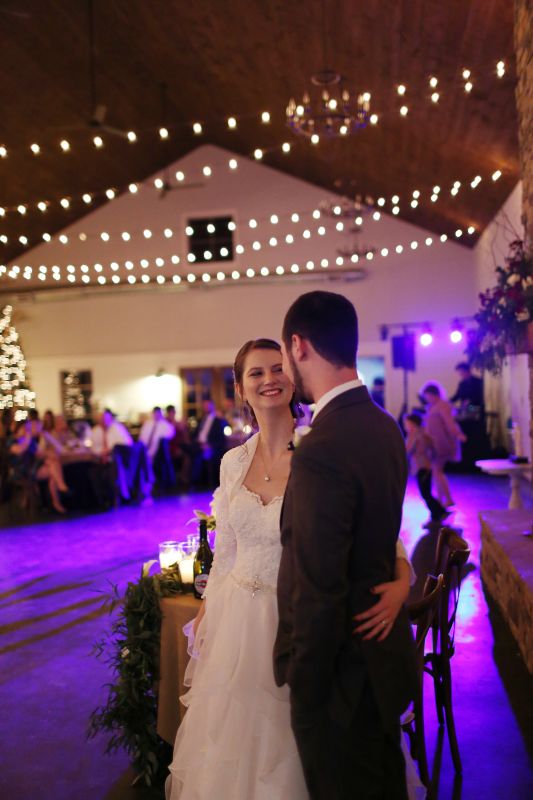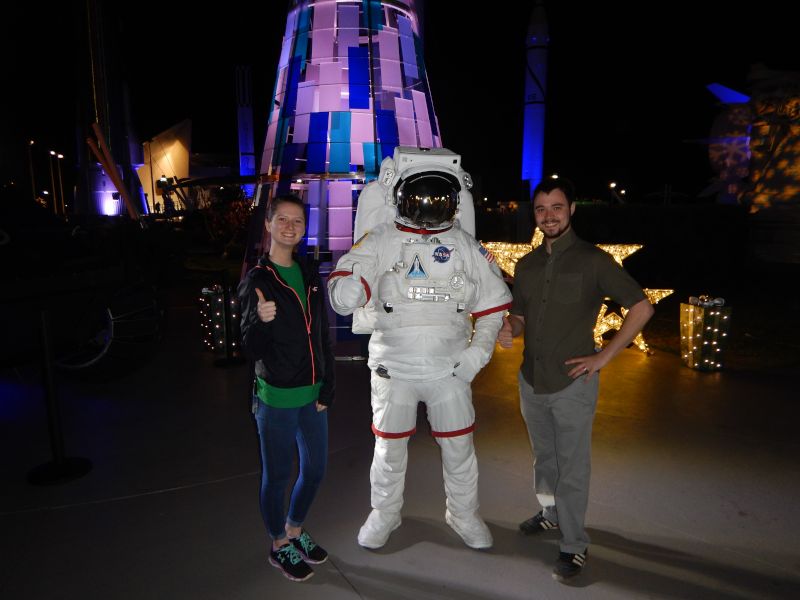 ×
1 / 12
2 / 12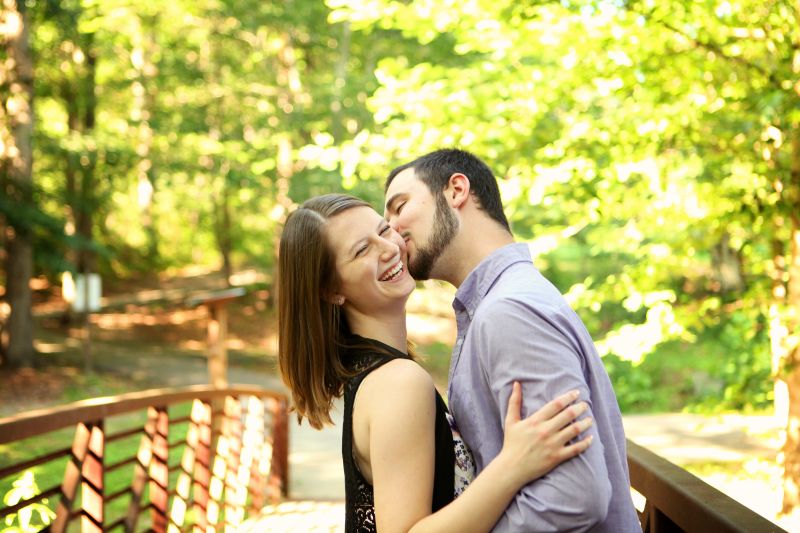 3 / 12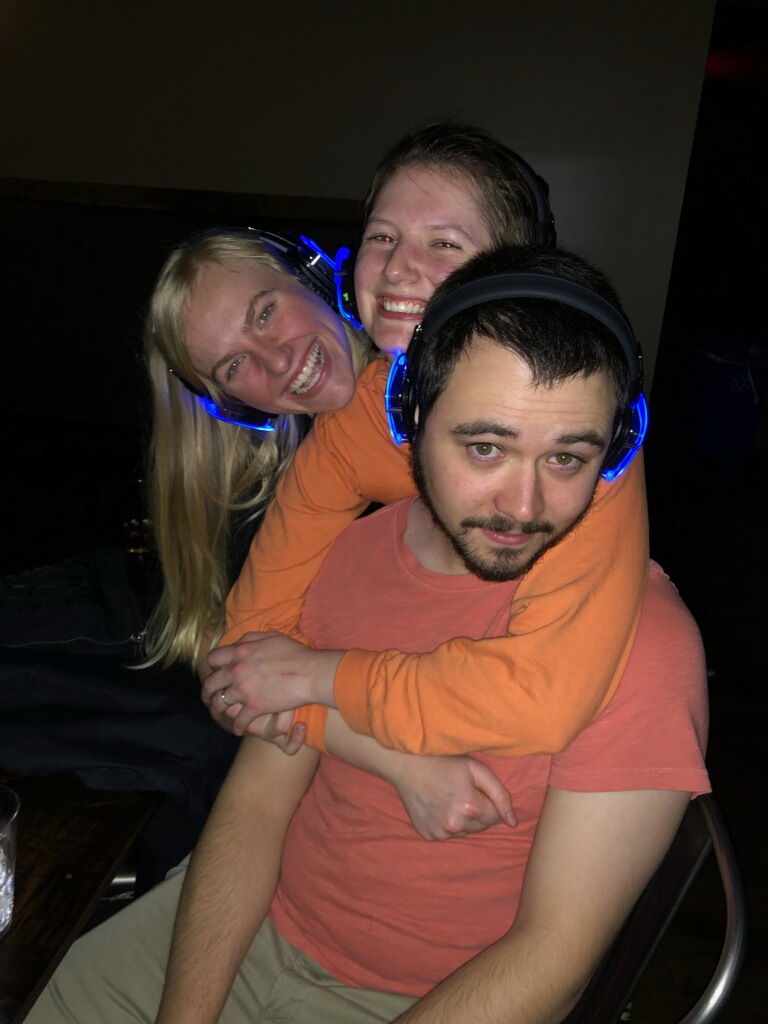 4 / 12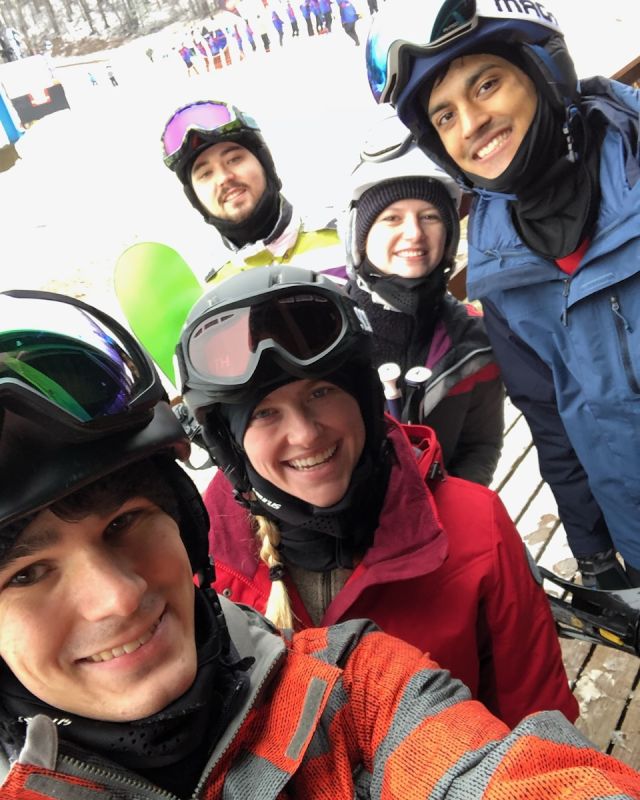 5 / 12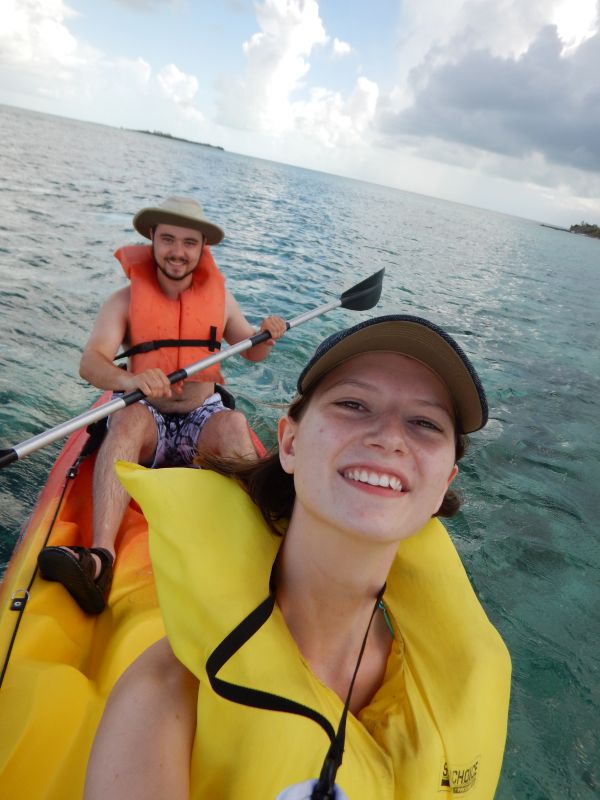 6 / 12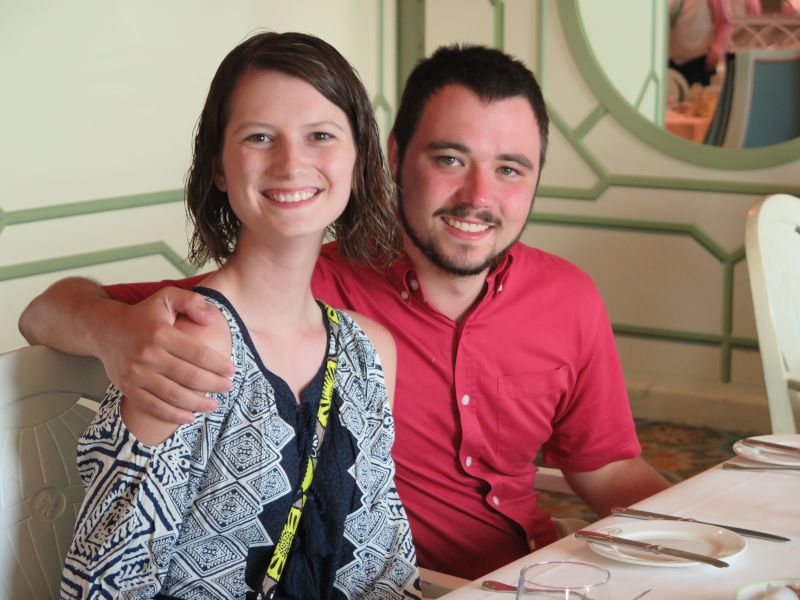 7 / 12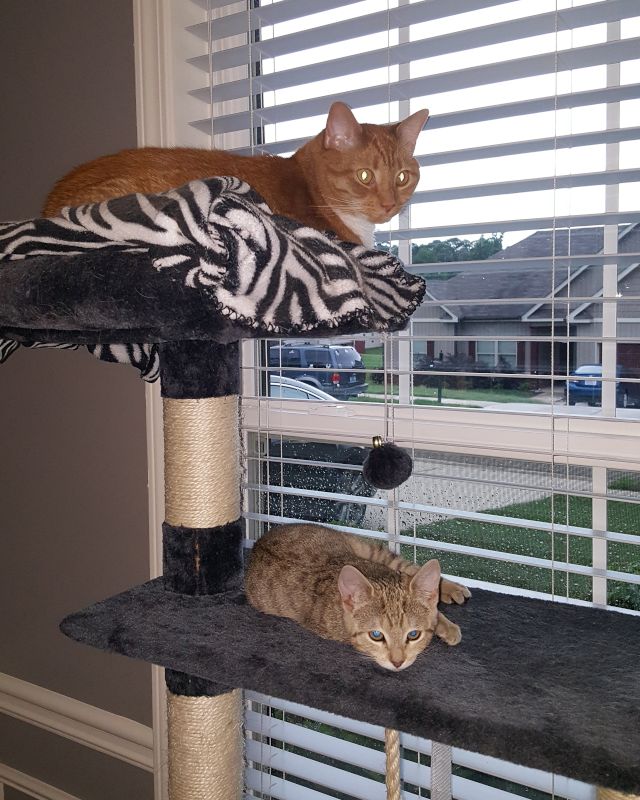 8 / 12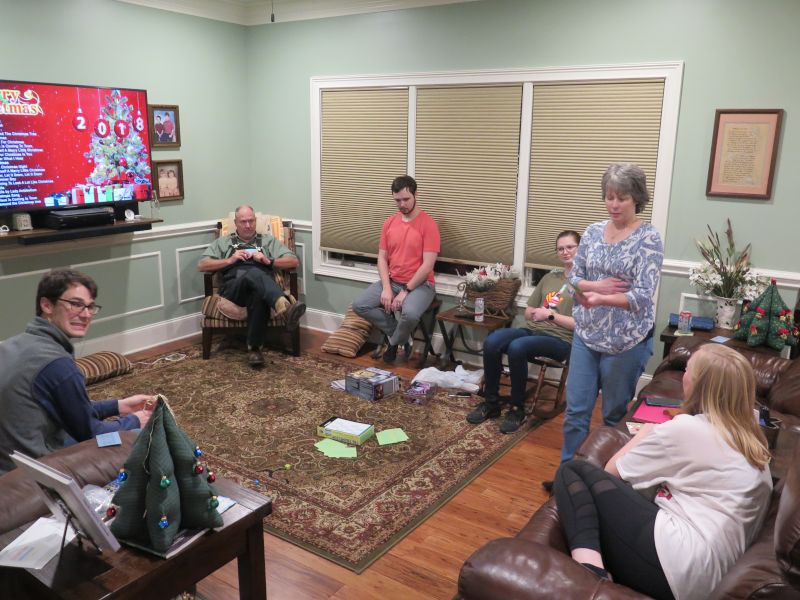 9 / 12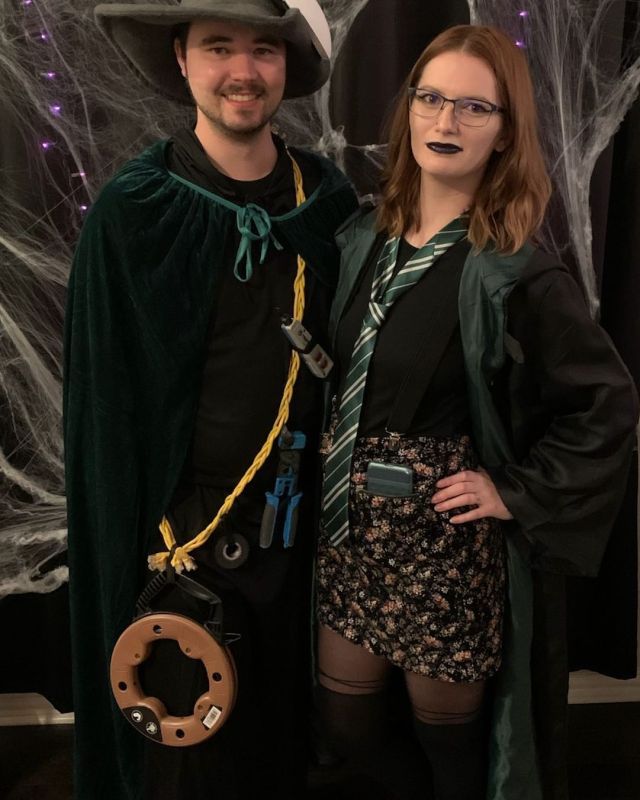 10 / 12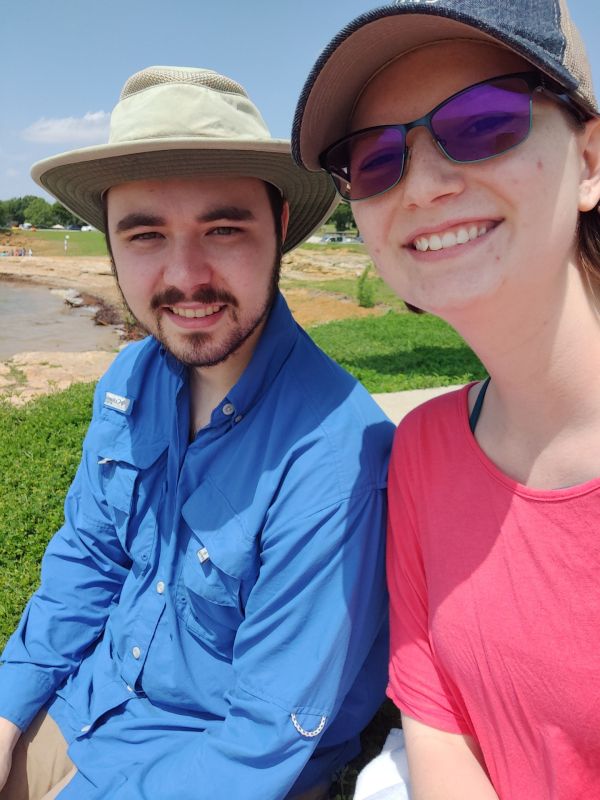 11 / 12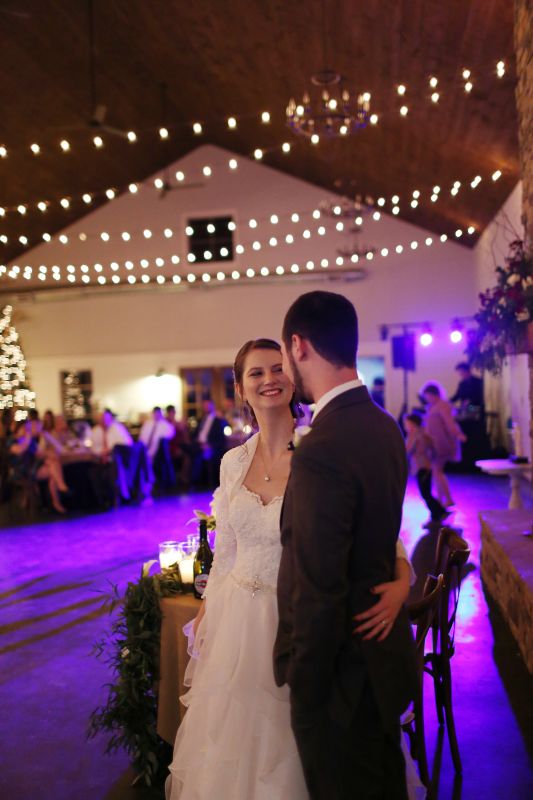 12 / 12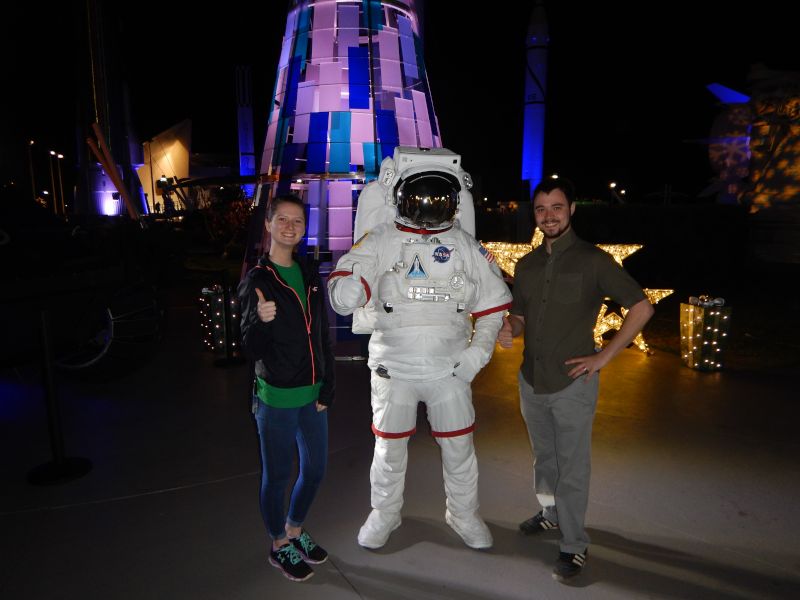 ❮
❯
Our House and Neighborhood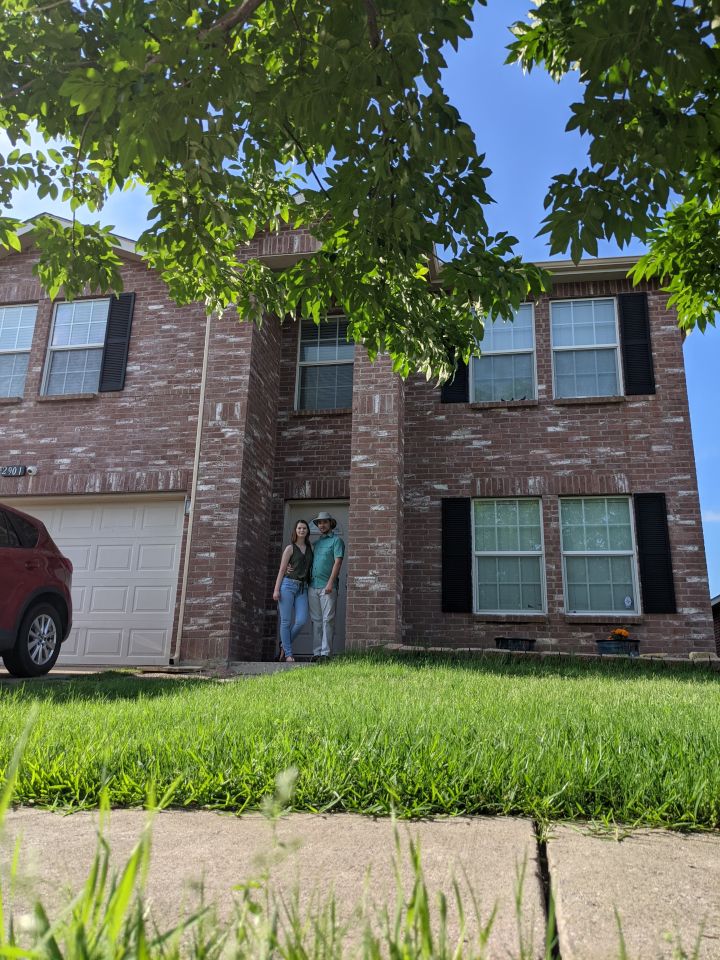 We own a 5-bedroom and 3.5-bathroom house in suburban North Texas. This area has a highly rated school system and its residents come from a wide range of socioeconomic backgrounds. The neighborhood includes a pool, duck pond, walking trails, volleyball and basketball courts, and a park with separate playgrounds for younger and older children.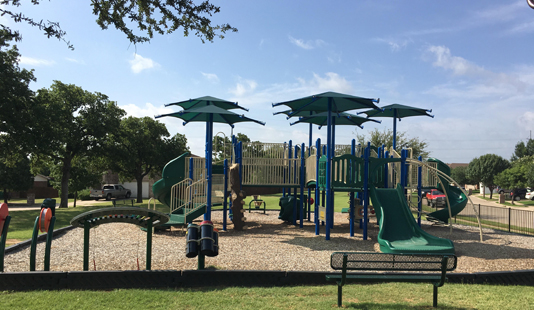 We spend most of our time in the entertainment room as we enjoy playing video games together and with our friends. The entertainment room also includes a TV with a sectional sofa for casual viewing pleasure. We plan to turn this into the primary play area for a child since this room is down the hall from the nursery.
If we're not in the entertainment room, we are in the kitchen whipping up a delicious meal. The kitchen is a long, wide galley that allows multiple people to comfortably work together while making meals. We often play card games or board games in the breakfast nook while we eat or wait for food to cook. However, we occasionally eat meals in the theater room when a new movie comes out that we're excited for. The theater room allows us to enjoy the comfort of dinner and a show without even leaving home.
Our Extended Families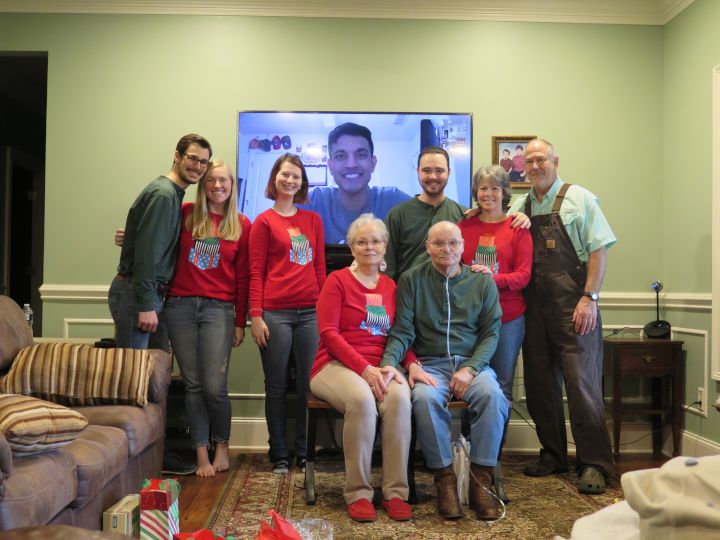 Megan grew up with 2 half-brothers and 1 half-sister, all raised by her mother and step-father. Even though Megan did not have contact with her birth father she was able to find love in her step-family. The philosophy that family is not bound by blood, but by their love for each other was instilled in Megan from a young age.
Tyler grew up with a younger brother, both being raised by his mother and father. His parents took great care to instill the value of family into both of their children. These family values have lived on into adulthood and resulted in a great relationship with his family to this day.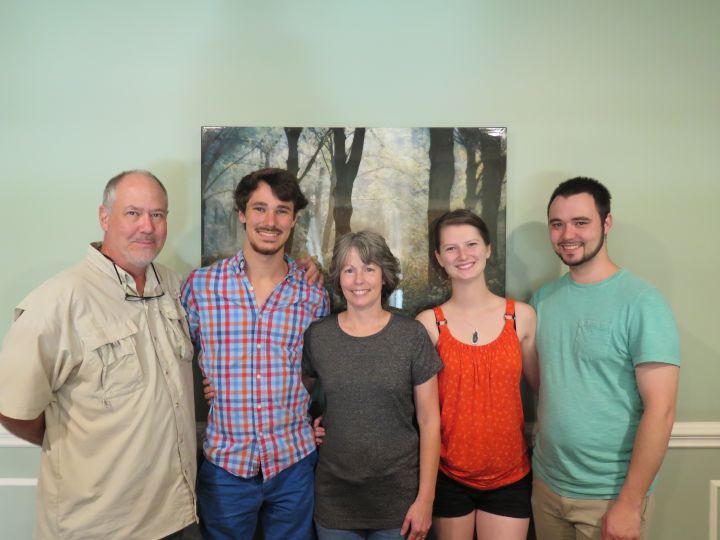 We do not live close to either of our families, however, we visit Tyler's family in Georgia multiple times a year. We like to pick 1 major holiday a year and plan a family gathering with the location changing based on everyone's ability to travel. Now that we are planning to adopt, the family is very excited to come to our house for all future holidays to spend time with our growing family.
When we told our families our plans to adopt, they were over the moon with excitement. They have been sending words of encouragement and asking us to reach out in the event we need any help. Tyler's parents are so excited to be grandparents that they have already driven out to visit and help fill the nursery with baby essentials.
From Us to You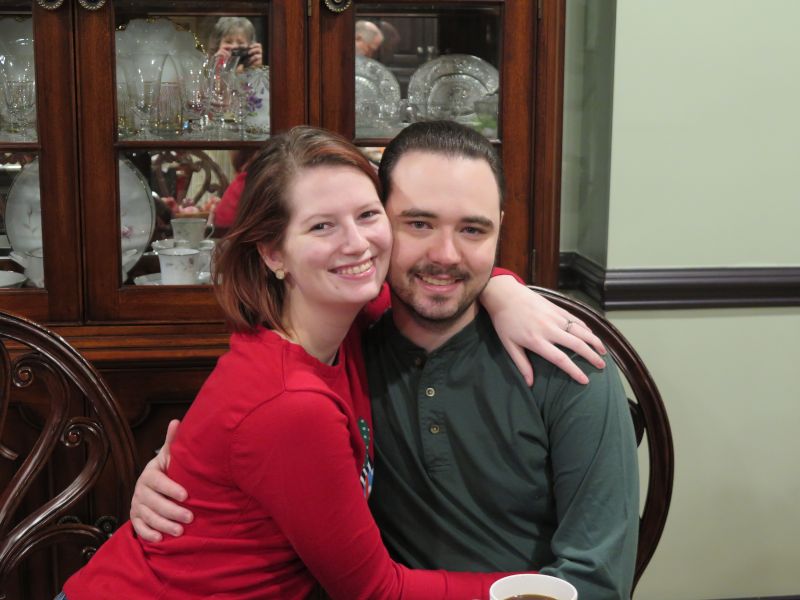 Thank you for taking the time to review our profile. We know that the decision to consider adoption is not an easy one and is made in some part out of love or care for your baby. It is important to us that you understand that no matter what your story or background is, we are not here to judge you. While it may be a painful journey that has led you to reading this letter, we have no intention of making that journey more difficult or painful. We are of course willing to send letters and pictures to both birth parents. If the relationship is one that can be healthy and beneficial for everyone involved, we are willing to discuss more options. We are open to hearing what relationship you hope to have with the child in the future and are willing to do what we can to accommodate those requests. We fully believe that the birth parents that choose us immediately become an extended part of our family. There is no need for us to feel jealous or resentful towards any of the child's blood relatives. As long as we are all caring and loving to them, that is all that matters. We want to surround any child in our lives with love and happiness.
We both grew up in rural Georgia and met in high school. When we met each other, Megan's mother and step-father were going through a nasty divorce on top of her step-father having cancer. Tyler was there as a friend for Megan as she needed support from many sides. It was a friendship that blossomed into a loving relationship, and we have been inseparable ever since. We began dating in 2012 and were married in 2017.
We are both very family oriented even though Megan does not have a lot of contact with her own family. When Megan's mother passed away in 2015 the family grew apart. However, we both have very positive relationships with Tyler's family. Megan feels very blessed to have such a connection to her in-laws since so many others complain of their relationships with their in-laws.
Tyler's parents are very excited to become first time grandparents and are so supportive of us and the birth parents of our future child. Tyler's mother sometimes reminds us to pray for our future child's birth parents as it's very important to her that the child is healthy and loved by all. She frequently talks about the potential of opening her home for future holidays so that her grandchild's birth grandparents and parents may also share in the joy of those special moments.
We are all so excited to welcome your child and your family into ours with open arms. The most important thing in anyone's life is family. We will do our absolute best to make sure that if you decide to pick us as a family for your child, that it is not something that keeps you up at night with regret or wonderment about how they're growing up. We feel honored to have been considered by you, and even if our family is not the right fit for your child, we will pray that you find that perfect fit.
Sincerely,
Tyler & Megan
Favorites
Actor
Keanu Reeves
Henry Cavill
Actress
Sigourney Weaver
Sophie Turner
Author
Orson Scott Card
Cassandra Clare
Book
Enders Game
Shadow Hunters
Candy Bar
Take 5
Hershey Bar with Almonds
Cartoon
Avatar the Last Airbender
Clone Wars
Childhood Memory
Trip to the Grand Canyon
Going to the lake with my family and riding around on the boat
Childhood Toy
Woody doll
Lincoln Logs
Children's Book
Green Eggs and Ham
The Emperor's New Clothes
Classic Movie
Star Wars
Star Wars
Day of Week
Saturday
Friday
Dessert
Lemon Cupcakes
Cream Cheese Brownies
Disney Movie
Atlantis
Frozen
Dream Car
Subaru WRX
Classic Shelby Mustang
Dream Job
Blacksmith
Running a non-profit to help troubled teens
Dream Vacation
Northeastern Europe cruise
A cruise around Europe
Family Activity
Board games
Playing board games
Flower / Plant
Crown of Thorns
Wisteria
Form of Exercise
Spinning
Yoga
Fruit
Pomegranate
Strawberries
Game
Power Grid
The Game of Life
Hobby
Flight Simulator
Reading
Holiday
Christmas
Halloween
Holiday Song
Spooky Scary Skeletons
Secret - The Pierces
Holiday Tradition
Easter egg hunting
Dressing up and going to a Halloween party
Ice Cream
Chocolate Chip Cookie Dough
Butter Peacan
Junk Food
Lemon Oreos
Funyuns
Leisure Activity
Video Games
Watching TV
Memory with a Child
Playing soccer with my toddler cousin
Taking my nieces to dinner and the movies
Memory with Spouse
Trip to Washington DC
Our honeymoon to Disney World and a Disney cruise to the Caribbean
Movie
Big Hero 6
The Notebook
Movie Munchie
Popcorn
Hot Tamales
Movie Quote
"If you're a bird, then I'm a bird."
Movie Type
Action
Romance Comedy
Musical Group
Fleetwood Mac
Panic! At the Disco
Nursery Rhyme
Itsy Bitsy Spider
I'm a Little Tea Pot
Quality about my Spouse
Her empathy towards me and others.
How kind, caring, and funny he is
Quote
"Fact: Bears eat beets. Bears. Beets. Battlestar Galactica."
"When you take a picture of someone it's permanent. And you've captured the truth of them in that moment, and that you can keep forever. And, the truth of this moment is that you don't even need powers to be a hero."
Sandwich
Toasted bacon, ham, swiss cheese, and mustard sandwich
Egg, bacon, and dijon mustard on a ciabatta roll
Shopping Store
Scheels
Target
Song
The Chain
Teir Abhaile Riu - Celtic Woman
Sport to Watch
Soccer
Hockey
Subject in School
History
English
Superhero
Ironman
Supergirl
Time of Day
Evening
Evening
Tradition
Making pizza on Mondays
Making pizza on Monday nights
TV Show
The Office
This is Us
TV Show Character
Jim Halpert
Alex Danvers
Type of Music
Classic Rock
Pop
Vacation Spot
Beach
A cruise ship
Video Game
Kerbal Space Program
Unpacking
Get in Touch
Provide more information, so American Adoptions can connect you with this family.
---