1-800-ADOPTION
Thank you for viewing our profile
If you would like to learn more about us, please call 1-800-ADOPTION (2367846), fill out the form at the bottom of our on-line profile page, or email us at bp_information@americanadoptions.com.
To revisit our on-line profile page and view our profile video at American Adoptions, simply use your mobile phone to scan the QR code on the right. We are looking forward to hearing from you!
Ryan & Kelsey
Thank you for taking the time to read our profile! Having the opportunity to raise, nurture, and love a child will be the greatest privilege in our lives. We have an incredible village of friends and family that cannot wait to watch our family grow through open adoption. We are honored to be considered and are praying for you and your child as you make this decision.
About Us
Job
Data Analyst
Personal Banker
Education
Bachelor's Degree in Mathematics
Associate's Degree in Arts & Sciences
Relationship
Legally Married
We Welcome an Open Adoption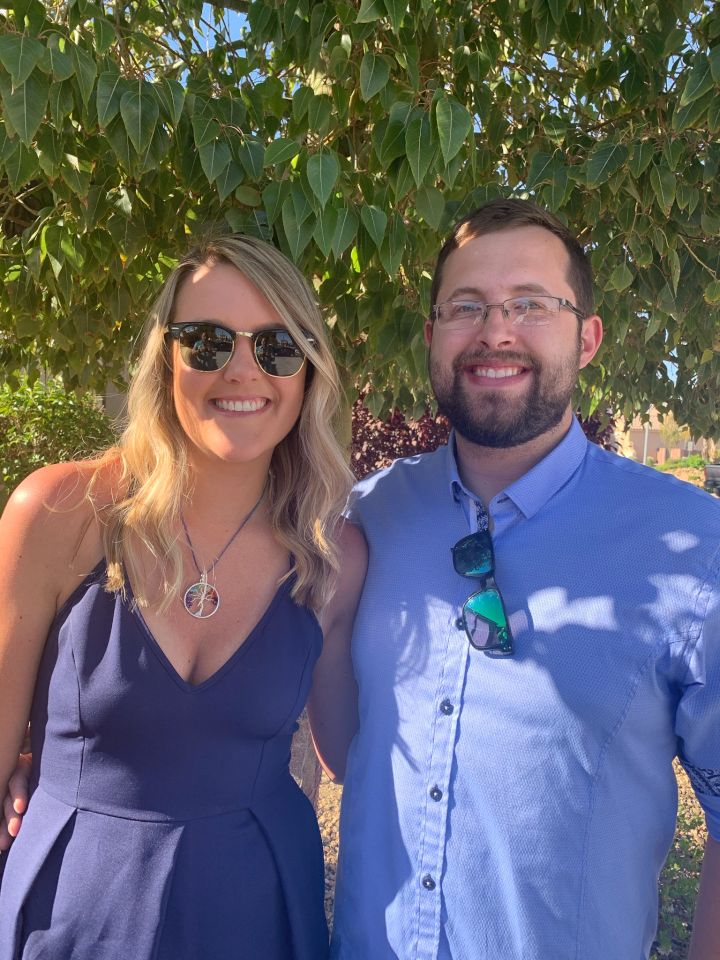 Open adoption is something that we are very excited to experience. We have many friends and family members who have been through both sides of the adoption process, and they never had the choice between open or closed. Kelsey's stepfather had a closed adoption and just recently met his birth mother for the first time. He had so many questions throughout is life that were unanswered, it was beautiful to see him meet his biological family and put his genetic pieces together.
Our hope is that we can forge a bond with the birth family and really get to know them. We want to honor the birth family by implementing traditions, recipes, stories, or anything that they would like that are important to them into the child's everyday life. We hope that the child will have the knowledge of where they came from and a respect for their birth family. We know that he/she will have questions someday about their adoption and our hope is that we would have the answers for them. We look forward to a continued friendship with the birth family as the child grows up.
Qualities We Love, Admire and Respect in Each Other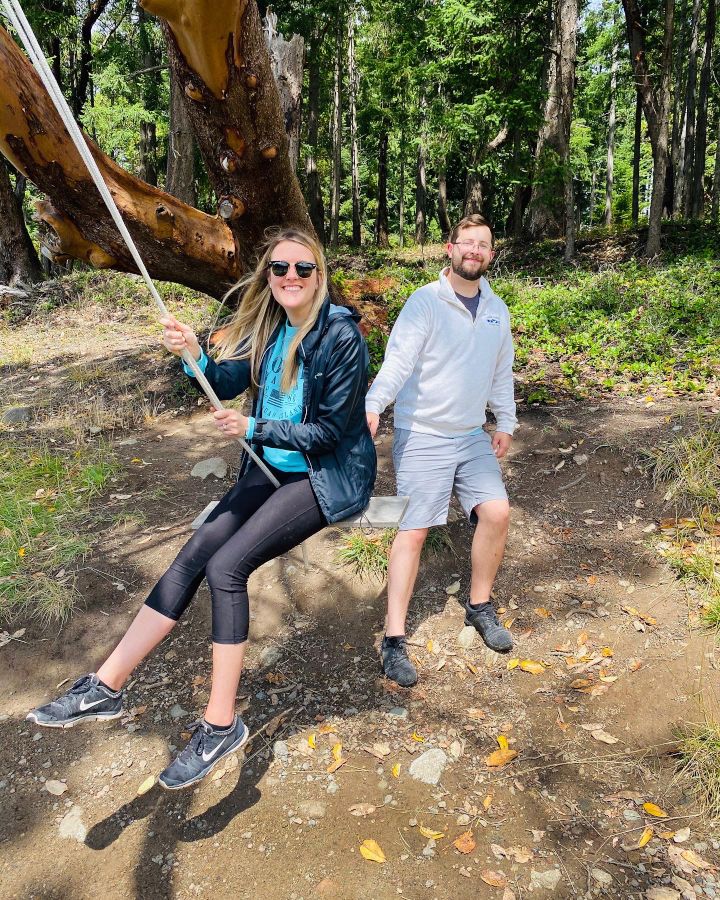 Kelsey About Ryan: Ryan is the most genuine person I have ever met. He is sensitive, kind, thoughtful and very smart. He has the type of personality that everyone can get along with. Because of these qualities, I fell in love with him from the moment we met. He is also very careful and logical when making big decisions. He wants to be 100% sure that he is ready for anything before he jumps into the next journey. He is trustworthy and reliable. I know that when he says something, he means it. He makes me laugh every day with is subtle yet clever sense of humor, I couldn't ask for a better person to share my life with.
Ryan About Kelsey: The attribute I admire most about Kelsey is her selflessness. She always puts herself second when another person or animal needs help. This was most evident when my sister was going through hospice and my family needed support. Kelsey dropped everything including her job and apartment to move across the state to help take care of everyone and make sure we had our necessities met while going through a horrible time. She even continued to help my parents through their grief after I returned to school, choosing to work an early morning shift so that she could be back at home by the time they were waking up. It is this willingness to put other people first and care for those who need it that make Kelsey a truly unique and wonderful person.
How We Met
We met each other in high school, when Ryan was 16 and Kelsey was 15. At the time we had a mutual friend that we would both spend time with during the breaks and after class. Eventually we both started to show interest in one another, Ryan remembers Kelsey would wear his shoes after lunch because they were very colorful, and she thought it was funny. It wasn't until a few weeks later in May that Ryan finally got up the courage to ask Kelsey if she would date him and she said yes. We took things very slowly, not even holding hands until our friend literally forced us to. Since then, we have not spent more than a few days apart. Even the long distance while Ryan was in college could not shake our relationship. We will celebrate 14 years of being together in May this year and look forward to many more.
Photos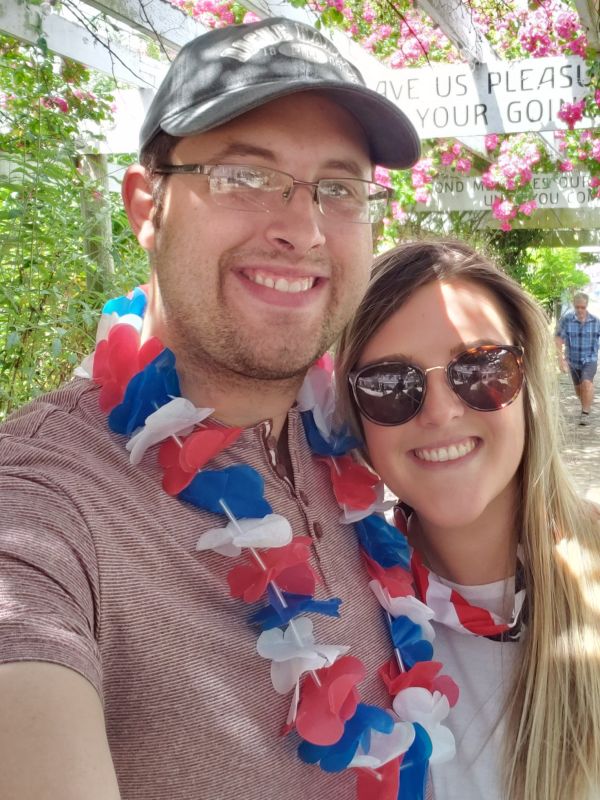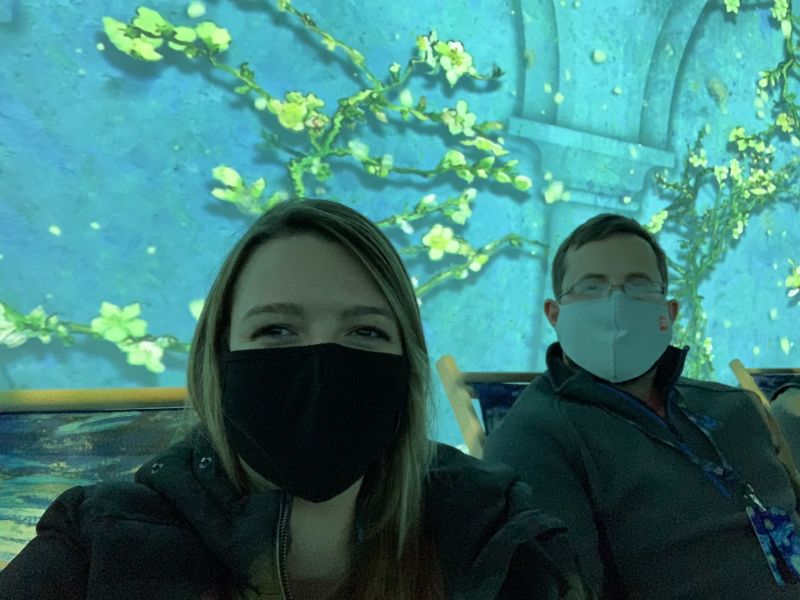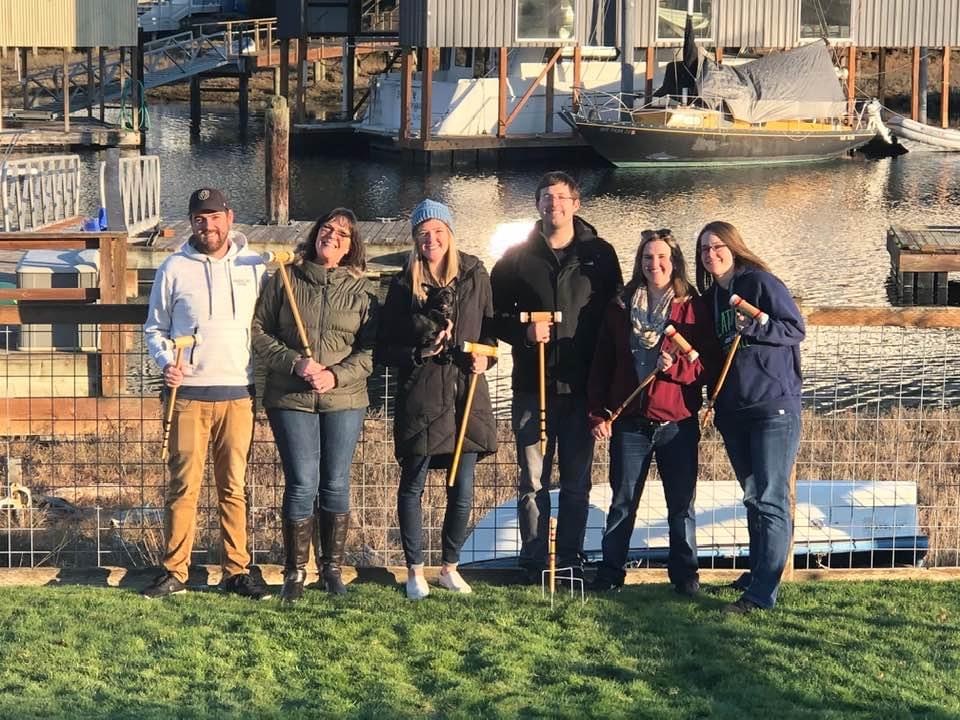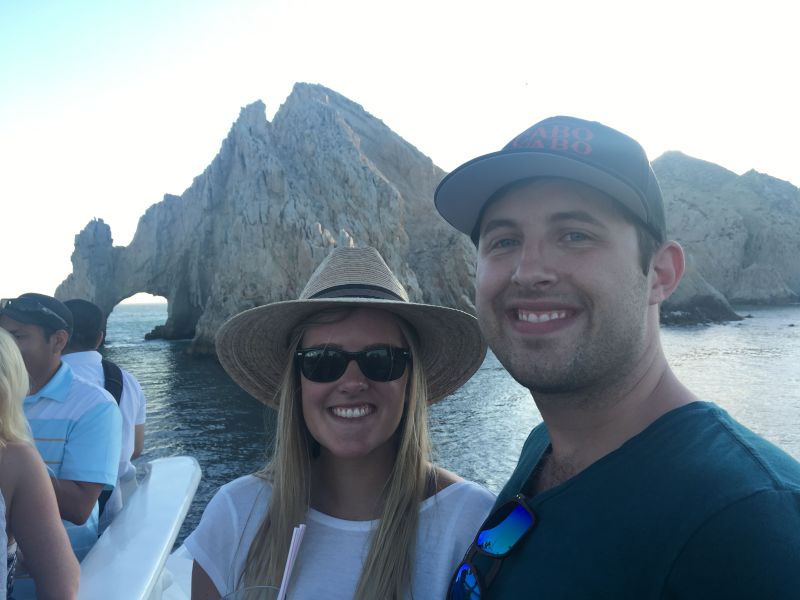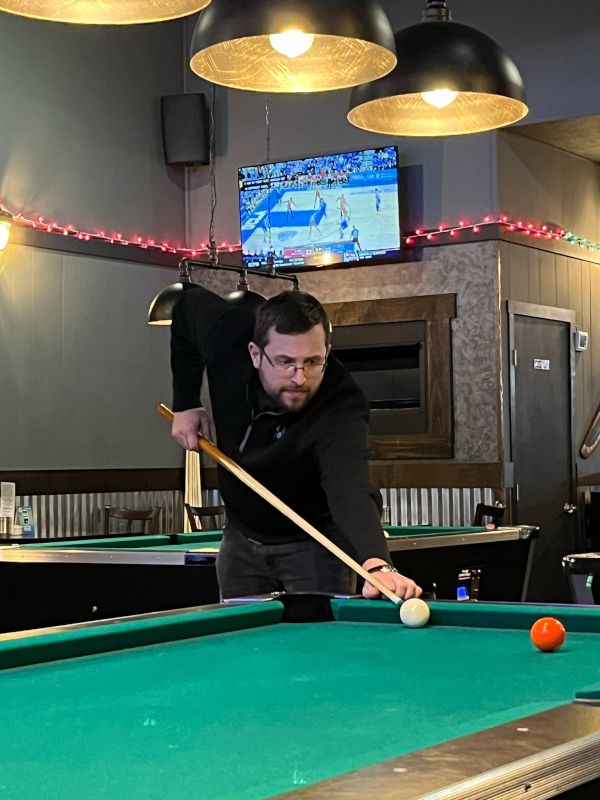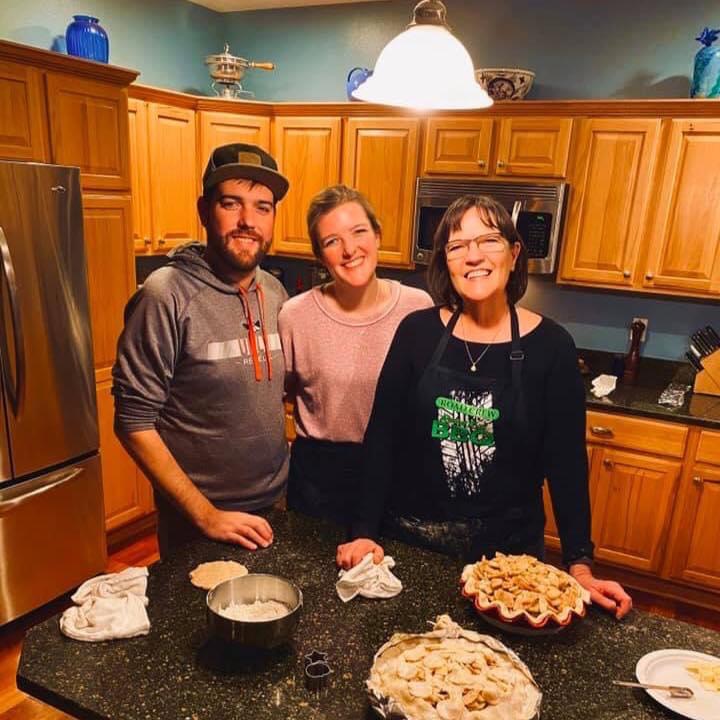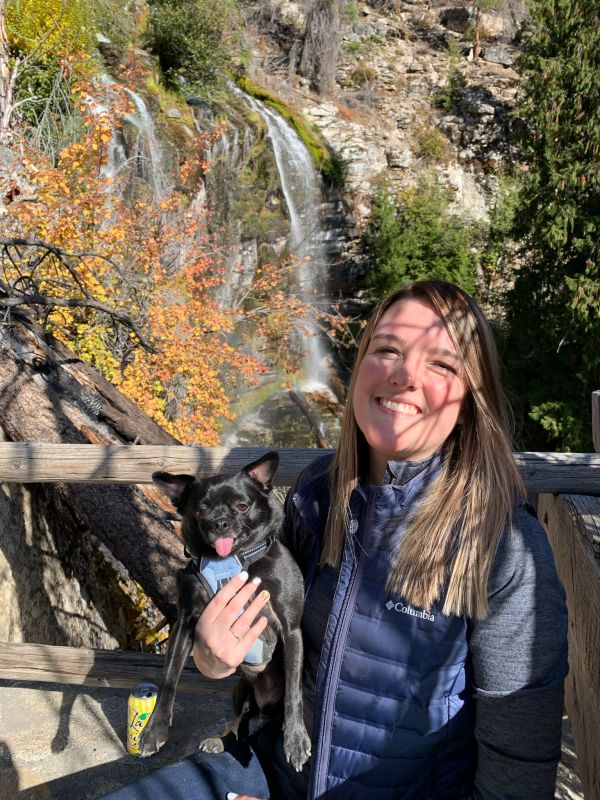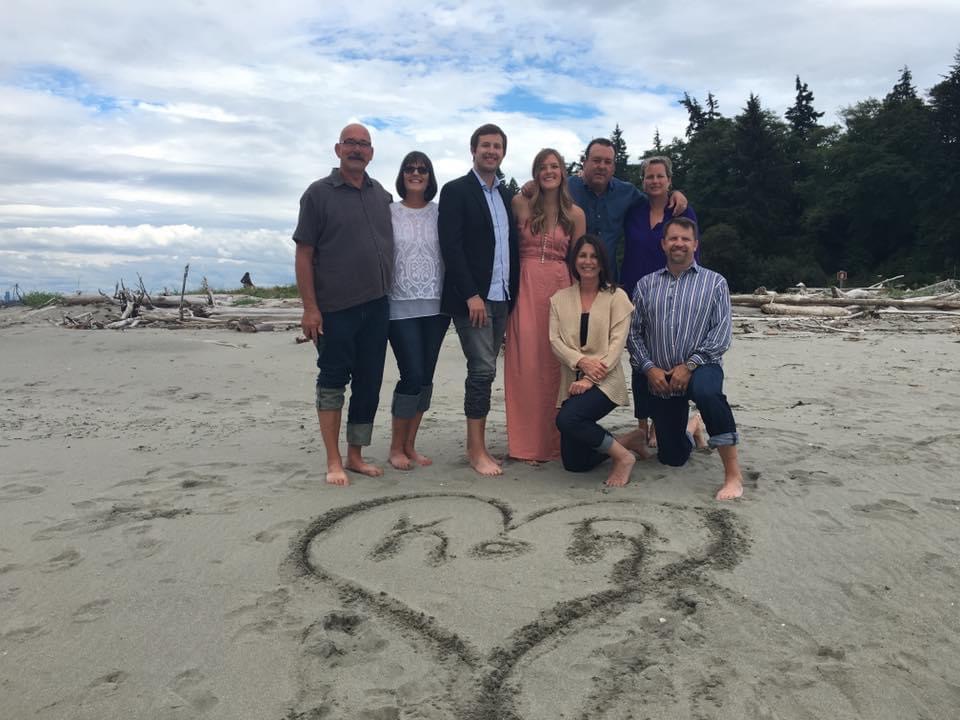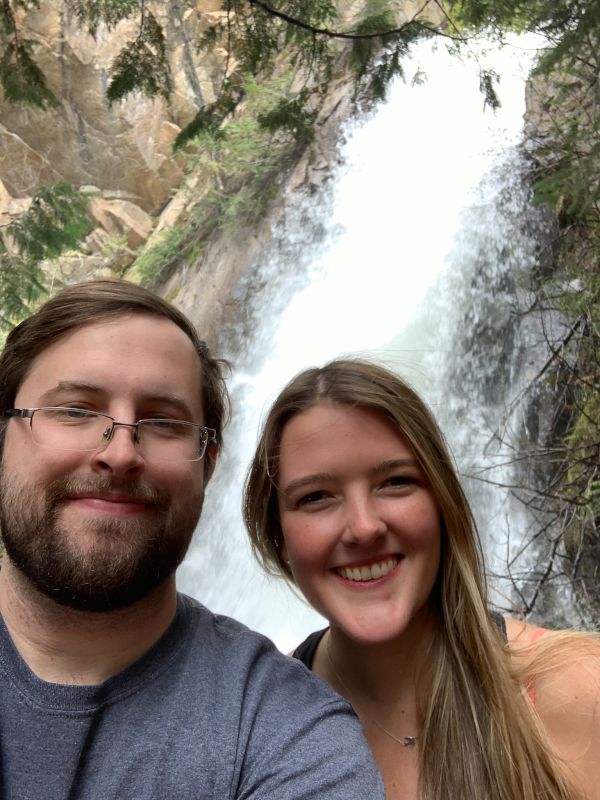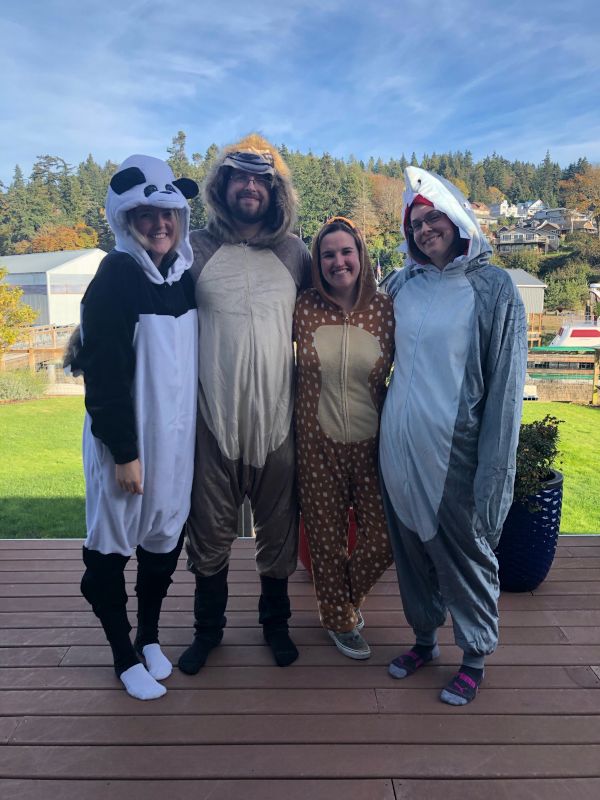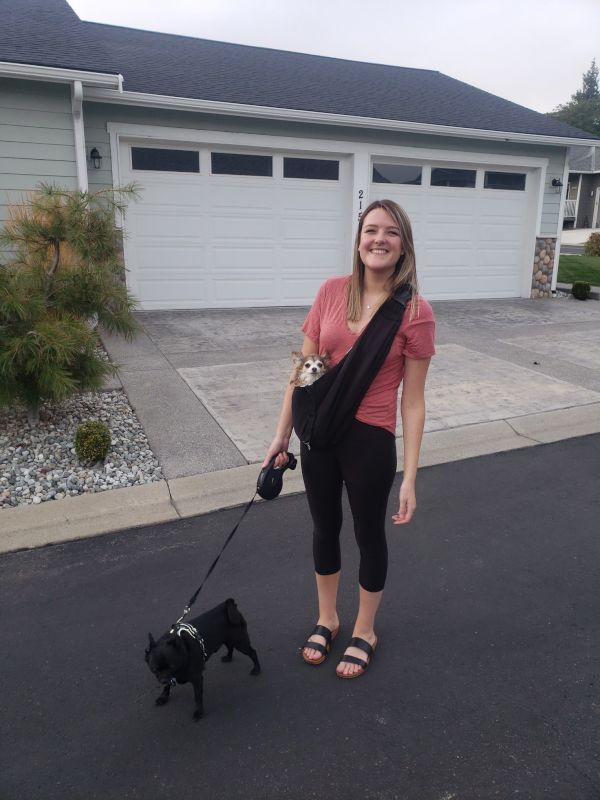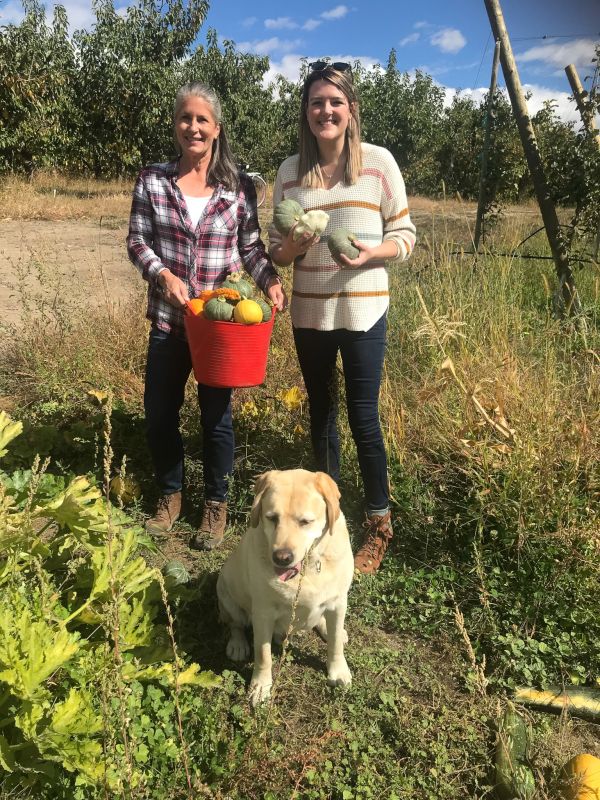 ×
1 / 12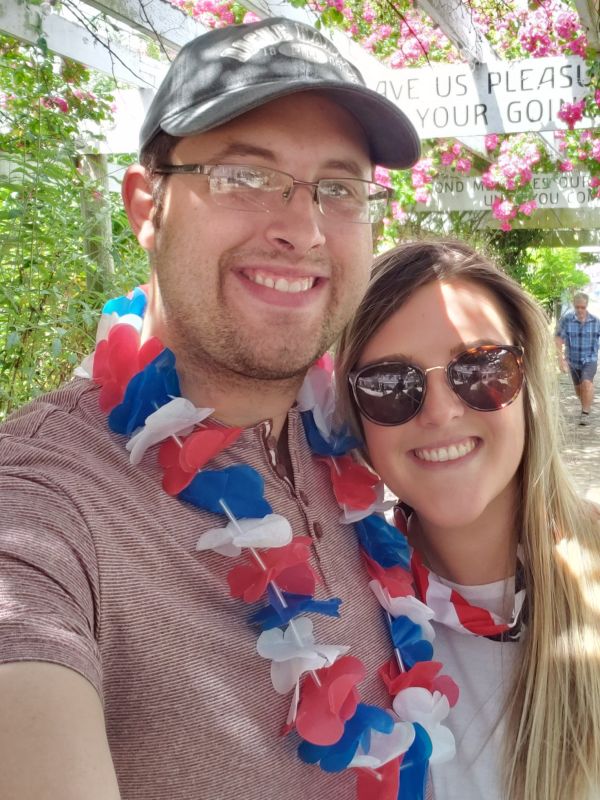 2 / 12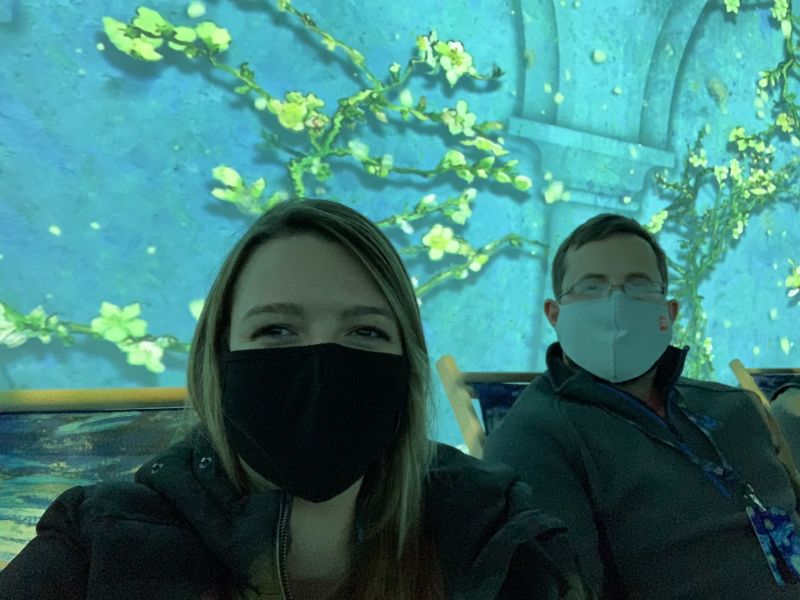 3 / 12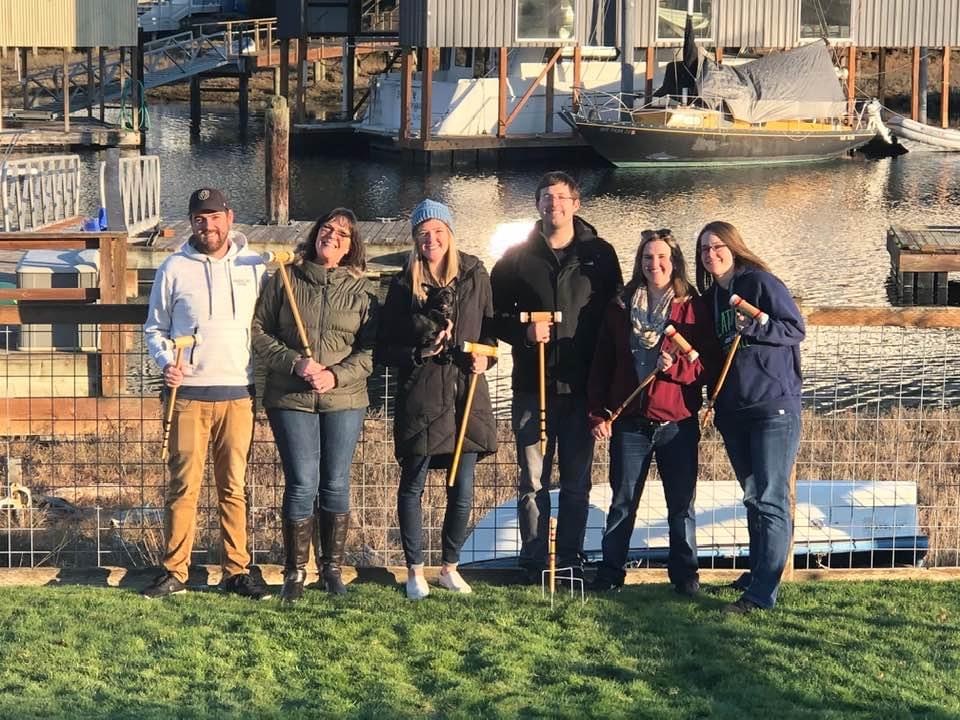 4 / 12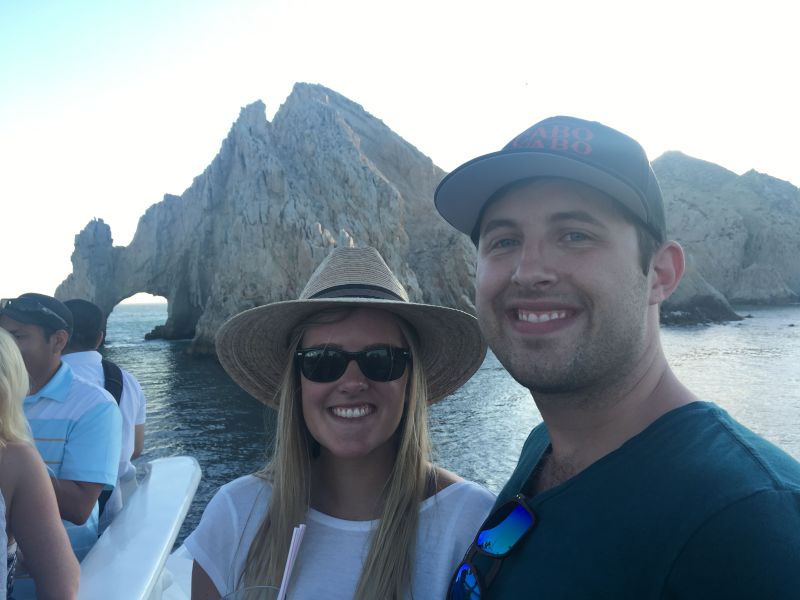 5 / 12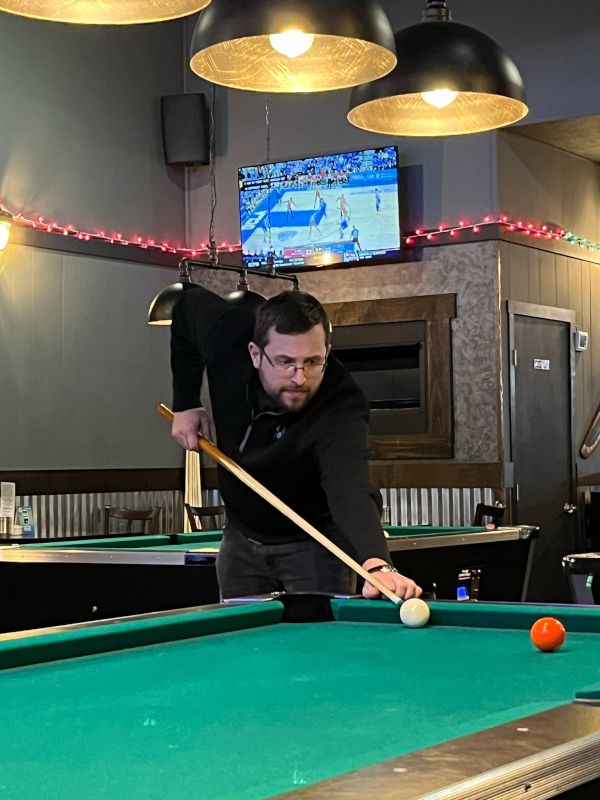 6 / 12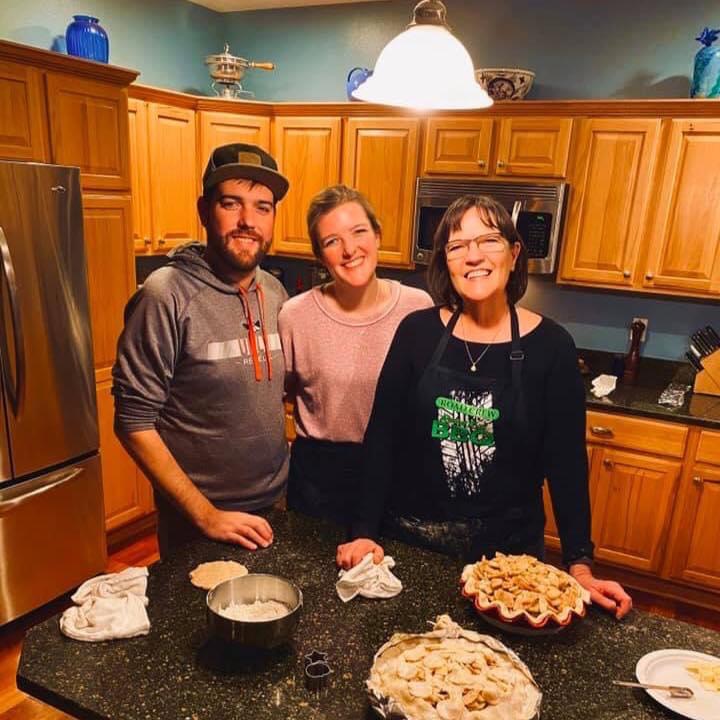 7 / 12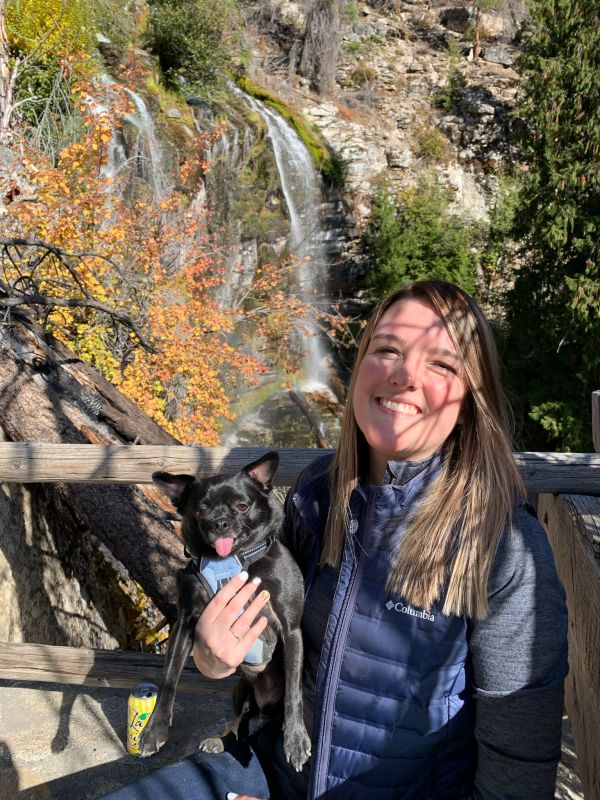 8 / 12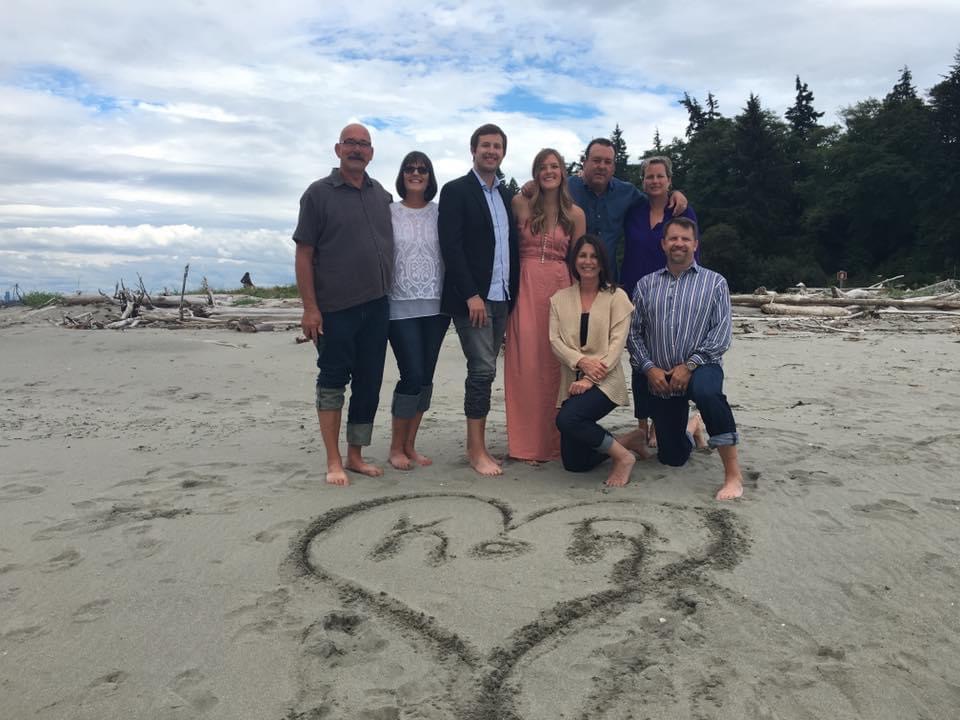 9 / 12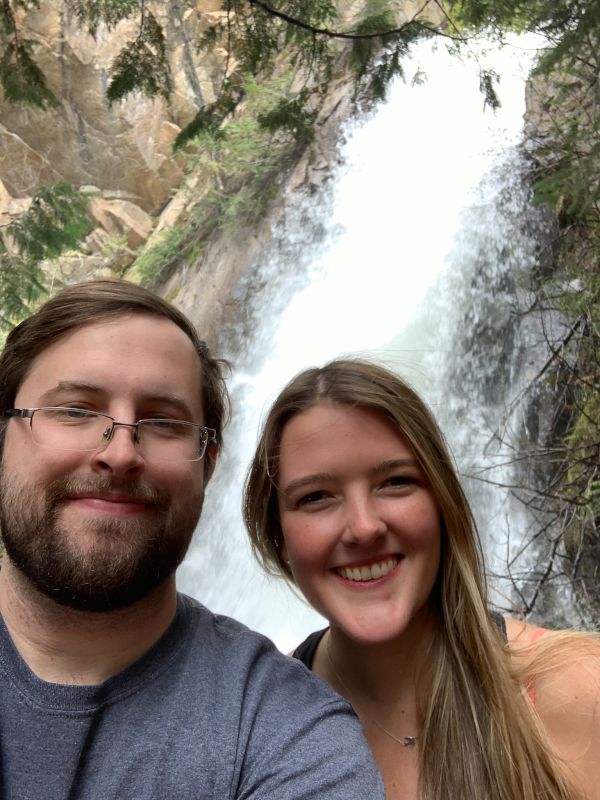 10 / 12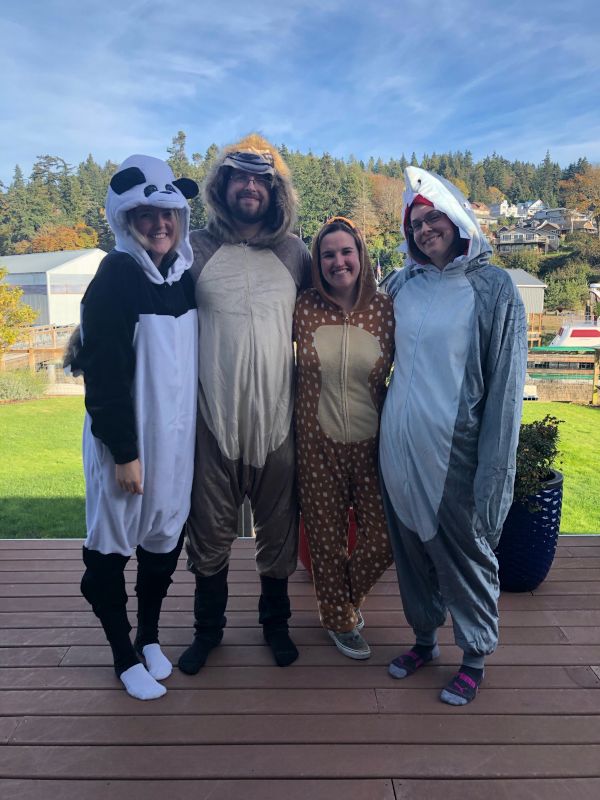 11 / 12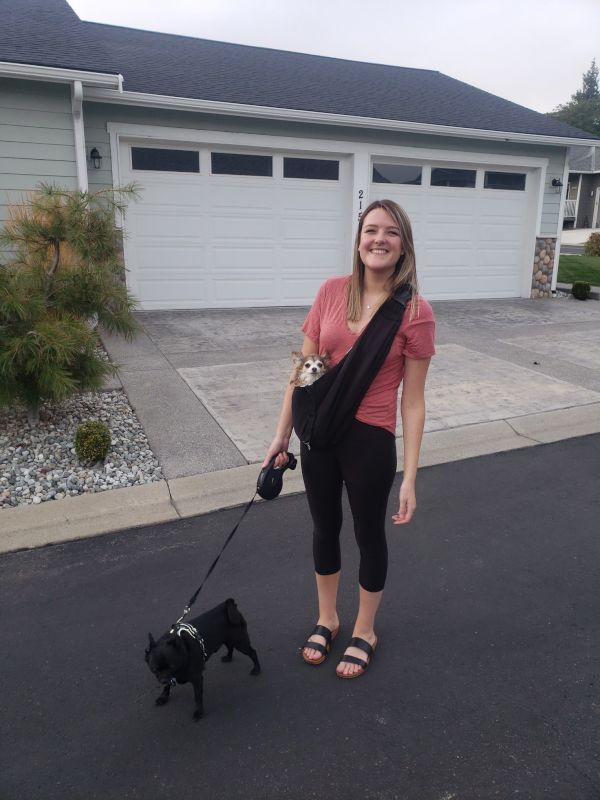 12 / 12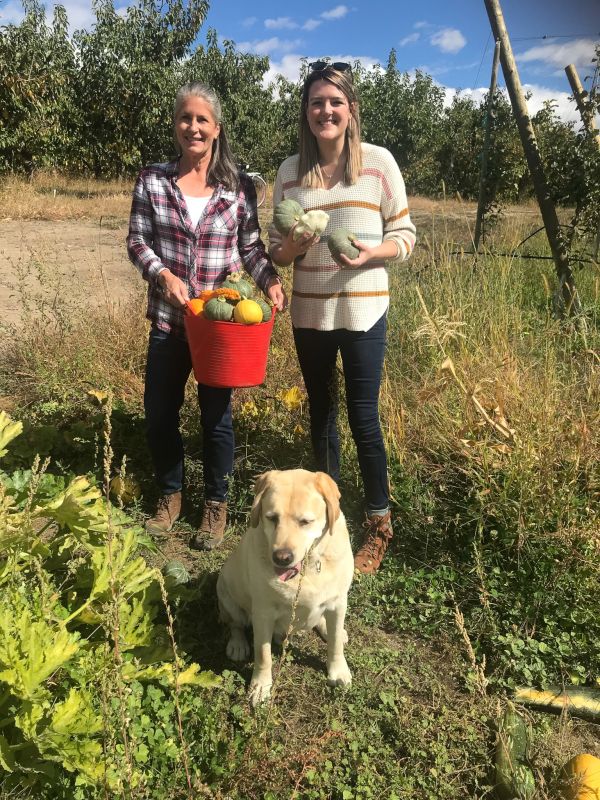 ❮
❯
Our House and Neighborhood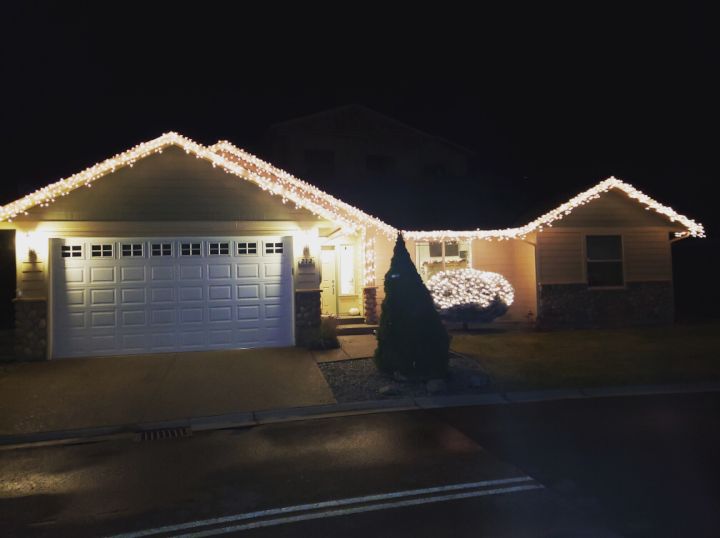 We live in a small town located on a large lake in Washington. It is home to many people who have lived here their whole lives. We appreciate that we know most of the people in the grocery store and we trust our neighbors. During the summer time we see a lot of people visiting from all over the country to enjoy the lake life and the incredible beauty that is around us. During the winter, we usually experience snowfall around Christmas which adds so much more magic to the season.
We live in a private, gated neighborhood with a community pool and sport courts for pickle-ball and basketball. We are walking distance to the lakes swimming area and a brand new playground for all ages. We also are walking distance to our church, grocery store and the best restaurant in town. We enjoy feeling so close to everything but still having the privacy of our neighborhood.
Our Extended Families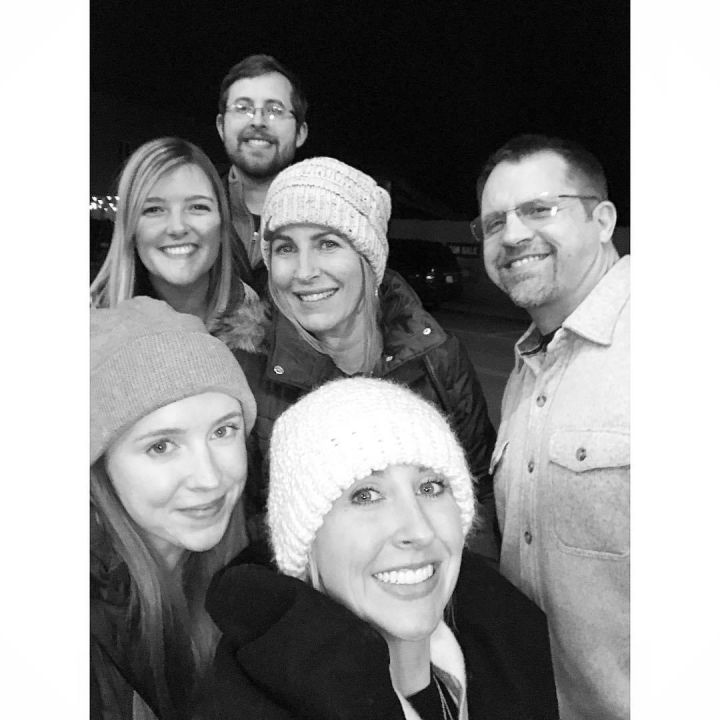 We both come from very loving families who we spend a lot of time with.
Ryan's parents and grandparents live about five minutes away from our home and we spend time with them every week. We like to get together to watch NFL games and newly released movies from their home theatre. We also enjoy going for hikes on nearby trails and looking for waterfalls.
Ryan had a twin sister, Nichol, who sadly passed away in 2015. The loss of Nichol brought his family much closer together and we try to enjoy everyday moments together as much as possible.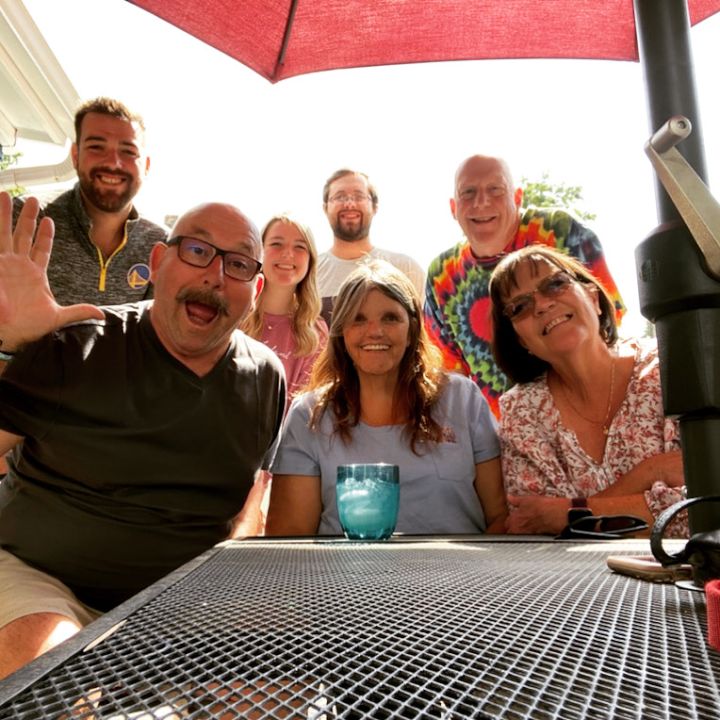 Kelsey's parents both live in Washington as well, they are about three hours away. We enjoy spending long weekends with Kelsey's mom and step-dad playing dice games and having bonfires with longtime friends. Kelsey's dad and step mom live on an island in Puget Sound and we enjoy spending every summer up there boating and celebrating the Fourth of July.
We love that our immediate family is so close by and we can all get together for holidays or important milestones. Everyone is supportive of our plan to adopt and cannot wait to meet the newest member of the family!
From Us to You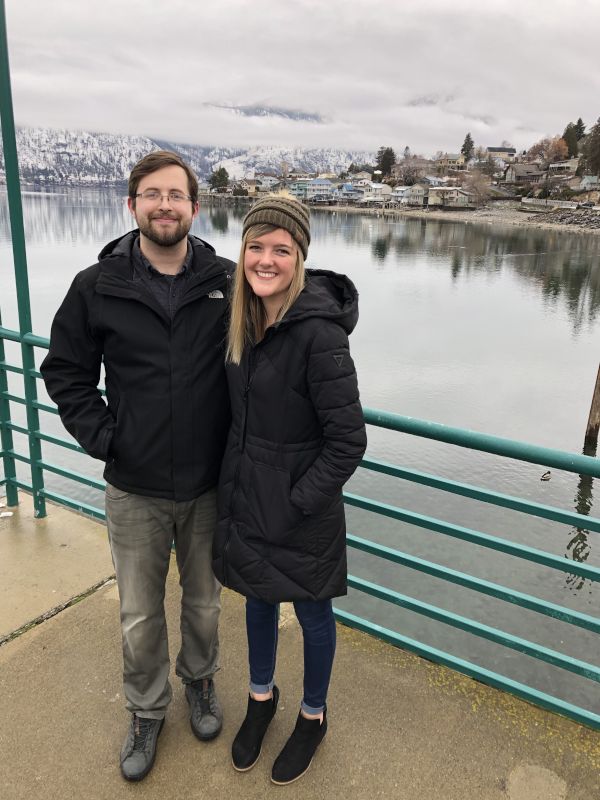 First, we want to thank you for taking the time to learn more about us. We are humbled by your decision to consider adoption for your child. We know that you are facing many decisions right now and we admire your bravery as you navigate the options in front of you. Our entire family and friends are praying for you and your little one during this time and we hope that you feel the support that you deserve.
We have been happily married since 2017 and together since 2008. We were lucky enough to find each other at a young age and we have not let go of each other since. Our relationship is built on honesty, trust, communication and a little bit of humor. We both feel safe being completely real with one another without fear of judgement (unless Ryan is folding the towels wrong for the hundredth time, I may judge a little.) Our home is a peaceful place where we can either be listening to our favorite radio stations, cooking up a new recipe in the kitchen, or lounging by the fire with our dogs. We are excited to welcome a new addition into our already very happy home.
When we began the process of trying to have a child of our own, we had no idea the trials and emotions we would face. Kelsey unfortunately was unable to easily conceive due to a health complication and it was taxing on our relationship to navigate the roller coaster of emotions that came with failure each month. After our first miscarriage, the pain of loss was so great, we decided that we should not continue along this journey. We knew that we were at the point in our lives to start our family, and we also knew that having a biological child was not the right path for us. We talked about other options and when we decided to learn more about adoption it was like a light turned on in our hearts and we knew that adoption was what we wanted to pursue.
We are looking forward to going on this journey with you. Open adoption is a new concept to us. Kelsey has many family members and friends who were adopted, and the process was always closed. We have taken the time to learn about all of the ways that we can keep in touch with you as the child grows up, and we are particularly excited to send you photos, written updates and keepsakes each year. We are open to more frequent exchanges of photos if you would like and would be willing to consider meeting in person when the time is right. We want to know what you would prefer and will try to accommodate as much as we can.
Thank you again for considering us as potential parents to your child. We hope that getting to know us provided some piece of mind as you decide what is best for you and your baby. Whether you choose us, another family, or choose another option, we wish you and your baby nothing but the best that life has to offer.
Warmly,
Ryan & Kelsey
Favorites
Actor
Leonard Dicaprio
Steve Carell
Actress
Zoe Saldana
Sandra Bullock
Author
J.R.R. Tolkien
Mary Kubica
Book
The Hobbit
Don't you Cry
Cartoon
Futurama
Adventure Time
Childhood Memory
Road trips with grandparents
Beach Bonfires
Childhood Toy
Legos
My Blanket
Children's Book
Calvin and Hobbs
Digging-est Dog
City
Cabo San Lucas
Whidbey Island
Classic Movie
The Guns of Navarone
The Princess Bride
Day of Week
Friday
Saturday
Dessert
Creme Brulee
Popsicles
Dream Car
Mclaren Senna
Jeep Wrangler
Dream Job
Data Scientist
Bakery Owner
Dream Vacation
World Cruise
World Cruis
Family Activity
Pickleball
Card Games
Flower / Plant
Lavendar
Succulents
Food
New York Pizza
Authentic Bagels
Form of Exercise
Hiking
Yoga
Hobby
Playing on the computer
Baking
Holiday
4th of July
Thanksgiving
Holiday Song
"You're a Mean One, Mr. Grinch"
"It's Beginning to Look A Lot Like Christmas"
Holiday Tradition
Breakfast on Christmas Morning
Baking pie the day before Thanksgiving
Ice Cream
Cookies and Cream
S'mores
Junk Food
Macaroni and Cheese
Chips and Salsa
Leisure Activity
Playing piano or guitar
Laying in my Hammock
Magazine
Dupont Registry
Food Network
Memory with a Child
Playing catch with coworkers son
Watching "Finding Nemo" all day
Memory with Spouse
Early morning walks during honeymoon
Moving into our first home
Movie
Hitchhikers Guide to the Galaxy
Second Hand Lions
Movie Munchie
Popcorn
Popcorn
Movie Quote
"I wish it need not have happened in my time, said Frodo. So do I said Gandolf, and so do all who live to see such times. But that is not for them to decide. All we have to decide is what to do with the time that is given to us."
"True love never dies. Doesn't matter if its true or not. A person should believe in those things, because those things are worth believing in.:
Movie Type
Adventure
Comedy
Musical
The Greatest Showman
Coco
Musical Group
Arctic Monkeys
Chainsmokers
Nursery Rhyme
She'll be coming around the mountain
Banana Phone
Olympic Event
Alpine Skiing
Curling
Personal Hero
Peter Lynch
My late sister-in-law, Nichol
Poet
Shel Silverstein
Maya Angelou
Quality about my Spouse
Empathetic Nature
Thoughtfulness
Quote
"Be the change you want to see in the world"
"How lucky am I to have something that makes saying goodbye so hard"
Restaurant
El gaucho
Any authentic Thai resturant
Sandwich
French Dip
Turkey and Swiss on Rye
Scripture
"If I have the gift of prophecy and can fathom all mysteries and all knowledge, and if i have faith that can move mountains, but have not love, I am nothing. " -1 Corinthians 13
"Truly I tell you, if you have faith as small as a mustard seed, you can say to this moutain, 'move from here to there, and it will move. Nothing will be impossible for you." -Matthew 17:20
Shopping Store
Costco
Marshalls
Song
"All Along the Watchtower" - Jimi Hendrix
"Fire and Rain" James Taylor
Sport to Play
Pickleball
Volleyball
Sport to Watch
Downhill Skiing
Football
Sports Star
Rob Gronkowski
Tyler Lockett
Sports Team
Kansas City Chiefs
Seattle Seahawks
Subject in School
Mathematics
English
Superhero
Captain America
Captain America
Thing to Cook
Mushroom Pasta
BBQ Shishkabobs
Tradition
Watching fireworks on 4th of July
Ordering desert before dinner
TV Show
The Good Place
The Office
TV Show Character
Jay Dunphey "Modern Family"
Leslie Knope "Parks and Recreation"
Type of Music
Anything that has substance
Easy listening/Pop
Vacation Spot
Cabo San Lucas, Mexico
Bahamas